Afghanistan
The situation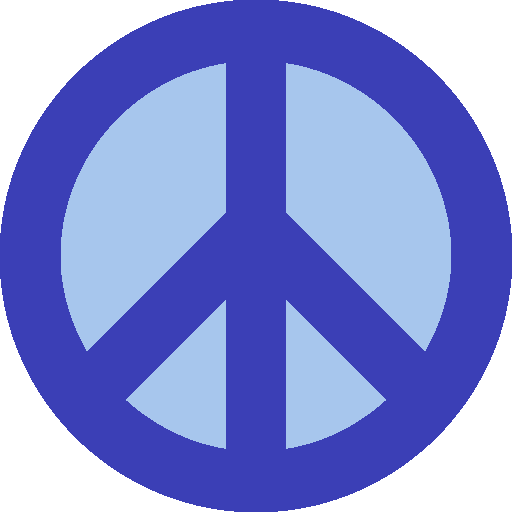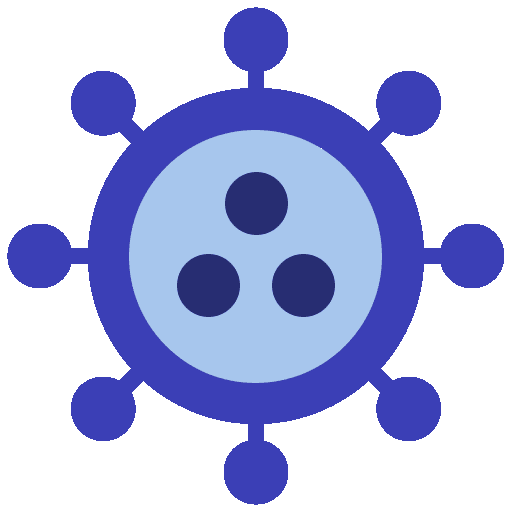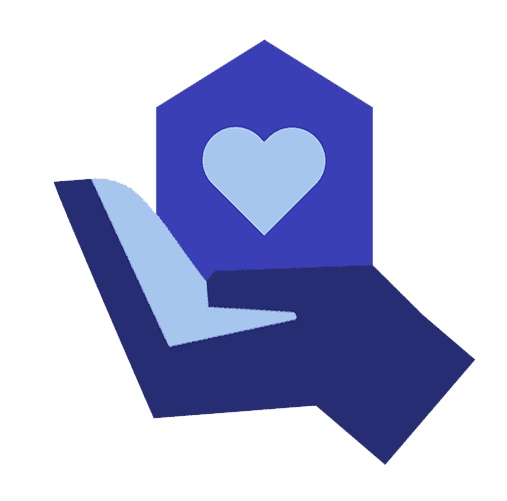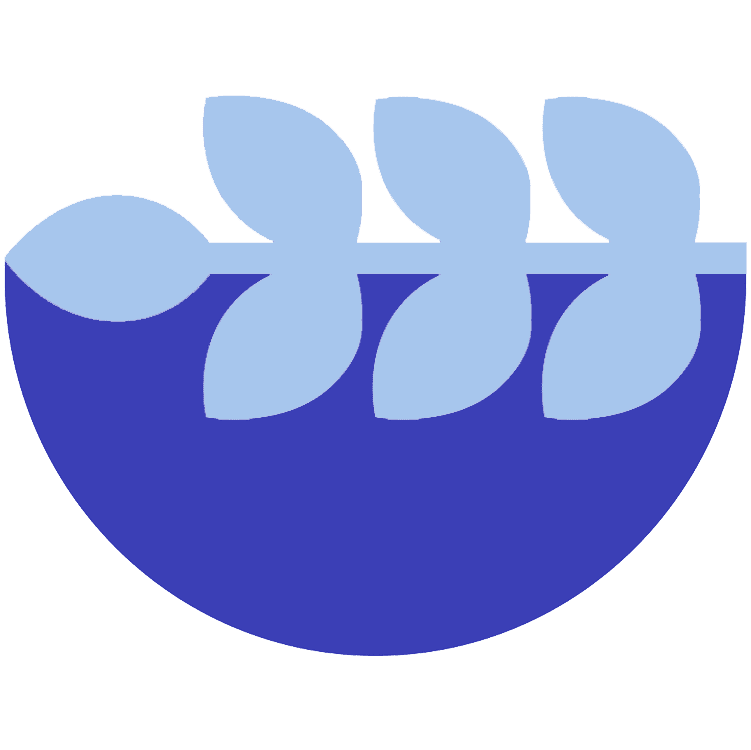 The humanitarian situation in Afghanistan has been dire for decades. Afghanistan's geographic location at the intersection of South and Central Asia, has made it vulnerable to almost every type of natural disaster: flooding, earthquakes, droughts, snowstorms and landslides.
With an increasingly precarious security situation since 2021, the Afghan population already makes up one of the largest displaced populations in the world. A growing 5 million Afghans are internally displaced, or are registered refugees largely in bordering Pakistan and Iran.
Our support
In collaboration with local and international partners, we have provided our relief units in Afghanistan as temporary homes for displaced families to live in safely, and infrastructure to promote improved health, protection and education. Learn more about our support.
Our projects
We continue to support our partners in Afghanistan, responding to the most urgent emergencies. Learn more about our projects in over 70 countries worldwide.
Get in touch with our support team to learn more about our work in Afghanistan, how to become a partner and our technical assistance.