Angola
The situation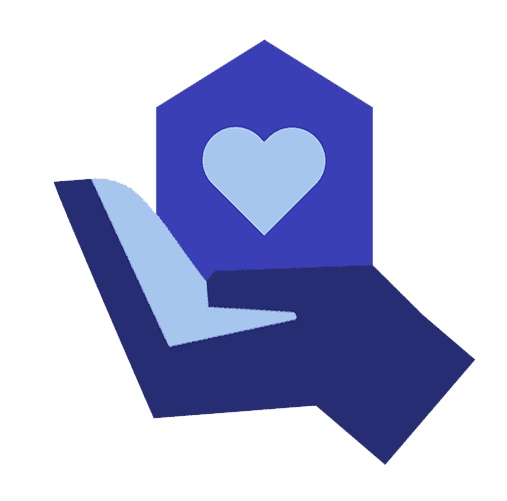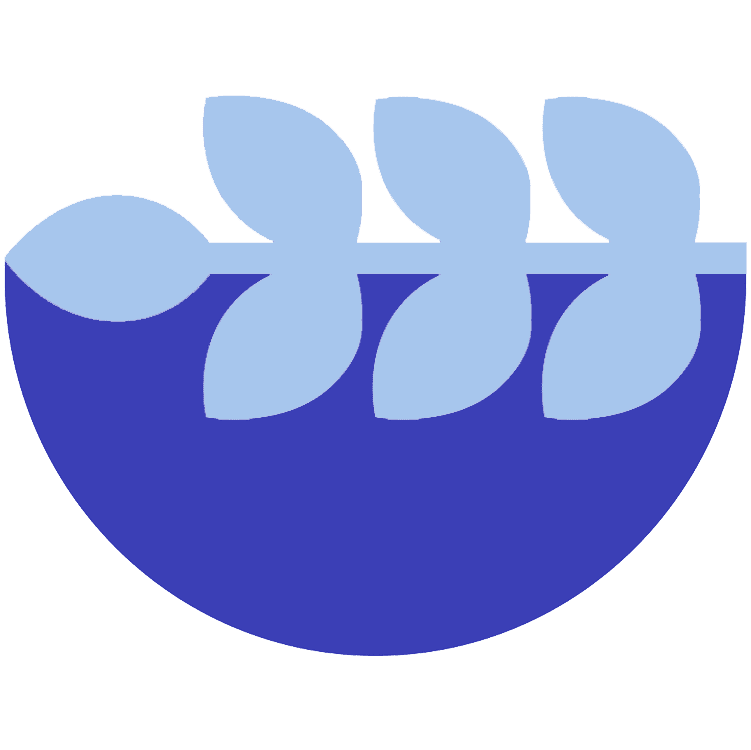 After decades of civil war, Angola has emerged in recent years with a political stability that would welcome the return of over 400,000 Angolans who fled during the war. Due to its proximity to the intercommunal conflicts in Central Africa, most of Angola's refugee population comes from the Democratic Republic of the Congo.
While the second highest oil producer in Sub-Saharan Africa, Angola ranks low on the Human Development Index. Currently hosting over 50,000 refugees and asylum seekers, the country still faces development challenges that stall progress for both host and refugee populations.
Our support
In collaboration with local and international partners, we have provided our relief units in Angola as temporary homes for the displaced population to live in safely. Learn more about our support.
Our projects
We continue to support our partners in Angola, responding to the most urgent emergencies. Learn more about our projects in over 70 countries worldwide.
Get in touch with our support team to learn more about our work in Angola, how to become a partner and our technical assistance.