Sustainability and innovation
Without concerted effort to take action by 2050, the environmental and socioeconomic effects of the growing climate crisis will result in the displacement of as many as 216 million people around the world. However, the world can still avoid a future environmental catastrophe by making immediate changes and by working together.
Our approach to developing shelters considers both emergency and protracted contexts, to ensure that the shelters provide support for as long as they are needed. With humanitarian needs increasing, we want to be a driving force within the continuous development of humanitarian shelter response and raise the international standard for humanitarian shelter.
At Better Shelter, we are setting ambitious goals that will guide our work during the critical years that lie ahead.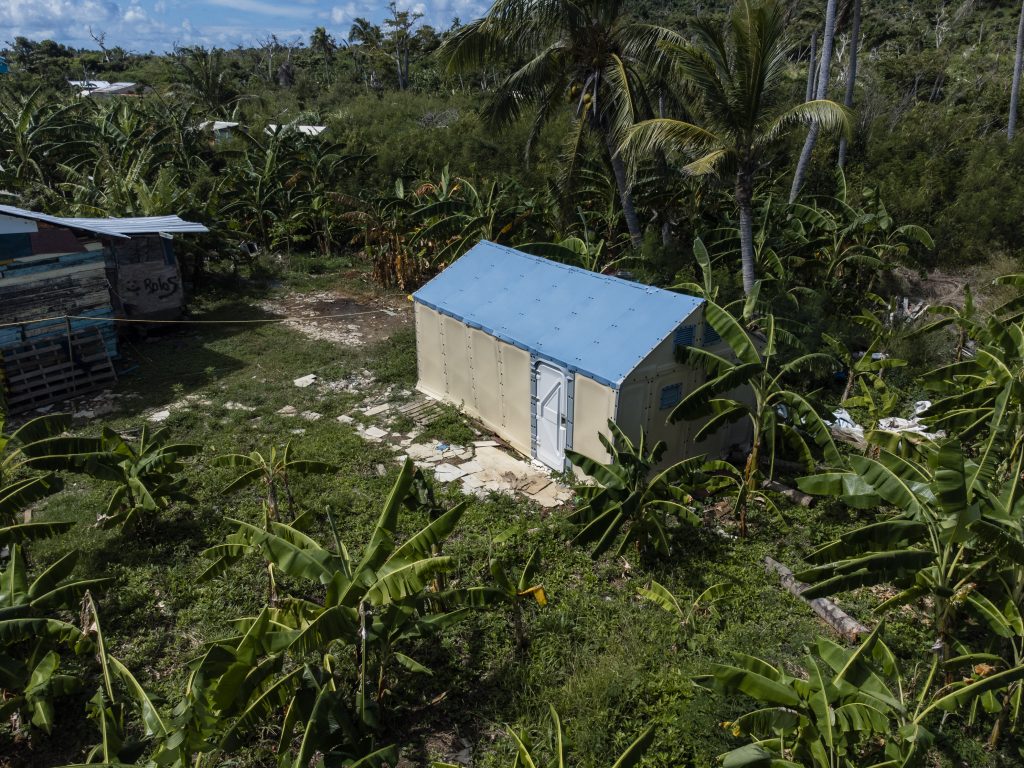 Playing our part
We are working with our partners in the humanitarian community, private sector and academia, to continuously improve our shelters and adapt to the rapidly changing humanitarian landscape: from developing materials to improve thermal comfort, strengthening building details to withstand all climatic conditions, and finding innovative ways to optimise modularity and upgradability.

RHU Structure
We have launched the RHU Structure, a shelter that can be combined with local building materials.
Prepositioned stock
We have placed prepositioned stock in Poland, Panama and Turkey to be able to avoid air freight when responding to emergencies.

Life Cycle Analysis (LCA)
We have completed a Life Cycle Analysis (LCA) of our units which helps us measure and further reduce our environmental footprint.

Decommissioning guidelines
We have further developed our decommissioning guidelines to help our partners choose an appropriate end-of-life strategy for the shelters.
Advancing sustainable development
The United Nations Sustainable Development Goals (SDG) and the 2030 Agenda for Sustainable Development provide a roadmap for a better and more sustainable future. The seventeen goals are interconnected and address global challenges like poverty, inequality, climate change and more. In order to build a sustainable future and ensure that nobody is left behind, we must achieve all goals by 2030.
We are committed to the SDG framework, and as a member of the United Nations Global Compact, we report on our current activities that helps us align our strategies and operations with universal principles on human rights, labour, environment and anti-corruption.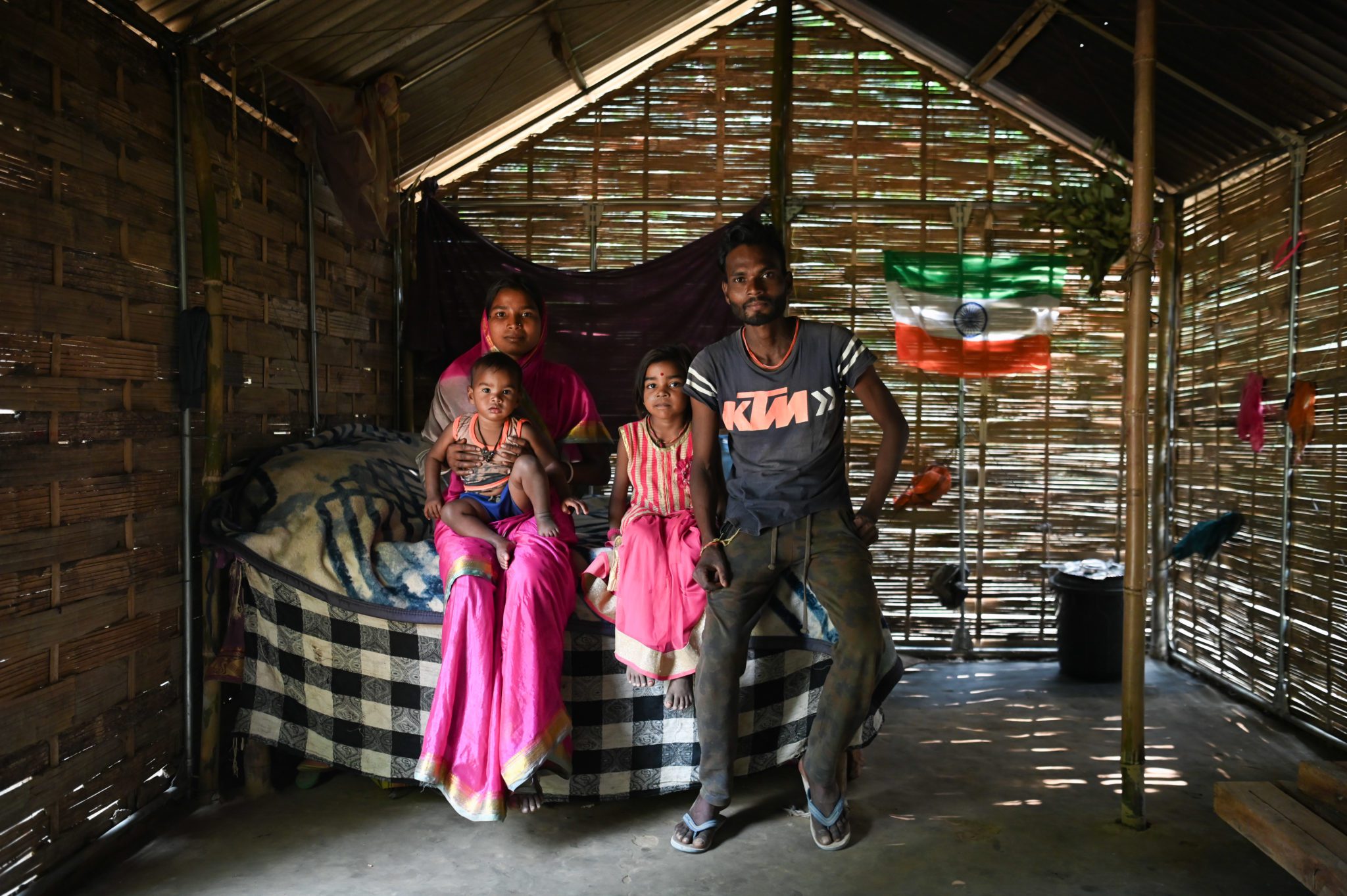 2022
Annual Review & Global Compact COP report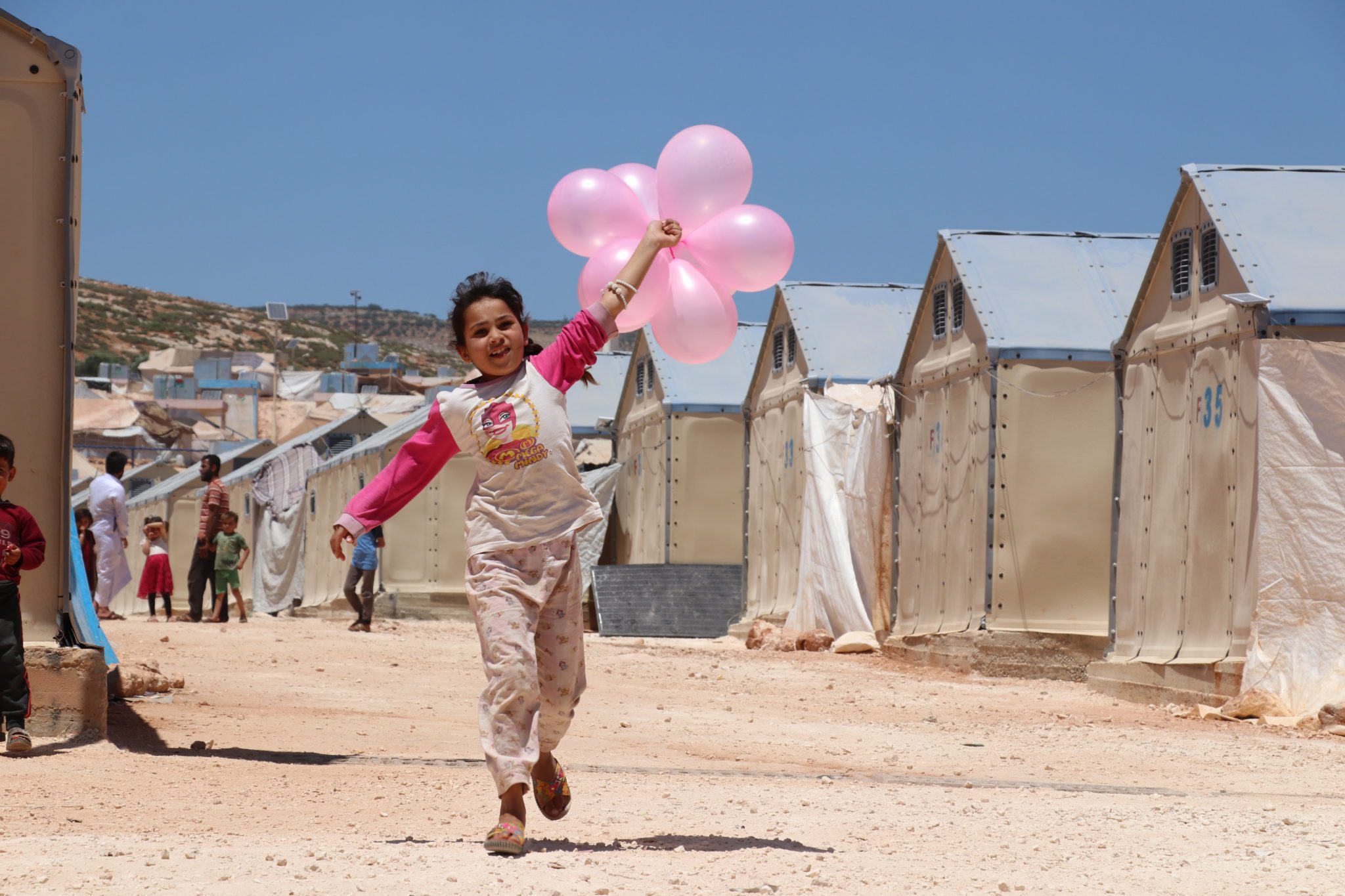 2021
Annual Review & Global Compact COP report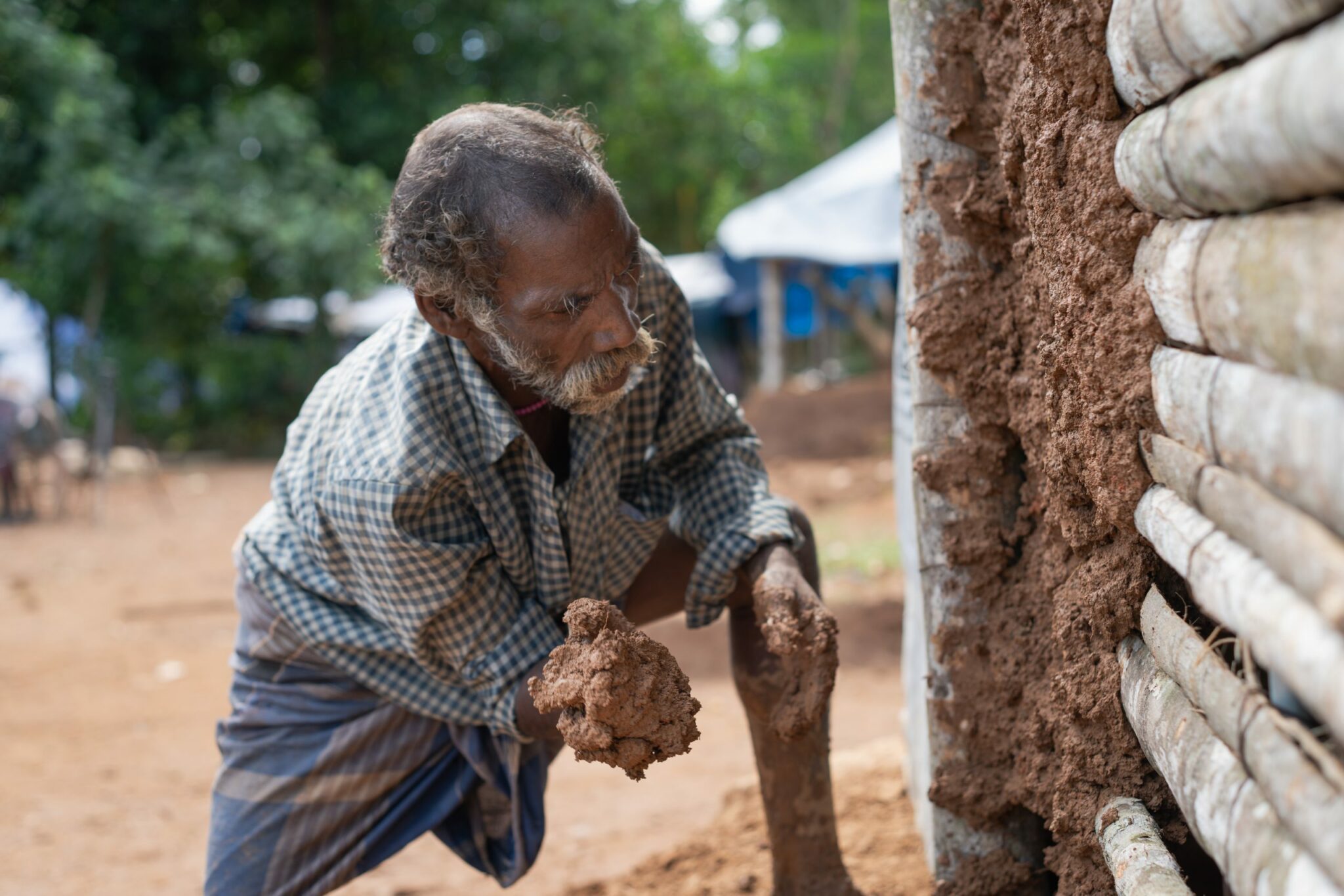 2020
Global Compact COP report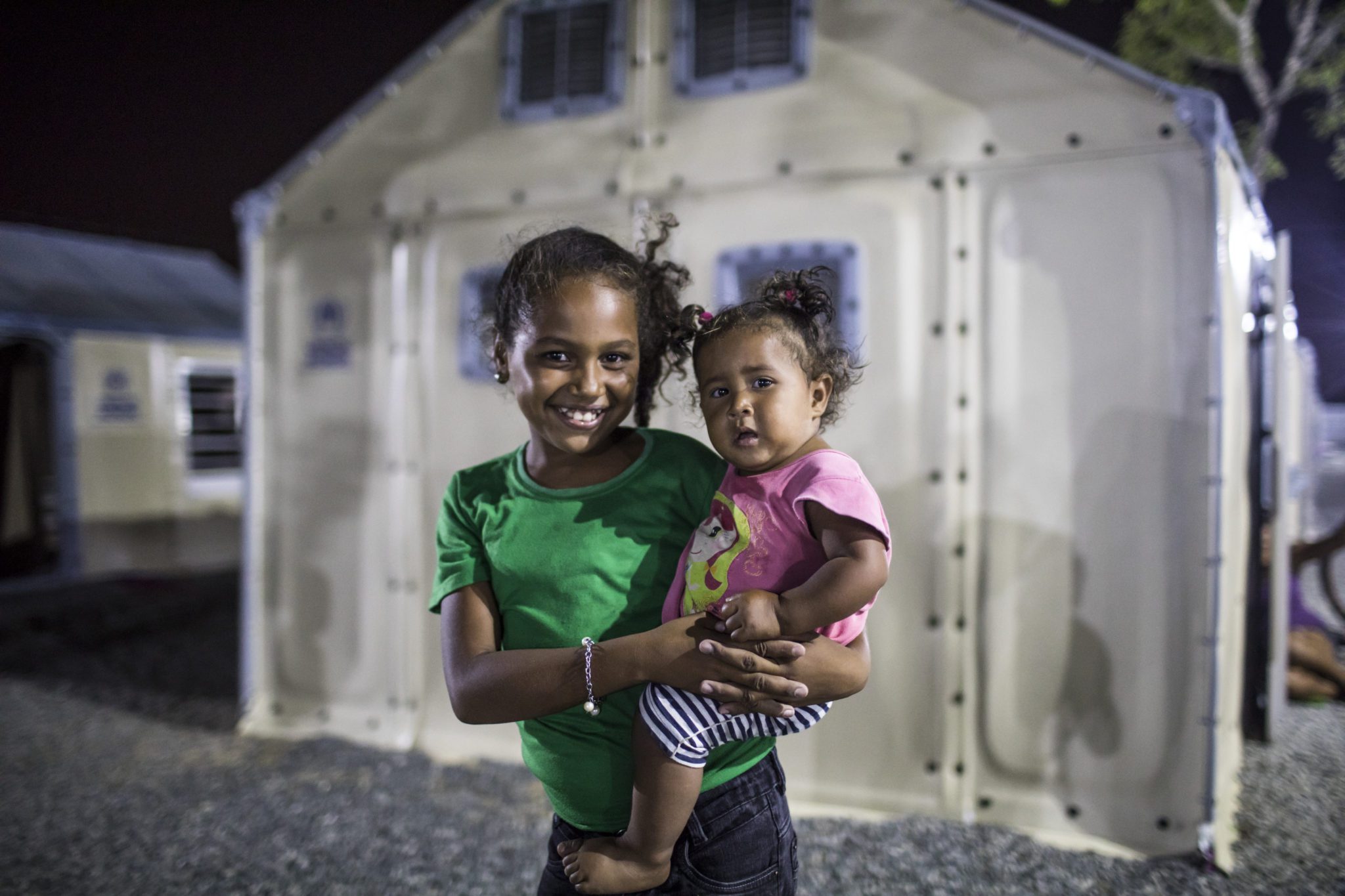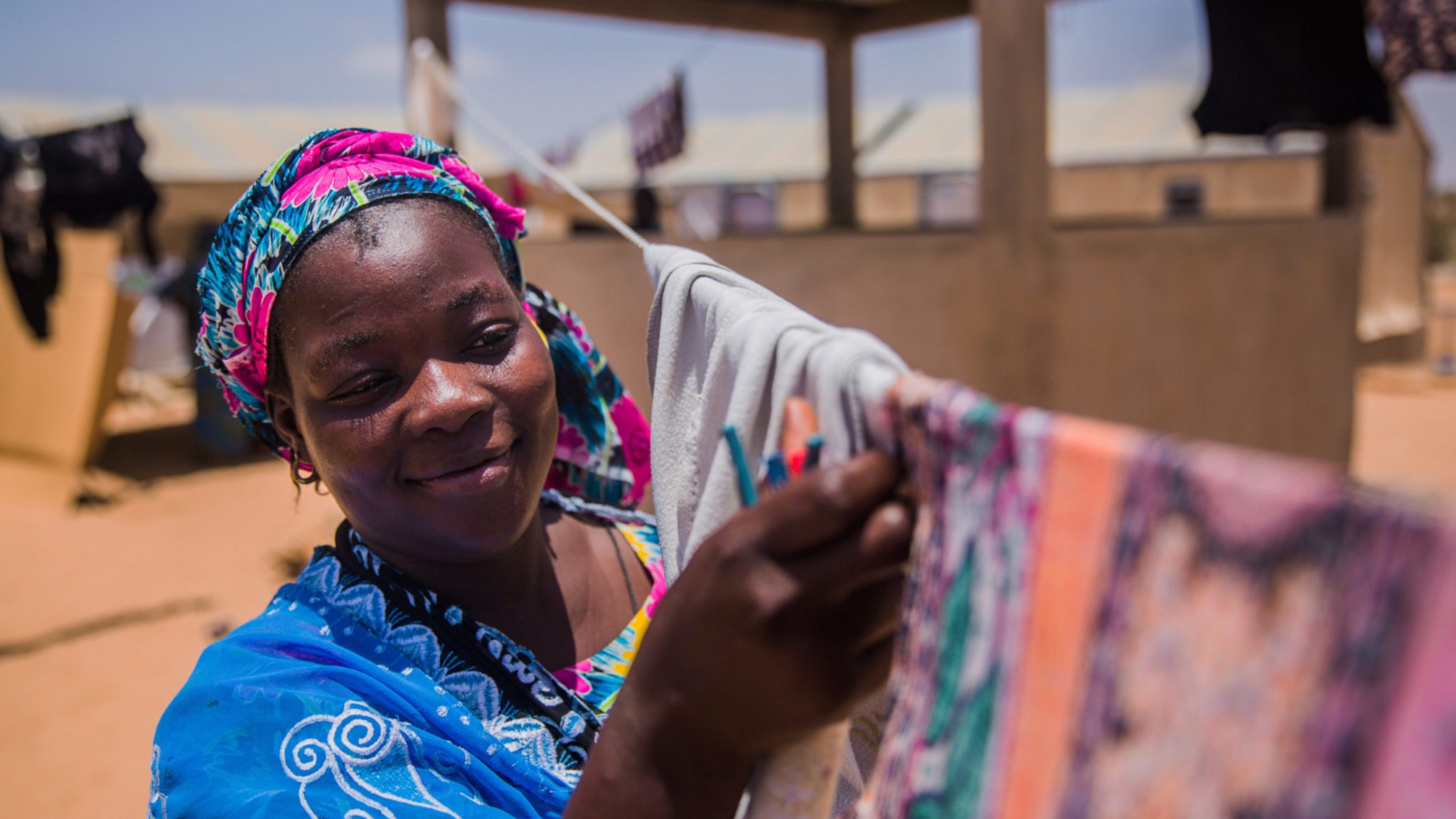 Collaborate with us
Are you an organisation, student, or humanitarian-at-heart with an idea to advance shelter research and development? Get in touch with our Product Team to begin discussions!