Bangladesh
The situation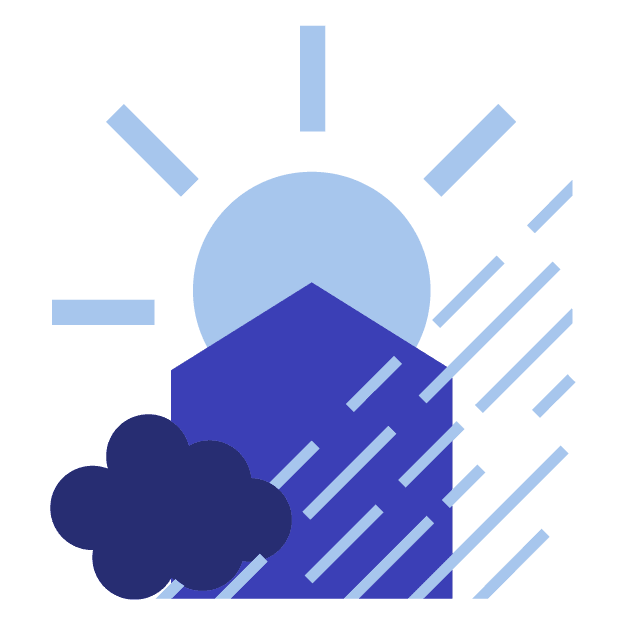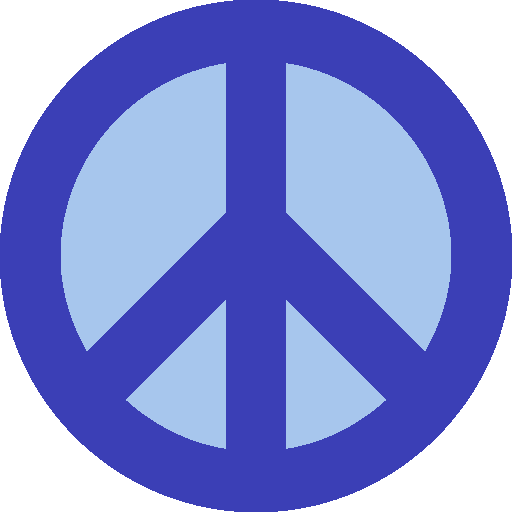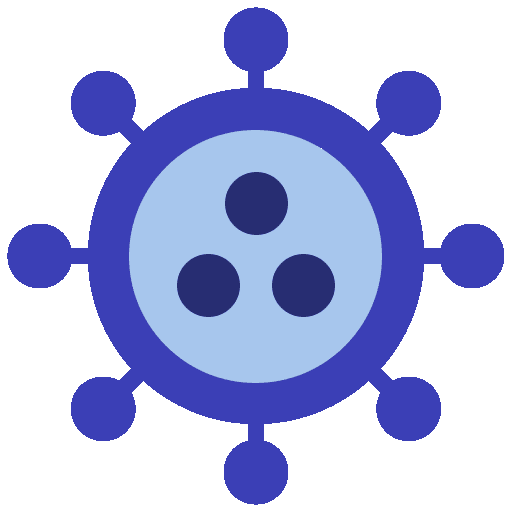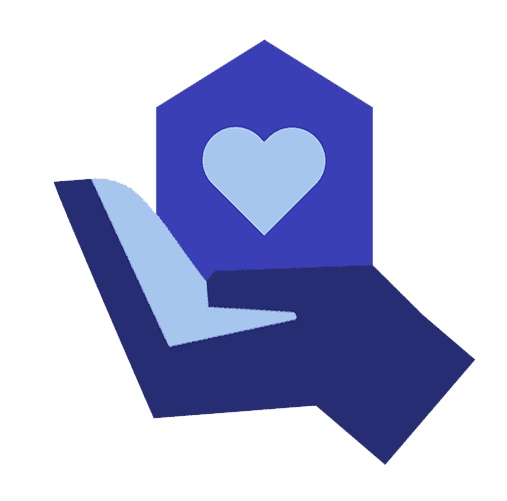 Bangladesh has been at the centre of international humanitarian attention in recent years, since the violence, ethnic cleansing and human rights violations against the Rohingya population in Myanmar forced many to flee. Since 2017, Bangladesh has been host to nearly 1 million Rohingya refugees, most living in Cox's Bazar, the largest and most densely populated refugee camp in the world.
Bangladesh is one of the most disaster-prone countries in the world, because of its flat topography and climatic features. Natural hazards and overcrowding puts the Rohingya refugee population at significant risk.
Our support
In collaboration with local and international partners, we have provided our relief units in Bangladesh as infrastructure to promote improved health, protection and education. Learn more about our support.
Our projects
We continue to support our partners in Bangladesh, responding to the most urgent emergencies. Learn more about our projects in over 70 countries worldwide.
Get in touch with our support team to learn more about our work in Bangladesh, how to become a partner and our technical assistance.