Brazil
The situation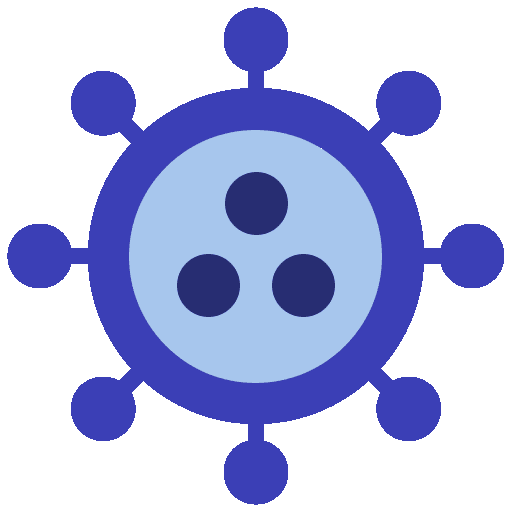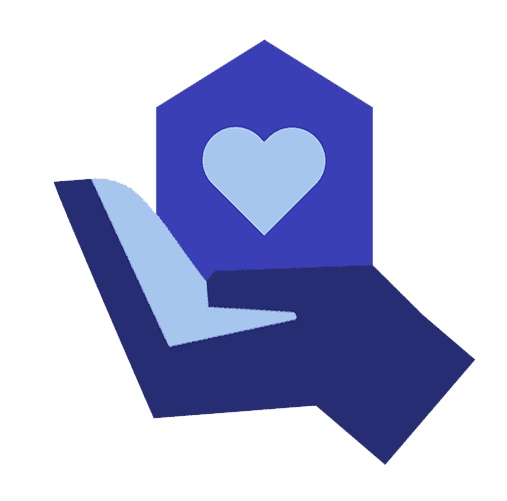 Since violence and insecurity forced millions of Venezuelans out of the country, Brazil has welcomed nearly 50,000 Venezuelan refugees, most arriving in the northern state of Roraima. In order to reduce the overcapacity of refugees settling in Roraima, the federal government, together with UNHCR and IOM, launched Operation Welcome (Operação Acolhida), the joint relocation strategy to disperse the refugee population across several municipalities.
Much attention has recently been made towards the preservation of the Brazilian rainforest, as ecosystem services are impacted by intensifying climate change. Compounding natural hazards, resulting in high temperatures and increased flooding, put the country under severe threat, with the indigenous population of the Amazon made particularly vulnerable.
Our support
In collaboration with local and international partners, we have provided our relief units in Brazil as temporary homes for displaced families to live in safely, and infrastructure to promote improved health, protection and education. Learn more about our support.
Our projects
We continue to support our partners in Brazil, responding to the most urgent emergencies. Learn more about our projects in over 70 countries worldwide.
Get in touch with our support team to learn more about our work in Brazil, how to become a partner and our technical assistance.