Building partnerships, achieving impact
We supply safe and dignified shelters to our most vulnerable communities in displacement. At Better Shelter, our impact is only as strong as the durable partnerships we have built with governments, UN agencies, NGOs and local communities. We are building on our mission everyday through partnerships in the humanitarian sector, providing safety and dignity for displaced populations. Get in touch with our partnerships team today, and we will connect with you shortly.
Our focus
In collaboration with local and global partners, Better Shelter provides shelter as temporary homes for displaced families to live in safely, and infrastructure to promote improved health, protection and education.
Partnerships
With geopolitical conflicts causing displacement situations to become more protracted, and with the effects of climate change becoming more frequent and intensified, we stand ready to support our partners in their missions to shelter our most vulnerable populations in displacement.
Relief units
Our modular relief units offer residents safety and dignity. While temporary, they meet the basic needs of daily living and can be upgraded and upcycled.
Relief Housing Unit (RHU)
Current projects
We are supporting our partners in responding to the most urgent crisis regions around the world.
Our partners
Since the inception of our organisation, we have collaborated with a range of partners across the humanitarian sector, to implement shelters on the field, to conduct research and development on shelter design, and to build on donorships to advance shelter innovation. Below is a sample of our partners, past and present, including government agencies, NGOs and civil society organisations.
Contact us
Get in touch with our team to learn more about our work, how to become a partner, and on technical assistance.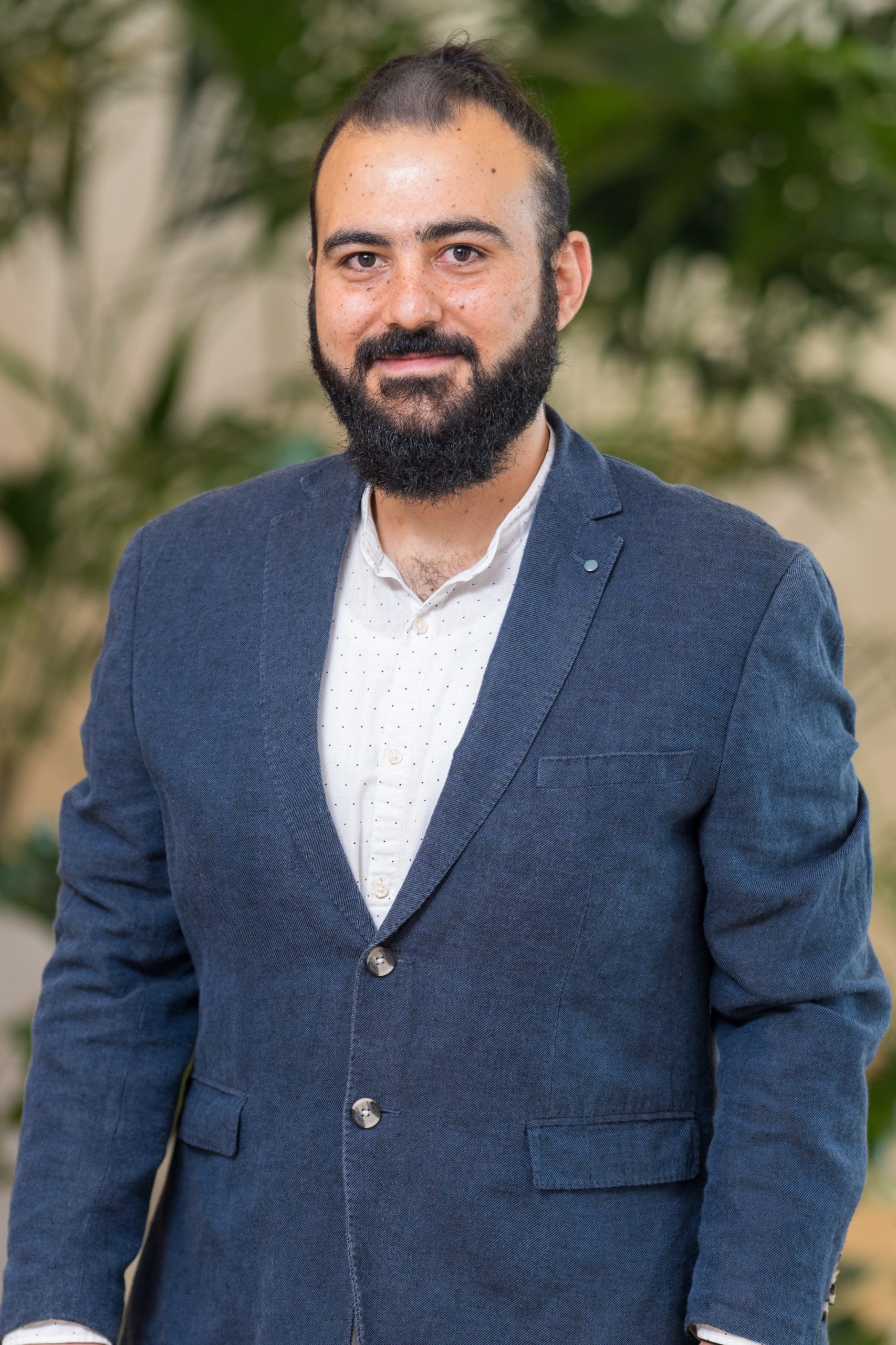 Antony Merjan
Partnerships Manager (MENA, Asia and the Pacific)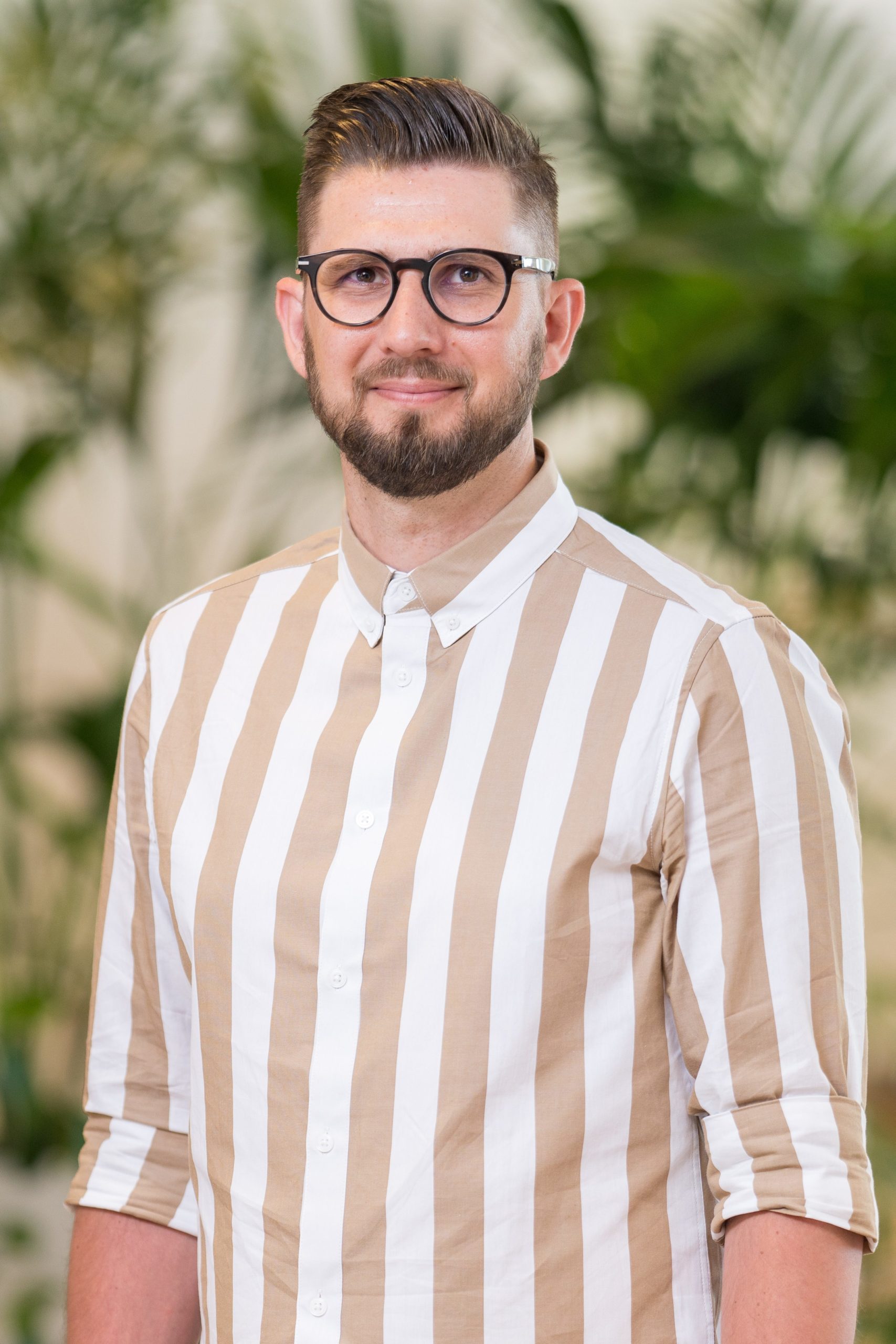 David K. Thalén
Head of Product Development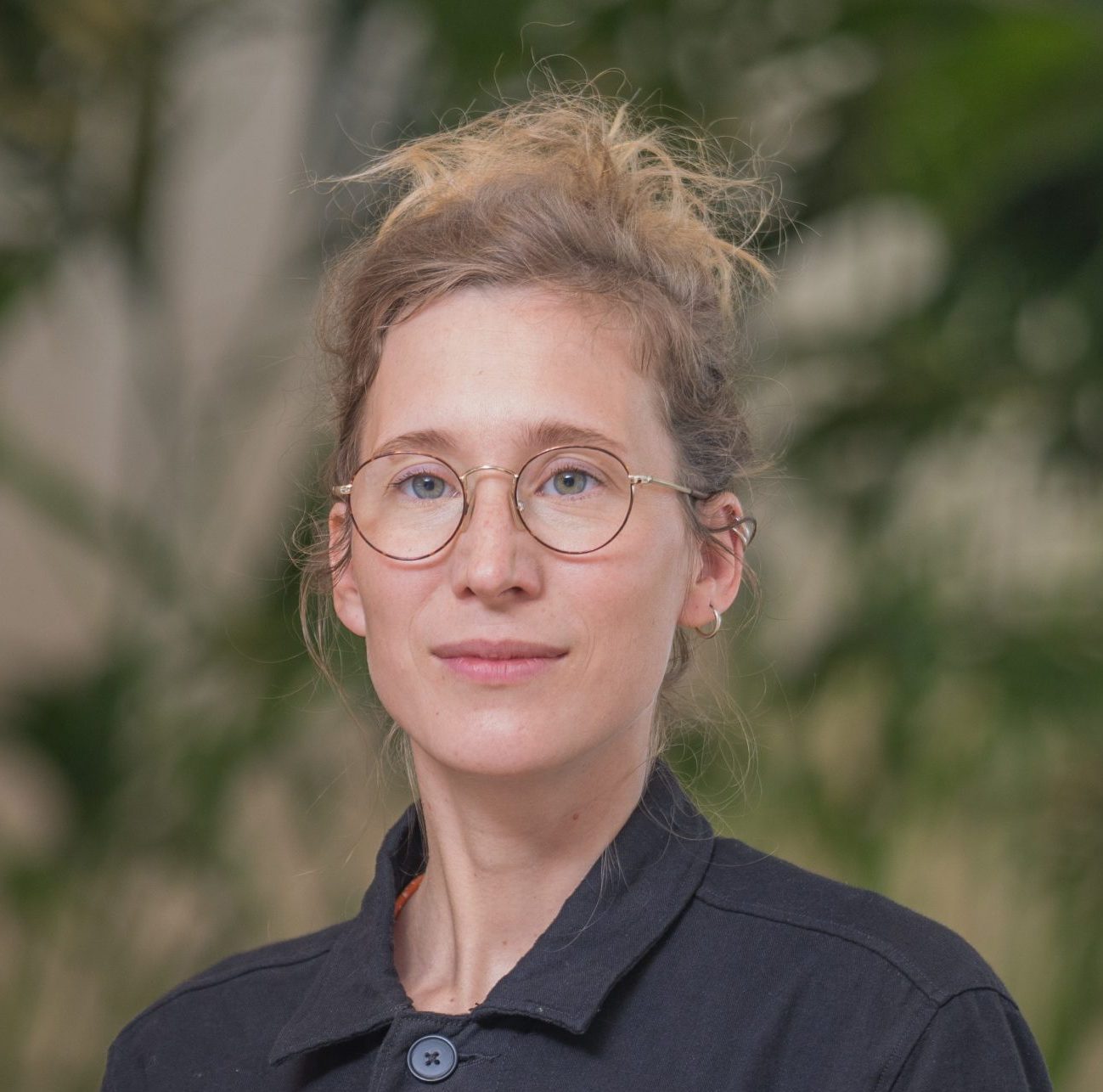 Märta Aretakis Terne