Burkina Faso
The situation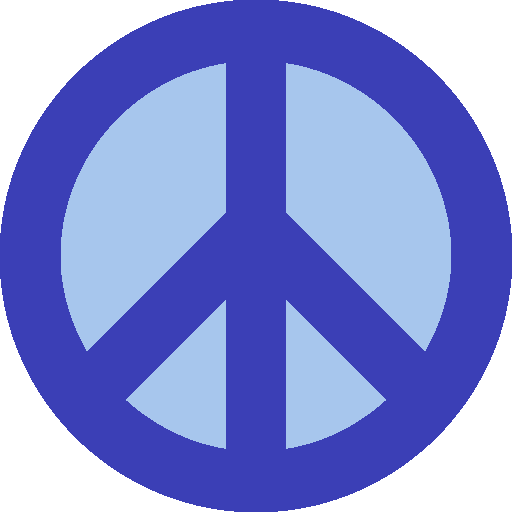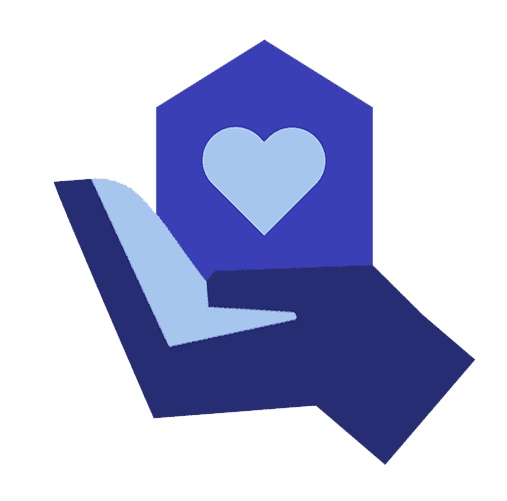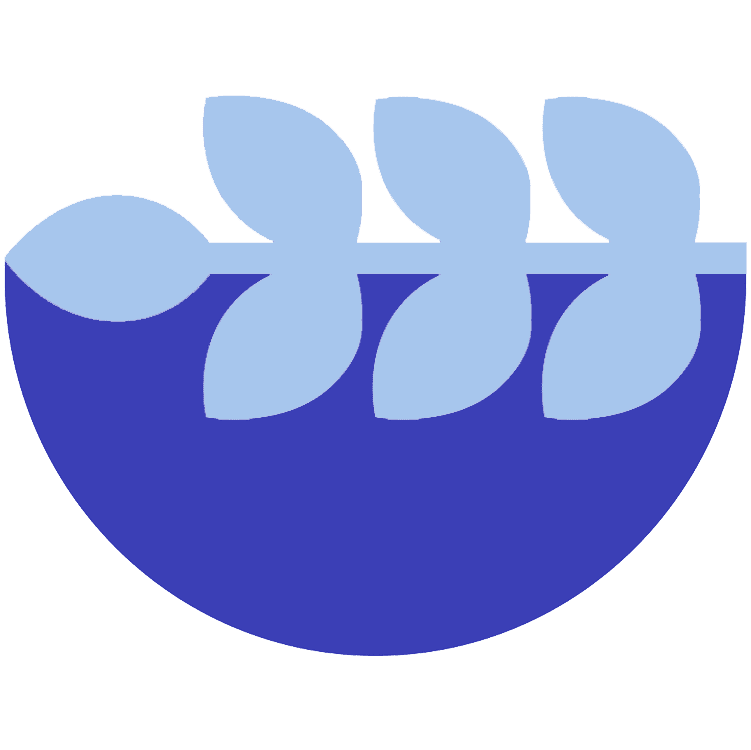 Ongoing challenges in Burkina Faso have caused one of the fastest-growing displacement crises in the world. Burkina Faso has been subject to a myriad of emergencies in recent years: poverty and inequality, food insecurity, changing climate, and widespread conflict that has put the civilian population in the line of armed conflict.
Over 1 million Burkinabe have been forced to flee, outside of the danger zones within the country, or across the border where they face continued challenges in the troubled Sahel region.
Our support
In collaboration with local and international partners, we have provided our relief units in Burkina Faso as temporary homes for displaced families to live in safely. Learn more about our support.
Our projects
We continue to support our partners in Burkina Faso, responding to the most urgent emergencies. Learn more about our projects in over 70 countries worldwide.
Get in touch with our support team to learn more about our work in Burkina Faso, how to become a partner and our technical assistance.