Cameroon
The situation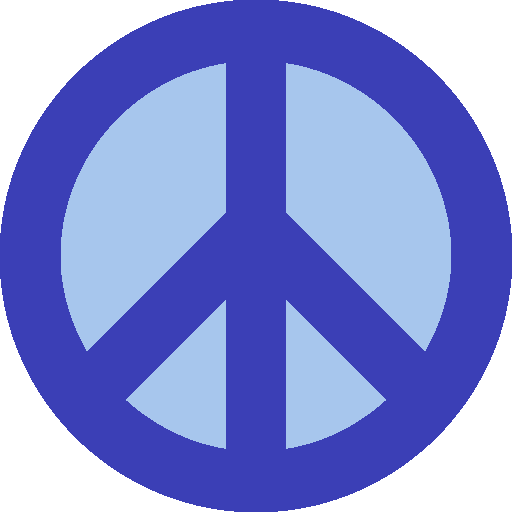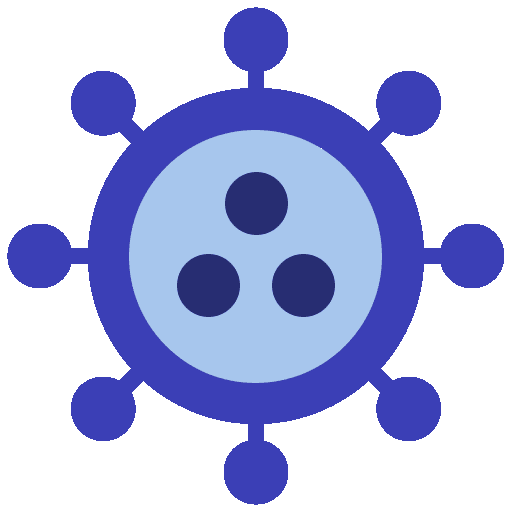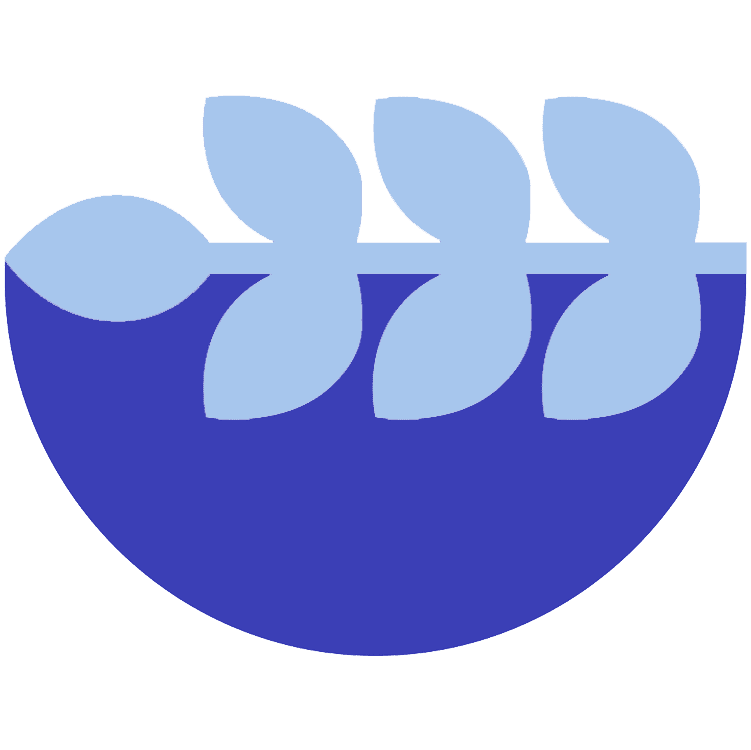 Cameroon continues to be affected by numerous conflicts, with growing intercommunal violence that has put over 3 million of its population in need of humanitarian assistance. Nearly 2 million people are living displaced within Cameroon, as internally displaced persons, refugees or returnees.
The vulnerability of the Cameroonian population is exacerbated by natural disasters, with flooding becoming a more frequent occurrence, and continued disease threats only compounded by the COVID-19 pandemic.
Our support
In collaboration with local and international partners, we have provided our relief units in Cameroon as temporary homes for displaced families to live in safely. Learn more about our support.
Our projects
We continue to support our partners in Cameroon, responding to the most urgent emergencies. Learn more about our projects in over 70 countries worldwide.
Get in touch with our support team to learn more about our work in Cameroon, how to become a partner and our technical assistance.