Chad
The situation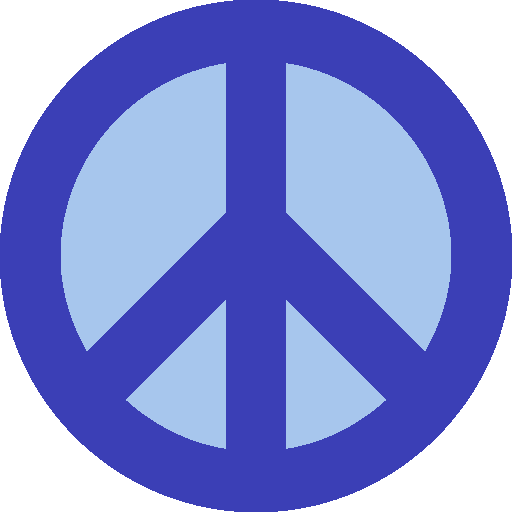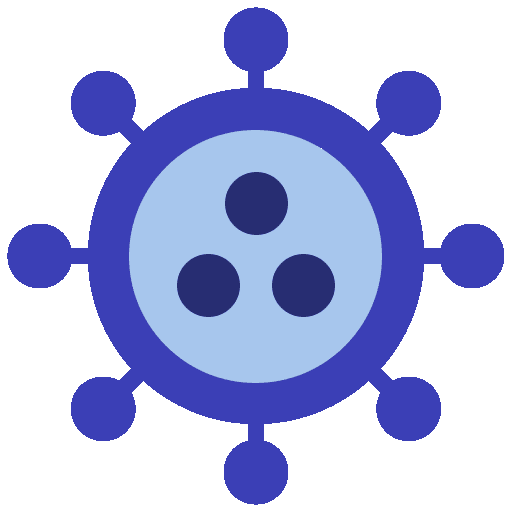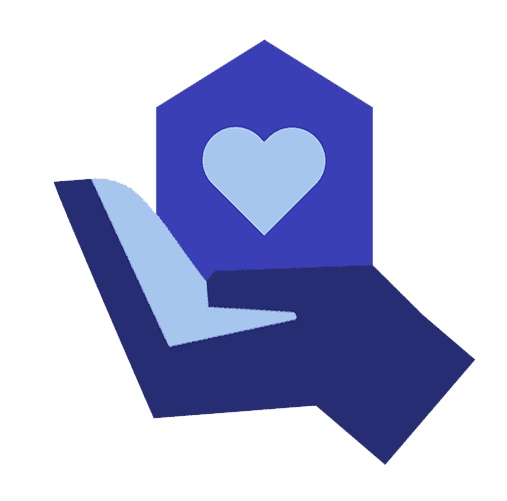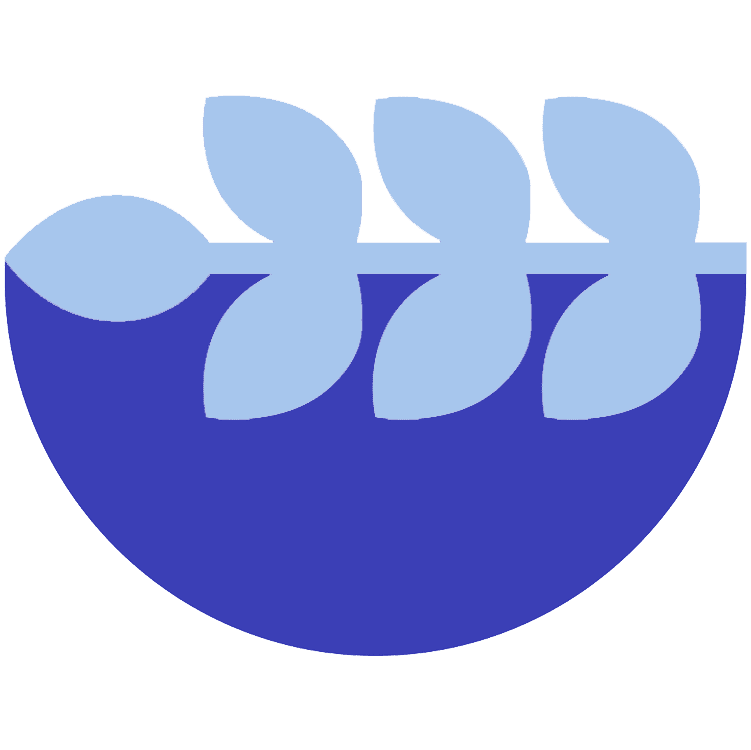 Intercommunal conflict in the northern and eastern regions of Chad has caused over 40,000 displacements, with violence at the Sudan border with Darfur, resulting in a history of devastating loss.
Health emergencies in Chad are in a critical demand for humanitarian assistance. Over 6 million are affected by malnutrition and food insecurity, with infectious diseases such as malaria and COVID-19 still prevalent. The ongoing health crisis has disproportionately affected women and children.
Our support
In collaboration with local and international partners, we have provided our relief units in Chad as temporary homes for displaced families to live in safely, and infrastructure to promote improved health, protection and education. Learn more about our support.
Our projects
We continue to support our partners in Chad, responding to the most urgent emergencies. Learn more about our projects in over 70 countries worldwide.
Get in touch with our support team to learn more about our work in Chad, how to become a partner and our technical assistance.