Chile
The situation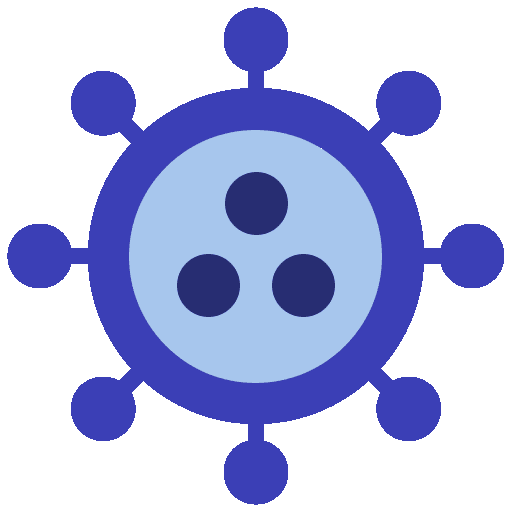 An estimated 500 migrants enter Chile everyday, many making the dangerous journey crossing the high plateau of the Andes Mountains.
Chile's border with Peru and Bolivia sees the highest traffic of border crossings. Like all countries in Latin America, Chile has been greatly affected by the crisis in Venezuela, currently hosting over 400,000 Venezuelan refugees.
Our support
In collaboration with local and international partners, we have provided our relief units in Chile as temporary homes for displaced families to live in safely, and infrastructure to promote improved health, protection and education. Learn more about our support.
Our projects
We continue to support our partners in Chile, responding to the most urgent emergencies. Learn more about our projects in over 70 countries worldwide.
Get in touch with our support team to learn more about our work in Chile, how to become a partner and our technical assistance.