The climate crisis is a humanitarian crisis
The global climate challenge is now an existential threat that will continue to drive inequalities for the most vulnerable people, unless the international community comes together to enact radical change. The latest IPCC report indicated that greenhouse gas emissions are continuing to rise, climate change is rapidly intensifying, and that current plans to address the widespread climate emergency should be more ambitious. The time to act on climate change is now. We are doing our part, and will continue to share progress.
We are doing our part
From the very beginning, to this day, our approach has to develop temporary structures that provides support for shelter, health, protection and education. They can be deployed in emergency situations and gradually upgraded throughout the entire duration of displacement, extending their lifespan for as long as they are needed.
Our focus
In collaboration with local and global partners, Better Shelter provides shelter as temporary homes for displaced families to live in safely, and infrastructure to promote improved health, protection and education.
Partnerships
With the effects of climate change becoming more frequent and intensified, we stand ready to support our partners in their missions to shelter our most vulnerable populations in displacement.
Relief units
Our modular relief units offer residents safety and dignity. While temporary, they meet the basic needs of daily living and can be upgraded and upcycled.
Relief Housing Unit (RHU)
Current projects
We are supporting our partners in responding to the most urgent emergency situations around the world.
Our partners
Since the inception of our organisation, we have collaborated with a range of partners across the humanitarian sector, to implement shelters on the field, to conduct research and development on shelter design, and to build on donorships to advance shelter innovation. Below is a sample of our partners, past and present, including government agencies, NGOs and civil society organisations.
Contact us
Get in touch with our team to learn more about our work, how to become a partner, and on technical assistance.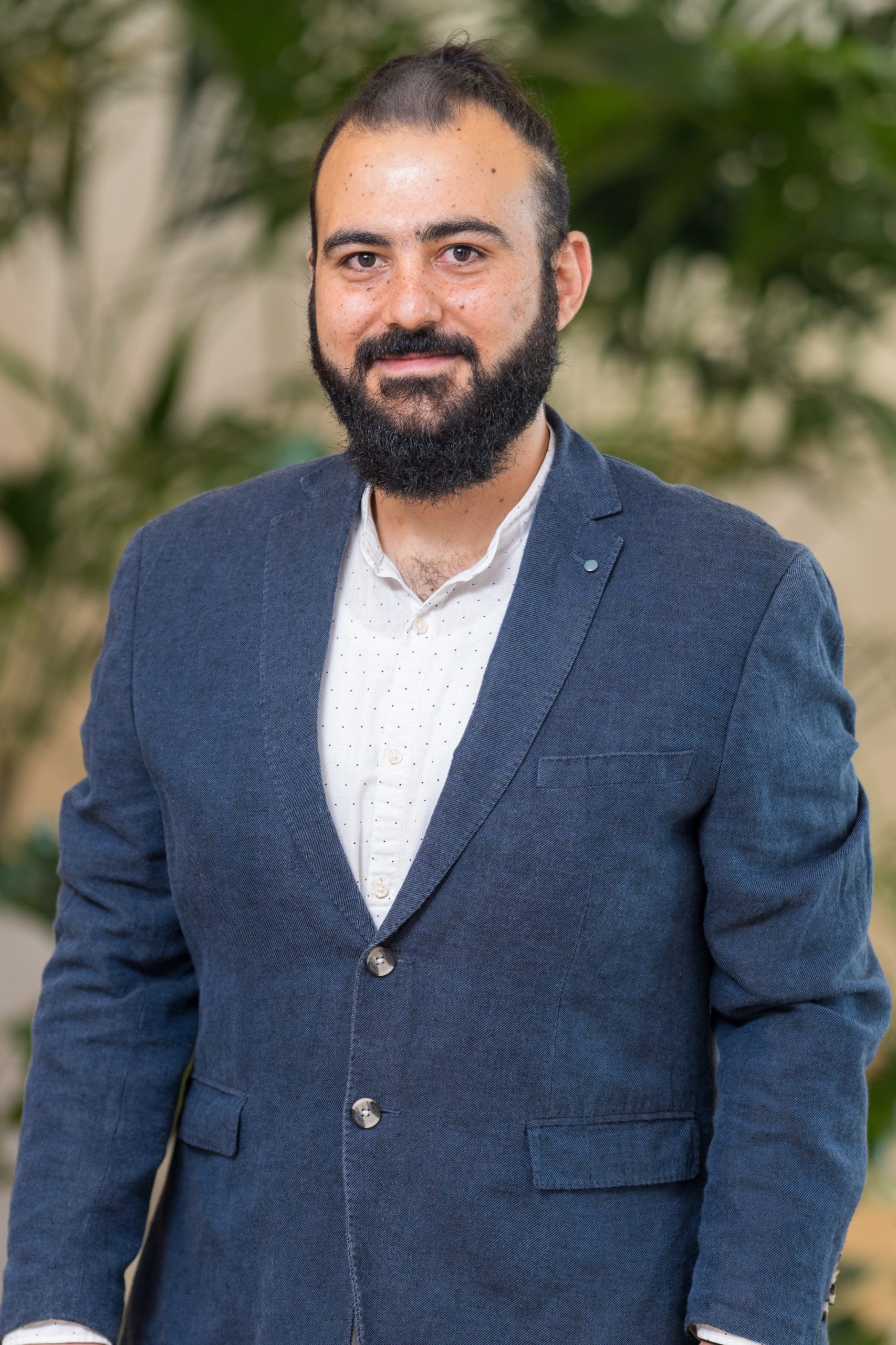 Antony Merjan
Partnerships Manager (MENA, Asia and the Pacific)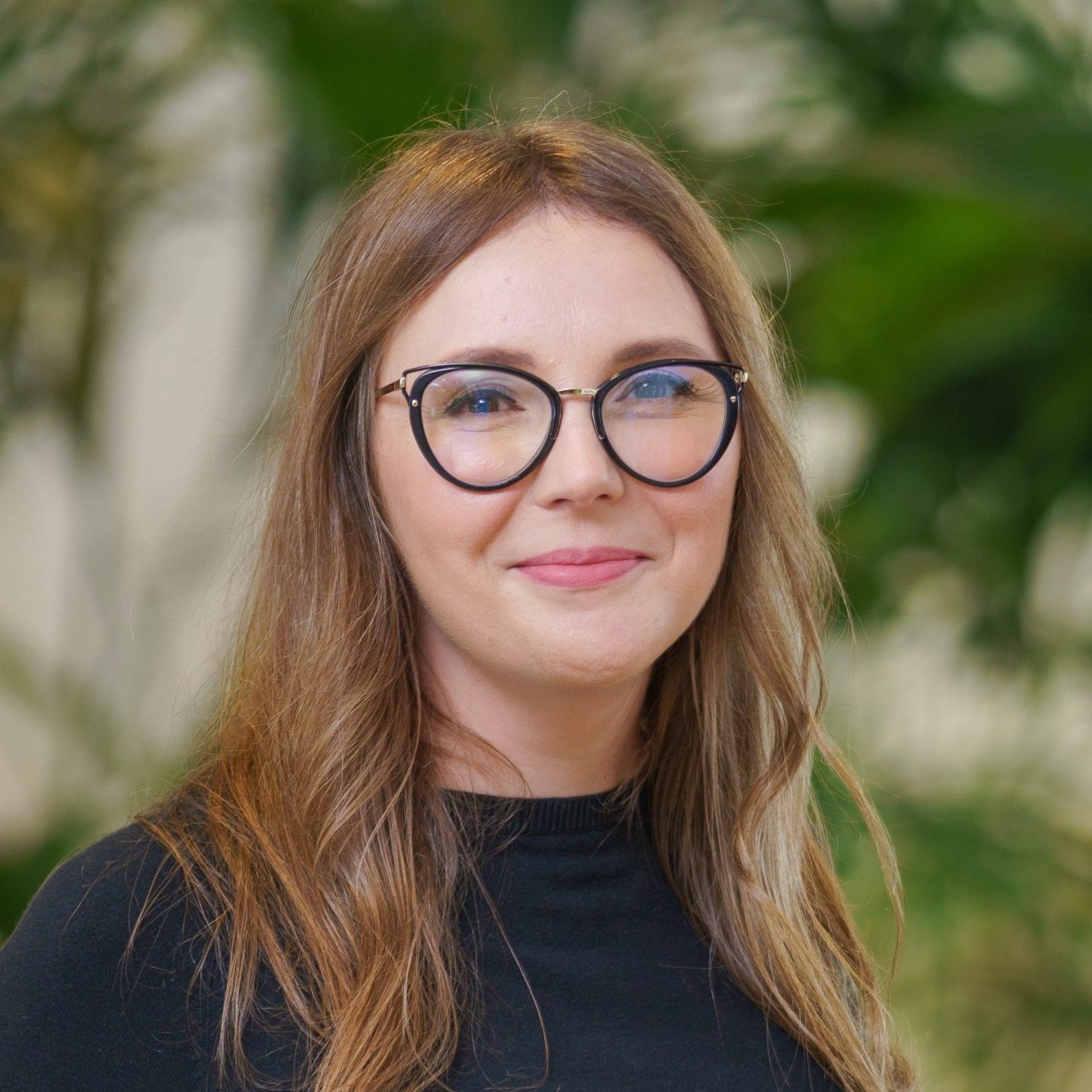 Lucia Arias Kapetinic
Partnerships Manager (Africa, Americas, Europe)