Immediate protection in emergency response
On Monday, February 6, thousands of people were impacted as a powerful 7.8 magnitude earthquake struck South East Türkiye and North West Syria. As the humanitarian community responds to the aftermath of the disaster, we stand ready to support our partners who are on the ground responding to the emergency. Contact us to learn more about how we have supported partners in the region.
Page available in Turkish here.
[Top image: Pakistan Aga Khan Agency for Habitat (AKAH) and Aga Khan Agency for Health Services (AKHS) deployed 40 RHUs serving as Covid-19 medical centres.]
Our support
We have provided over 10,000 units of our shelters in North West Syria, supported by our network and partnerships with local government agencies, NGOs and humanitarian organisations.
We support our partners by providing temporary shelters for displaced people affected by disaster.
Our shelters can be deployed in a matter of hours for rapid response in the event of an emergency.
Immediate dispatch of reserved stock from warehouses in Türkiye and Poland.
Shelters offer support through displacement, and can be repurposed when no longer needed.
Shelters provide temporary housing, as well as support health facilities, administration centres, and child-friendly spaces.
Relief Housing Unit (RHU) and technical support
Our work responding to disasters
We work with our partners around the world in support of their post-disaster relief missions. Learn more about our work responding to natural disasters.
Our work in North West Syria
We have established partnerships with humanitarian organisations based in the Middle East and North Africa, providing temporary shelters for families that have been displaced by over a decade of crisis. Learn more about our work in the region.
Contact us
Contact our support team to learn more about our work in the region, our relief units, and how to become a partner.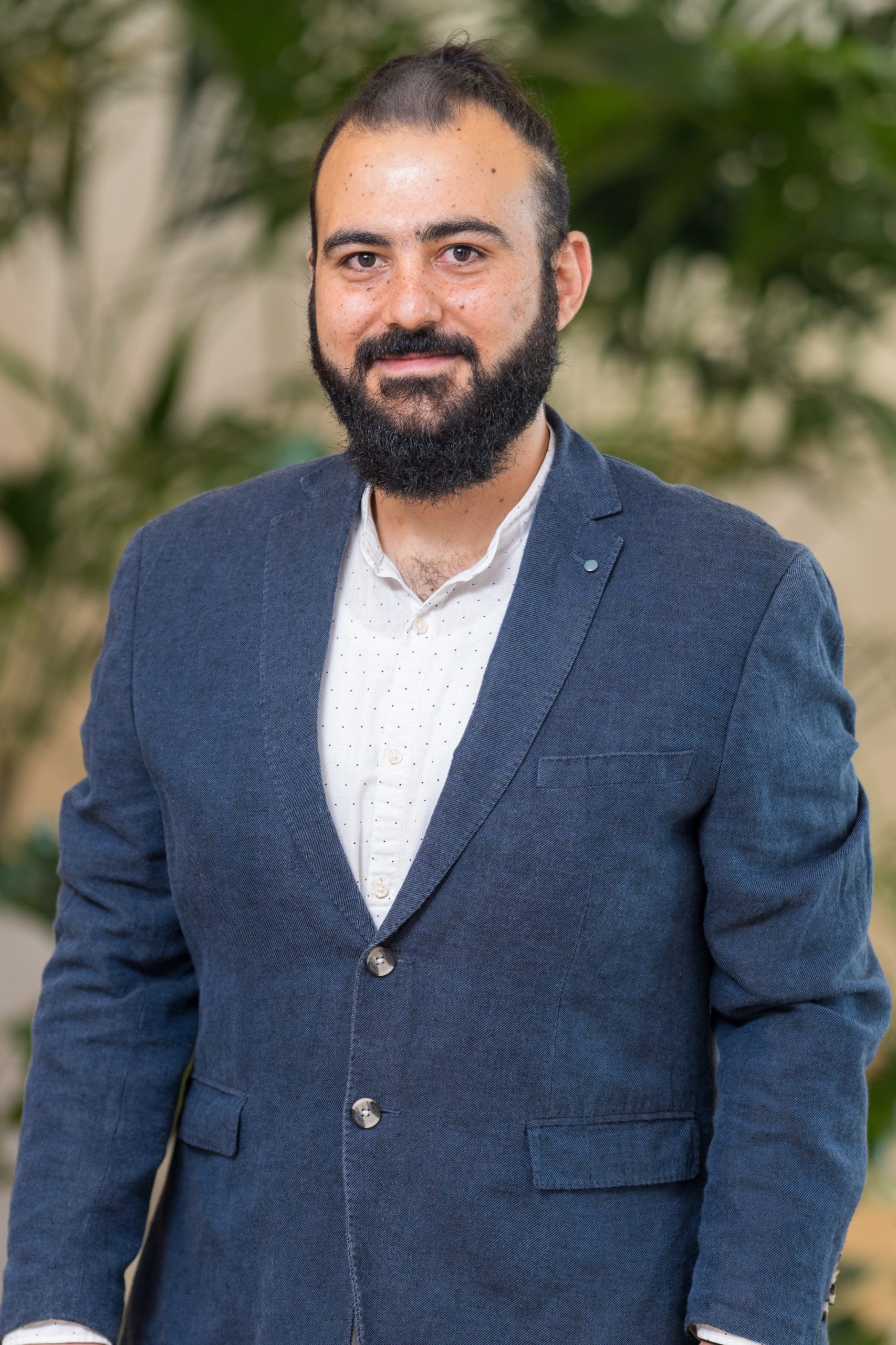 Antony Merjan
Partnerships Manager (Asia and the Pacific, MENA)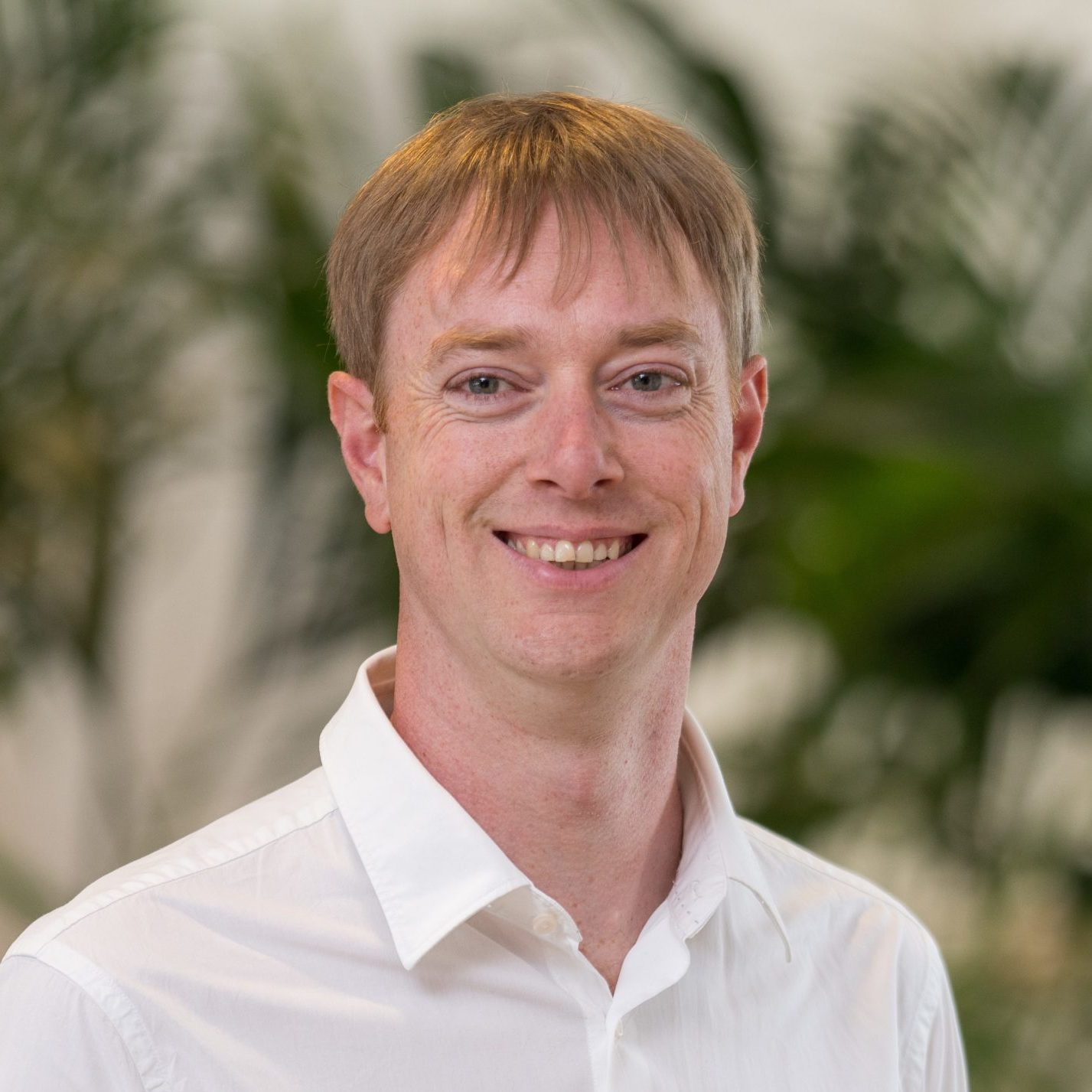 Tim de Haas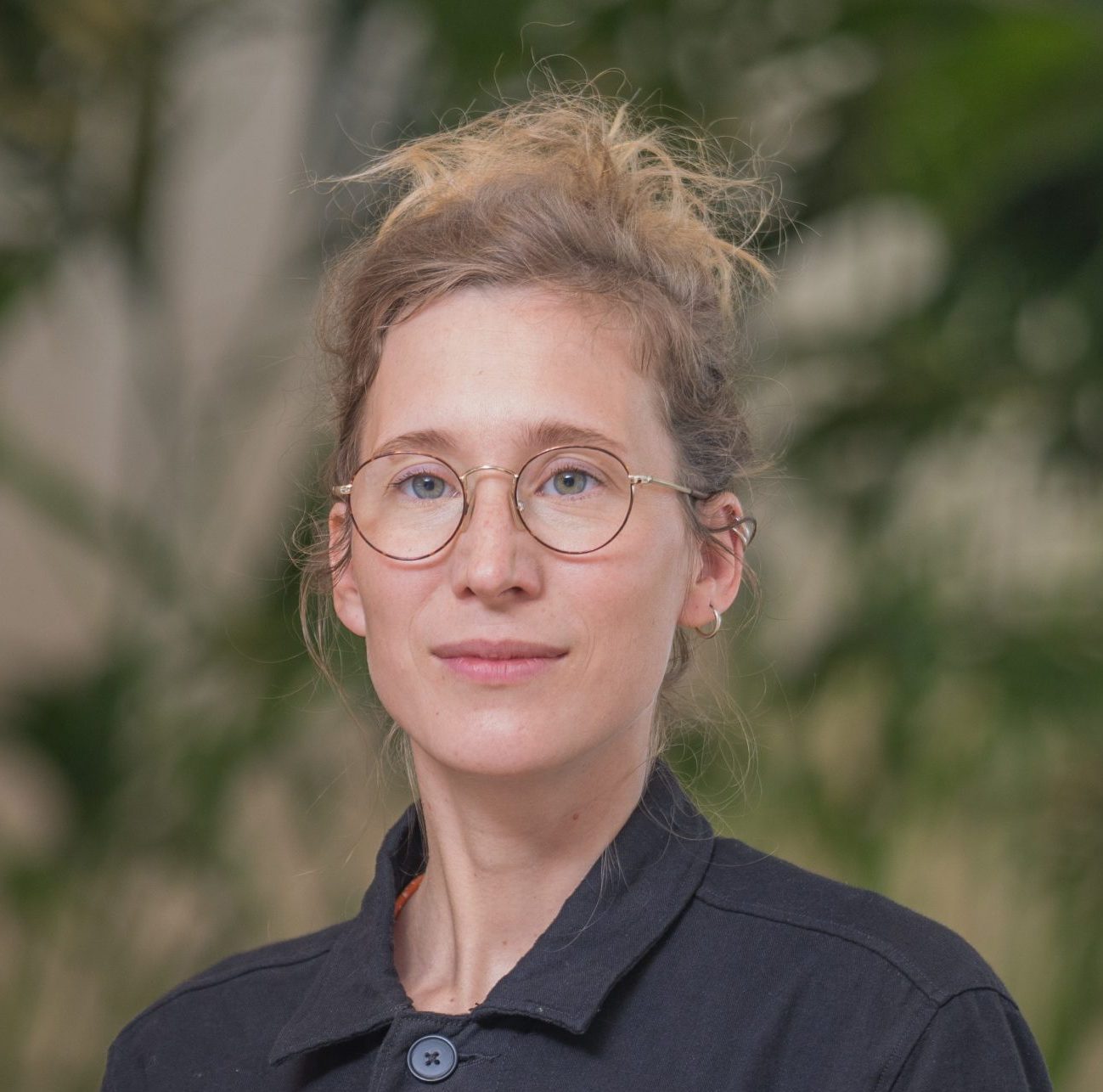 Märta Terne