Djibouti
The situation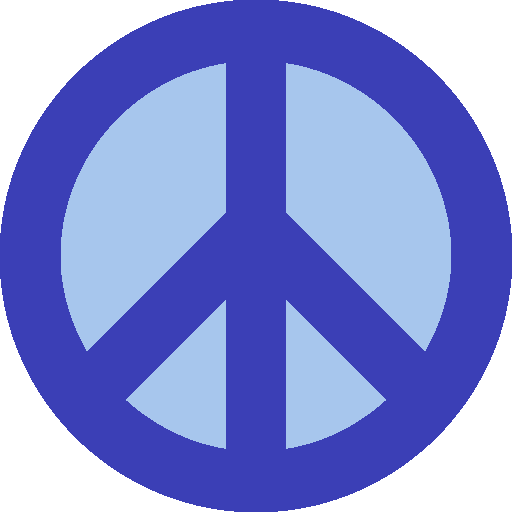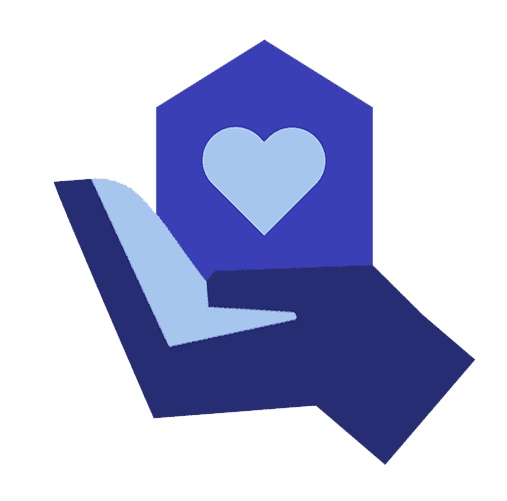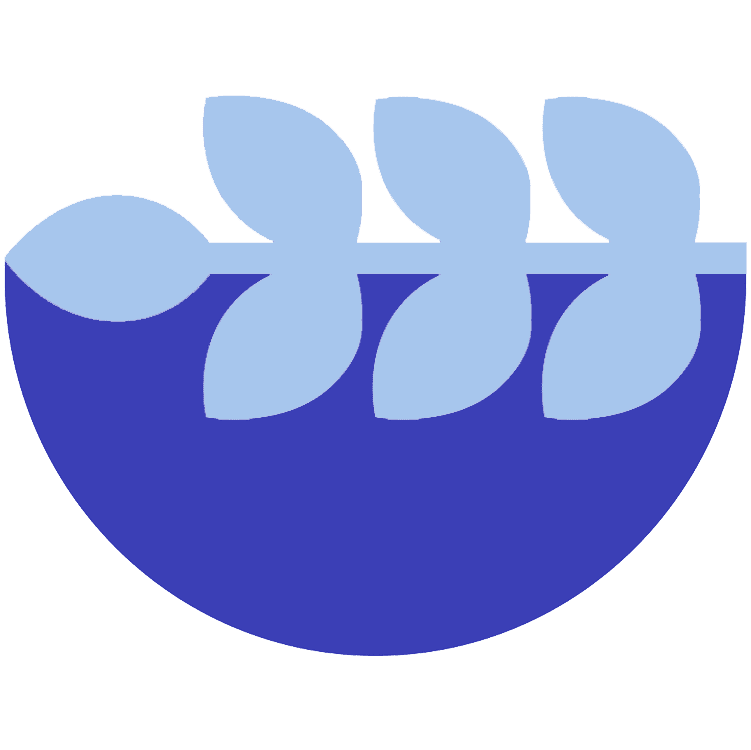 Extreme poverty, violent conflict and climactic hazards have forced many in eastern Africa to flee. Djibouti is host to over 30,000 refugees, representing about one-third of its population. Many of the refugees in Djibouti are children.
Despite being a place where so many refugees cross the border of their own country to seek refuge, Djibouti still suffers from challenges in development, with a high poverty rate and an infrastructure system that only exacerbates existing disease outbreaks from poor WASH resources.
Our support
In collaboration with local and international partners, we have provided our relief units in Djibouti as temporary homes for displaced families to live in safely. Learn more about our support.
Our projects
We continue to support our partners in Djibouti, responding to the most urgent emergencies. Learn more about our projects in over 70 countries worldwide.
Get in touch with our support team to learn more about our work in Djibouti, how to become a partner and our technical assistance.