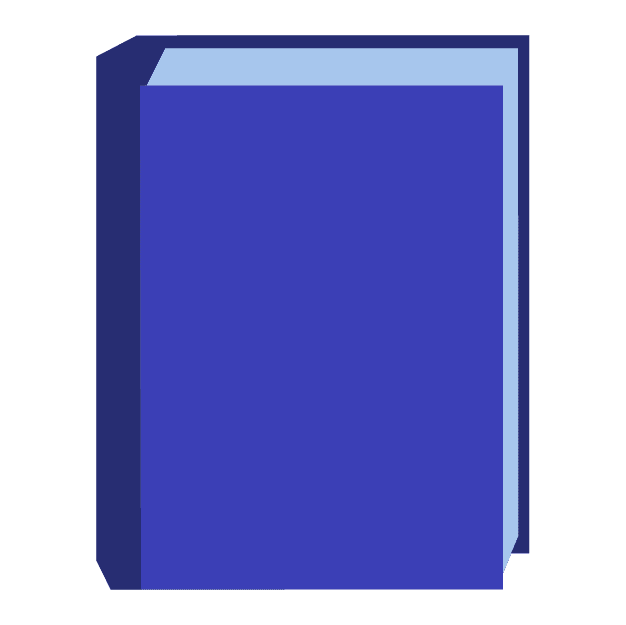 We work with partners who facilitate schooling and development because education plays a crucial role in improving the livelihoods of vulnerable persons. By providing a space for learning, our shelters promote education as a tool to empower children on their path towards a hopeful future.
We support our partners' education initiatives in order to restore regular schooling as a priority in childhood development, following the disruption of education during displacement. By continuing systematic education, children are encouraged to pursue high goals and are prevented from engaging in conflict and violent behaviours. More than just a place for learning, our shelters have been made into classrooms to provide a safe space for children who are particularly vulnerable to domestic abuse, sexual and gender based violence (SGBV), human trafficking and forced recruitment. Learn more from the Inter-Agency Network for Education in Emergencies here.
Our work in education
Contact us
In addition to our collaboration with development partners on the field, we conduct research on the positive effects of shelter on education. Contact our support team to learn more.