Ethiopia
The situation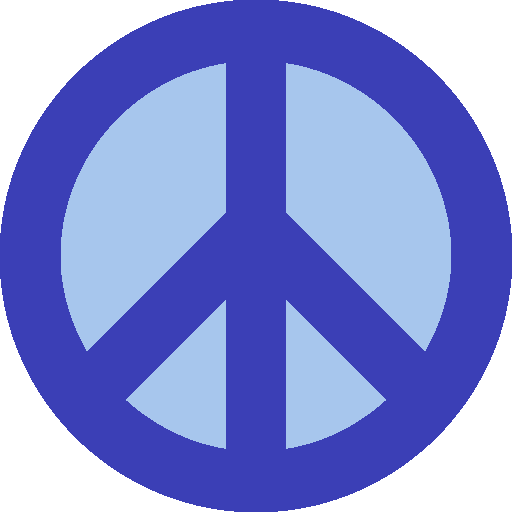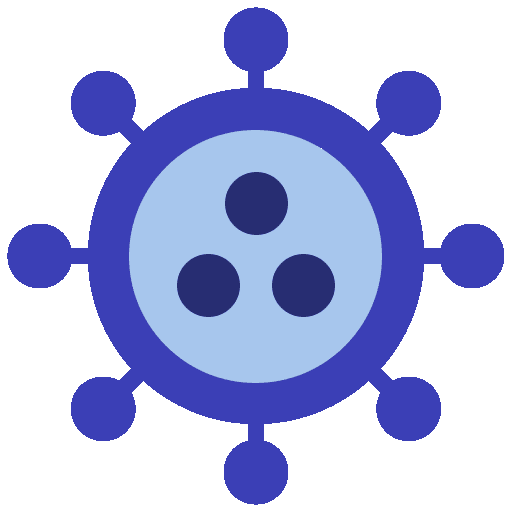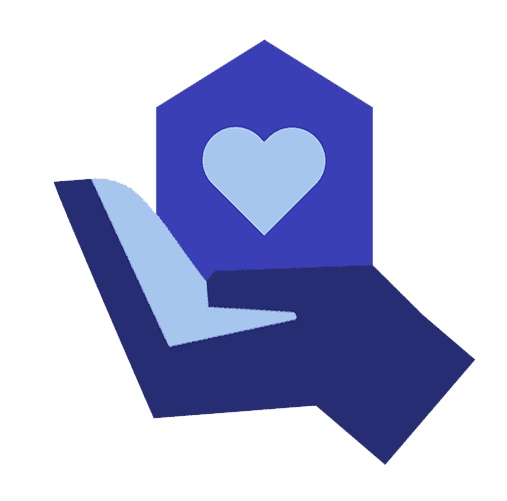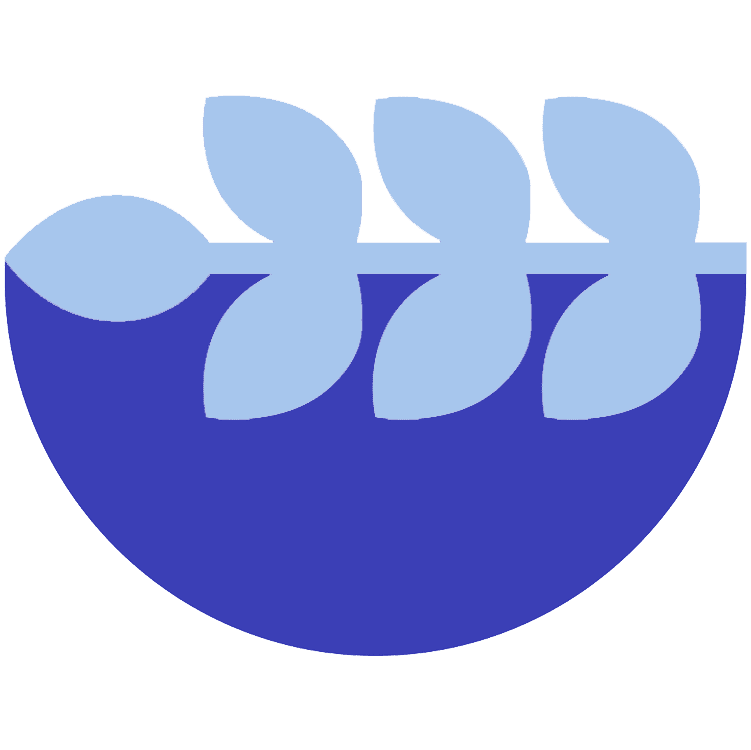 Ethiopia is the second-most populated country in Africa, having experienced significant economic and social progress in recent decades. However, conflict and insecurity still persist, with historical notability in the Tigray region.
Ethiopia also continues to suffer from severe droughts, driving extreme food insecurity and dilapidated livelihood opportunities. A general deficit of resources to advance development has also challenged the strategy to attend to an ongoing cholera outbreak. With these challenges, there are more than 900,000 people displaced within Ethiopia.
Our support
In collaboration with local and international partners, we have provided our relief units in Ethiopia as temporary homes for displaced families to live in safely. Learn more about our support.
Our projects
We continue to support our partners in Ethiopia, responding to the most urgent emergencies. Learn more about our projects in over 70 countries worldwide.
Get in touch with our support team to learn more about our work in Ethiopia, how to become a partner and our technical assistance.