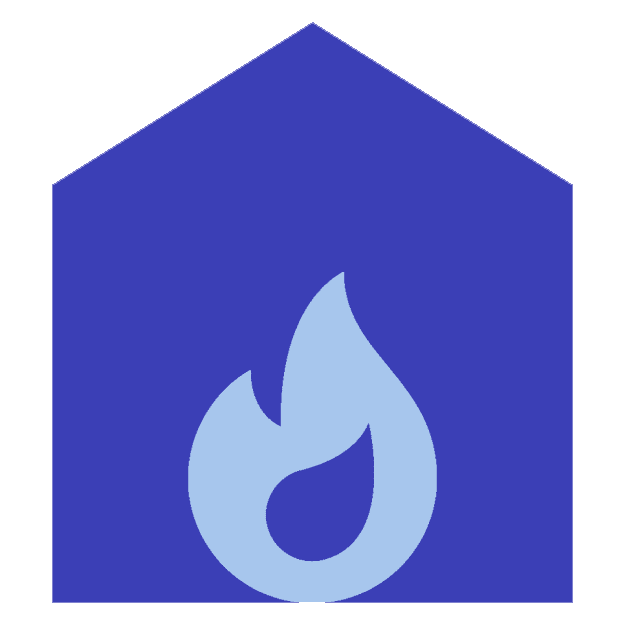 Fire is a severe threat to life and can spread quickly leading to death and destruction of settlements. We conduct meticulous risk assessments and collaborate with our partners on the field to share fire safety knowledge in order to reduce the impact of fire on residents, property and the environment.
Fire incidents in humanitarian settlements are a growing concern as displaced persons are highly vulnerable to burn injuries caused by overcrowded camps, unsafe cooking appliances and the inability to provide constant child supervision. In response to the growing need to control fire incidents in shelters, the development of our fire safety initiatives centre on both prevention and dynamic testing.
Fire prevention
We work with our implementing partners and experts by providing consultations and guideline documentation to share awareness in the hazards of three components of fire safety: camp planning, resident living habits and shelter material and design.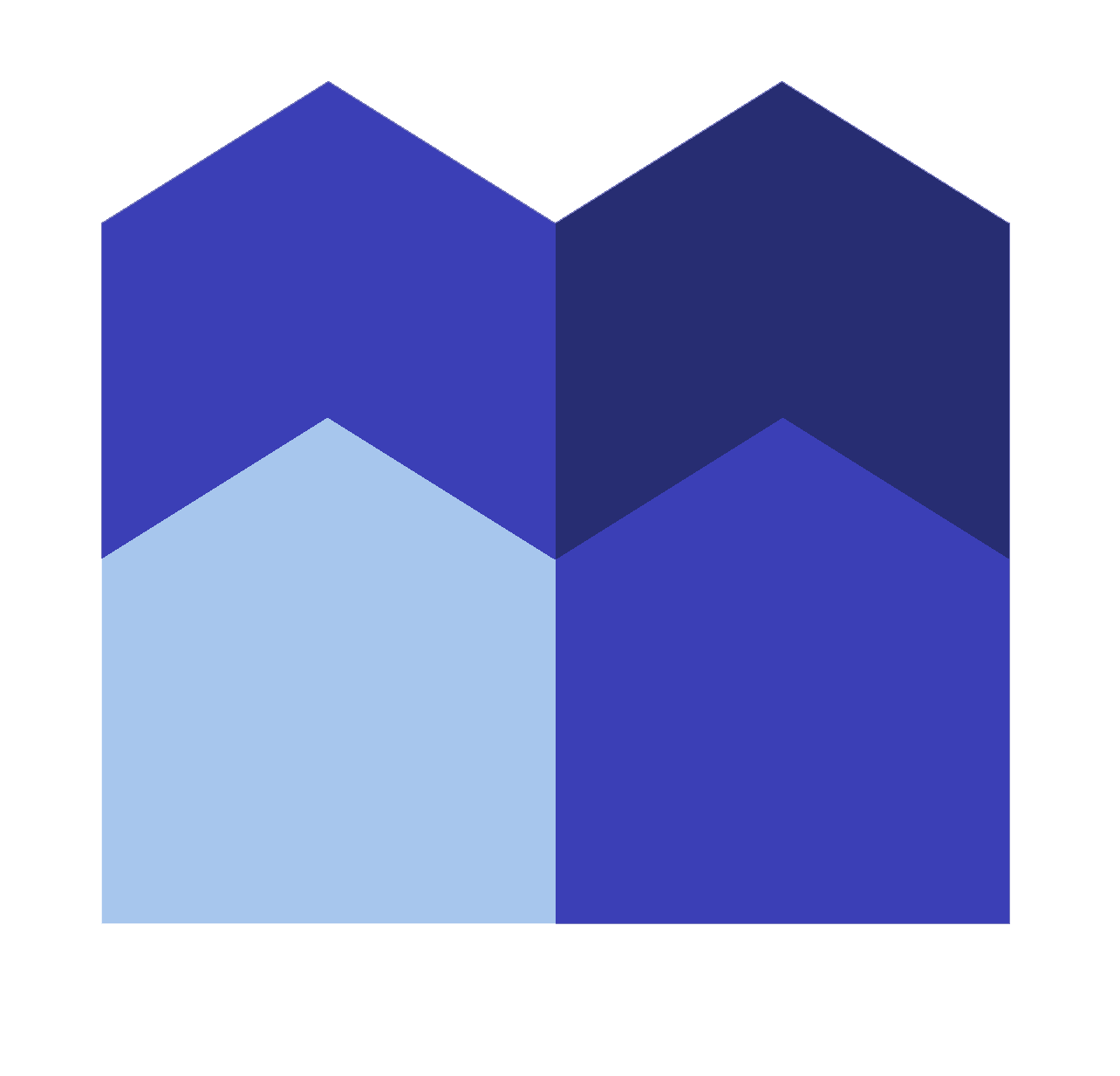 How we test
The fire behavior of a shelter is determined by the design and materials – and equally important – the objects inside the shelter that could contribute to a fire (matrasses, furniture, clothes etc.) as well as the outside environment (wind).
By conducting full scale scenario testing on our standard shelter model in collaboration with UNHCR's Division of Programme Support and Management (DPSM) and the Research Institute of Sweden (RiSe), we have identified minimum safety standards in evacuation time and planning distance between shelter units.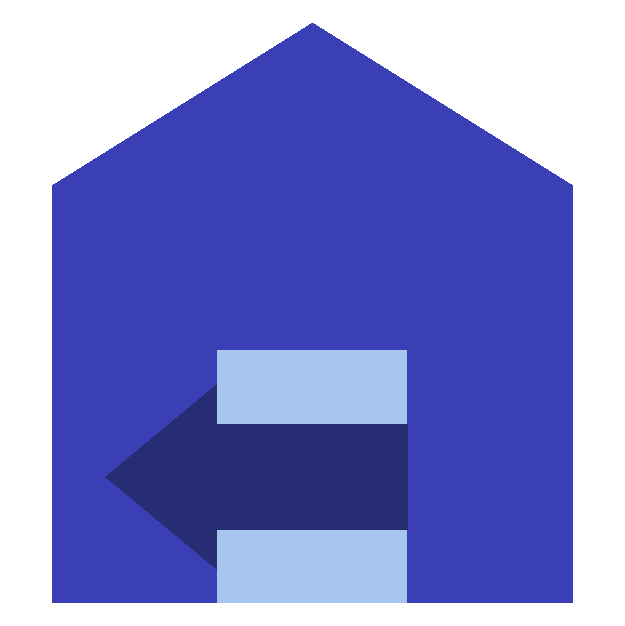 Safe escape time
The safe escape time of the RHU is 2 min and 20 seconds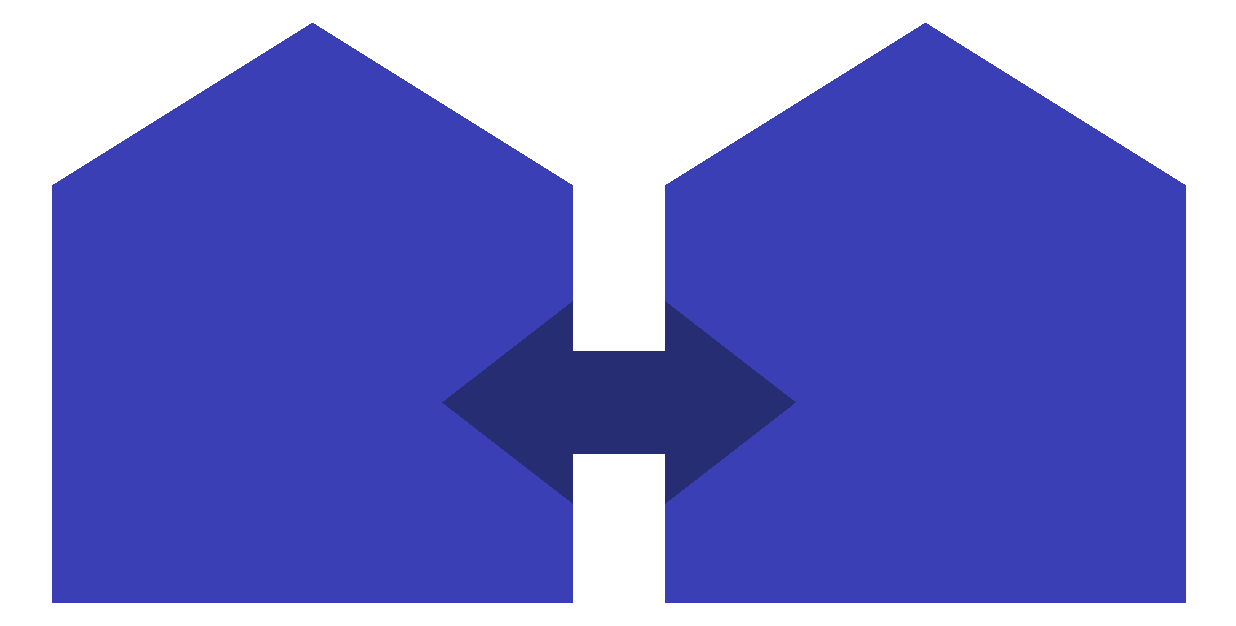 Safe distance between shelters
The safe distance between RHUs is 5 meters.
Contact us
We offer trainings and resources on fire safety, as well as assistance to our partners with fire proofing our shelters. Contact our support team to learn more.