India
The situation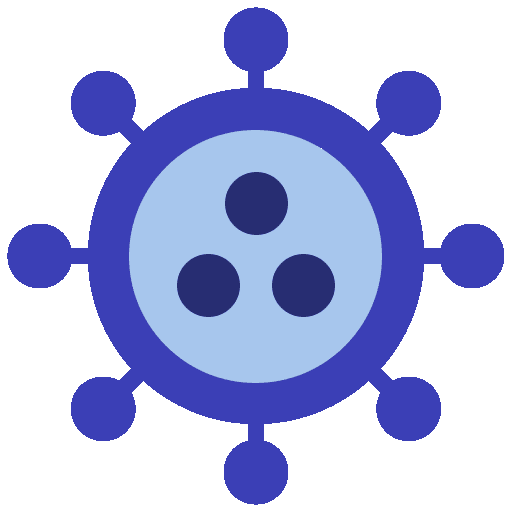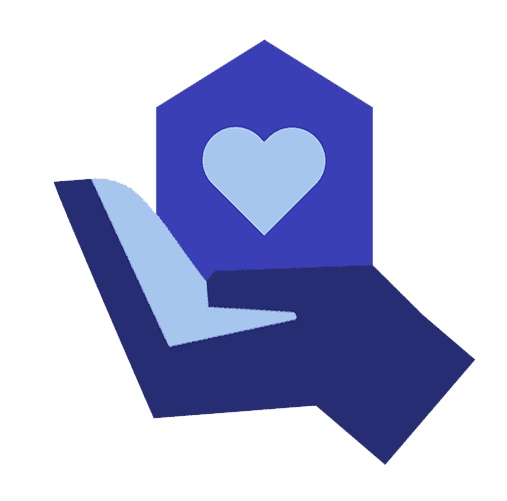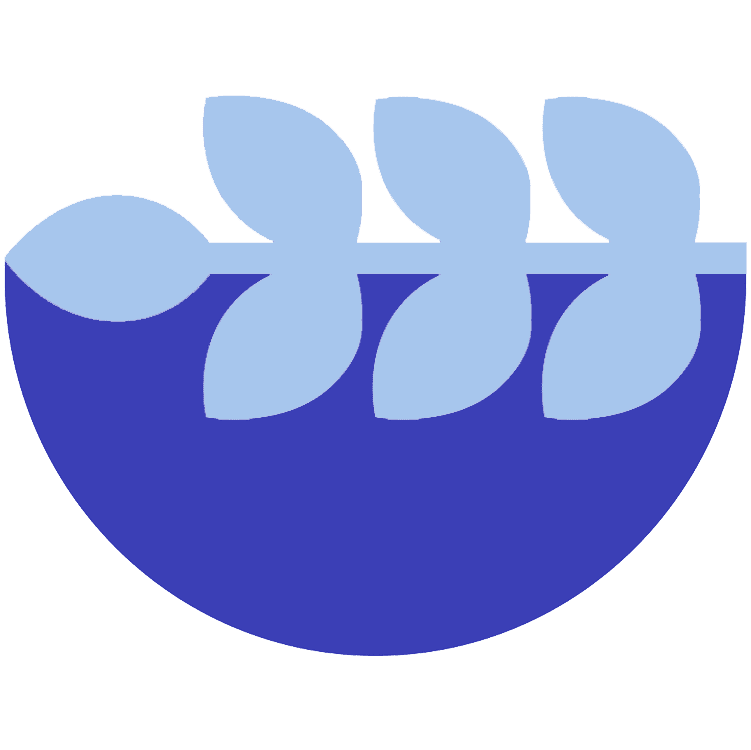 India is the second most populous country in the world, on the fast track to claiming the number one position in the immediate future. India is also one of the most disaster-prone countries in the world, causing 5 million people to be internally displaced by 2021.
The intensifying effects of climate change continues to devastate in human casualties, and loss of agriculture and infrastructure. Population growth and rapid urbanisation compound on the risks to natural hazards. India was one of the centres of COVID-19 caseloads, at many points stretched of its resources during the height of the pandemic.
Our support
In collaboration with local and international partners, we have provided our relief units in India as temporary homes for displaced families to live in safely, and infrastructure to promote improved health, protection and education. Learn more about our support.
Our projects
We continue to support our partners in India, responding to the most urgent emergencies. Learn more about our projects in over 70 countries worldwide.
Get in touch with our support team to learn more about our work in India, how to become a partner and our technical assistance.