Indonesia
The situation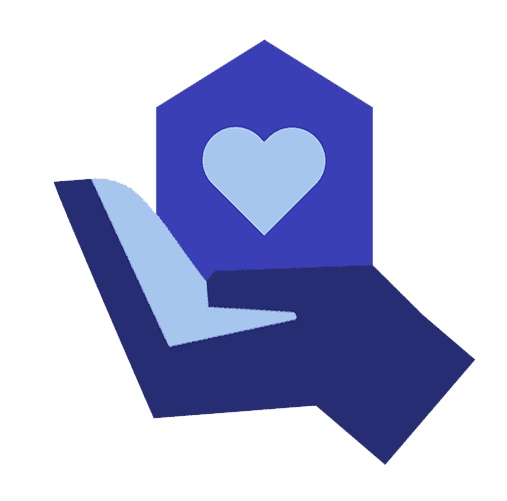 Indonesia is a rapidly emerging economy in southeast Asia, with consistent population growth. As an archipelago of islands within the Pacific Ring of Fire, Indonesia has one of the highest natural disaster rates in the world, with over 90% of its population vulnerable to natural hazards.
Nearly 70,000 people are internally displaced, due to the high exposure to seasonal disaster events, including floods, droughts and most notably, frequent earthquakes and volcanic eruptions.
Our support
In collaboration with local and international partners, we have provided our relief units in Indonesia as infrastructure to promote improved health, protection and education. Learn more about our support.
Our projects
We continue to support our partners in Indonesia, responding to the most urgent emergencies. Learn more about our projects in over 70 countries worldwide.
Get in touch with our support team to learn more about our work in Indonesia, how to become a partner and our technical assistance.