Italy
The situation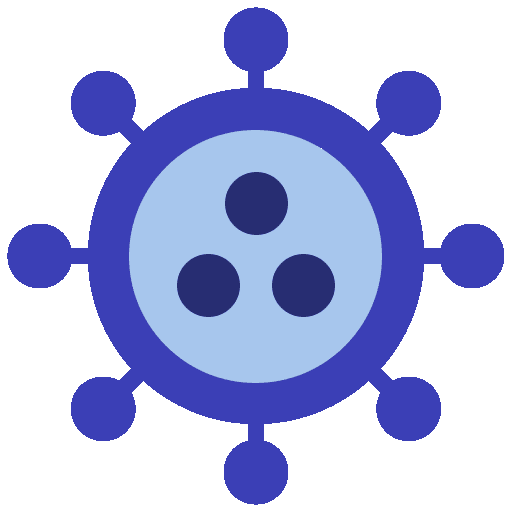 At the geographic centre of the Mediterranean, Italy has been a key voice in the establishment of refugee rights and recognition in international humanitarian law. In recent years, Italy has been confronted with reception challenges as the European country with the most migrant arrivals from the Mediterranean.
Since 2015, Italy has accepted over 500,000 asylum seekers, many of whom have been unaccompanied children. Capacity has been inching closer to its limits, as many arrivals continue as undocumented and the result of trafficking.
Our support
In collaboration with local and international partners, we have provided our relief units in Italy as temporary homes for displaced families to live in safely. Learn more about our support.
Our projects
We continue to support our partners in Italy, responding to the most urgent emergencies. Learn more about our projects in over 70 countries worldwide.
Get in touch with our support team to learn more about our work in Italy, how to become a partner and our technical assistance.