Jordan
The situation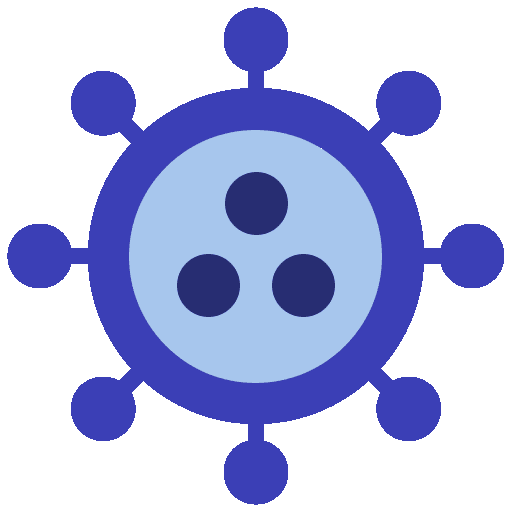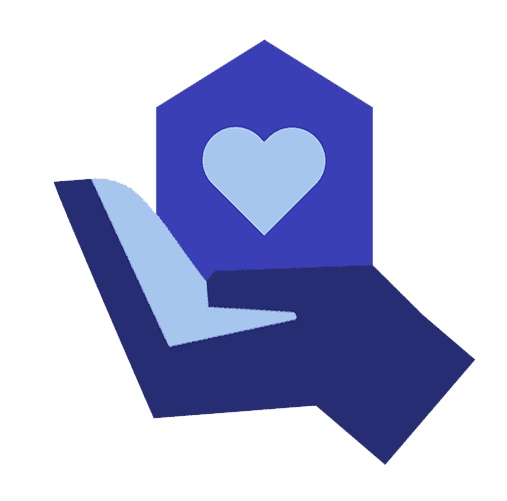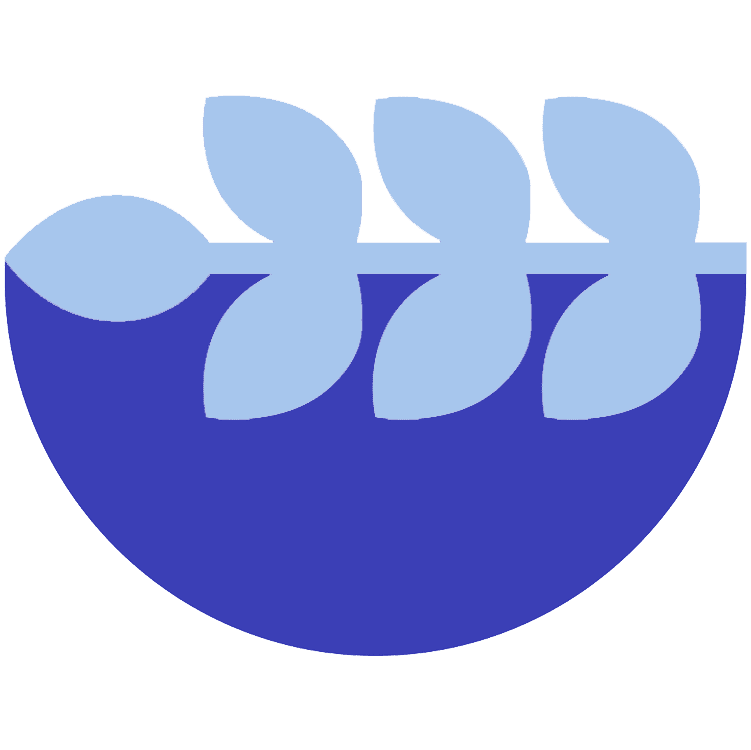 Over 650,000 refugees are currently living in Jordan, most coming from Syria and Palestine. Per capita, Jordan is second only to Lebanon as the country that is host to the most Syrian refugees.
With advances in development that were stalled by the COVID-19 pandemic, the livelihood opportunities for both host and refugee communities remain on a downward trend.
Our support
In collaboration with local and international partners, we have provided our relief units in Jordan as temporary homes for displaced families to live in safely, and infrastructure to promote improved health, protection and education. Learn more about our support.
Our projects
We continue to support our partners in Jordan, responding to the most urgent emergencies. Learn more about our projects in over 70 countries worldwide.
Get in touch with our support team to learn more about our work in Jordan, how to become a partner and our technical assistance.