We are ready to support the displaced communities in Latin America and the Caribbean
Together with partners, we offer dignity and protection throughout the duration of displacement where our structures are needed the most. Within our shelter system, we offer two options based on the modular frame, adapted to different responses, situations and requirements: the RHU and RHU Structure.
Relief Housing Unit (RHU) and RHU Structure
Modular, adaptable and versatile shelters that can be rapidly deployed in emergencies.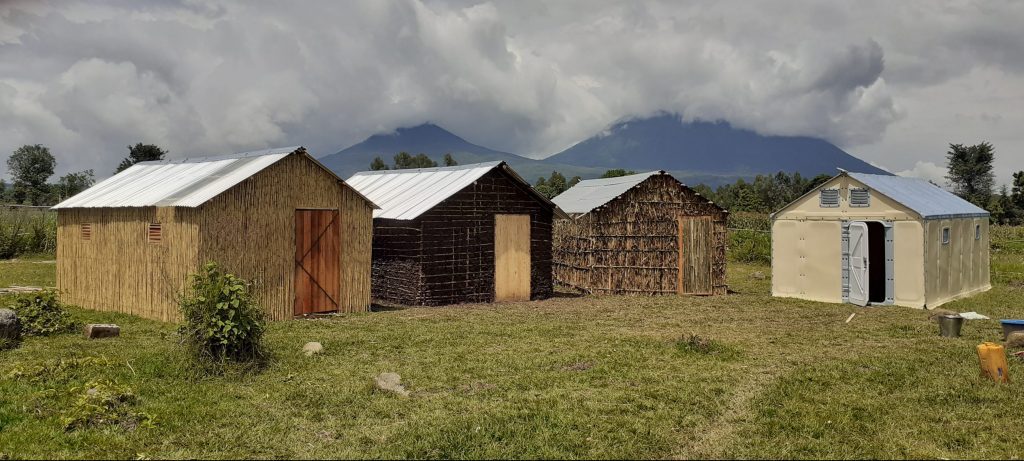 140 RHUs have been installed in one day by a partner organisation.
Protection against wind and rain. Modular, and adaptable in size and with different heating and cooling options.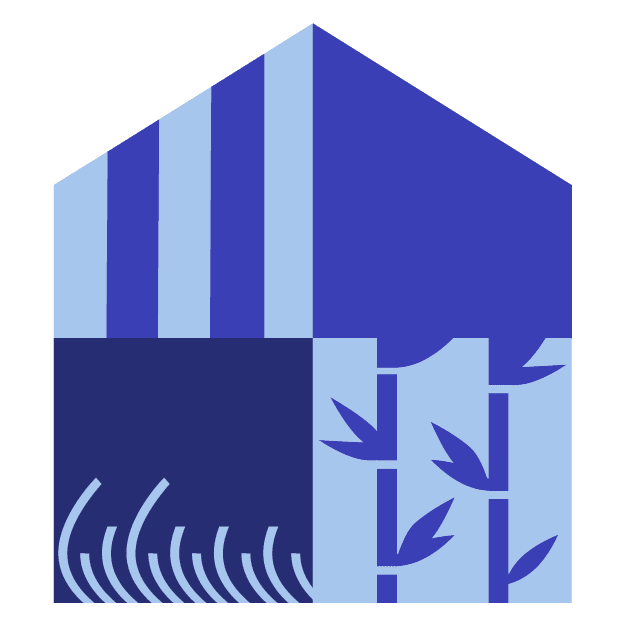 Ability to be upgraded with locally available materials.
Provides forcibly displaced people with a safer and more dignified shelter.
Relief Housing Unit (RHU)
A resistant shelter that arrives with all parts in a flatpack and is easy to assemble for immediate safety and dignity in emergency response.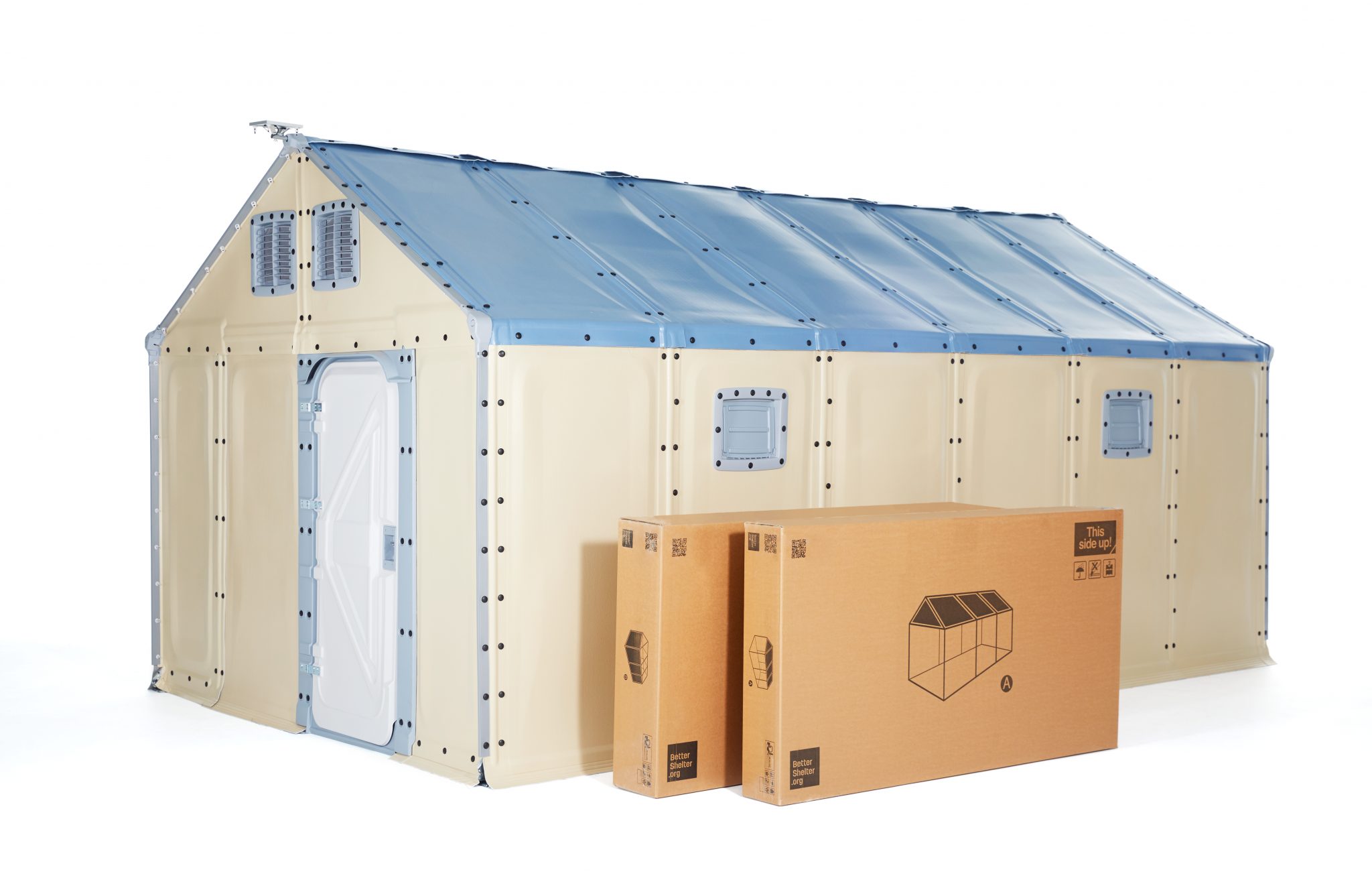 A robust shelter frame that lets residents make incremental upgrades with local material and use it throughout the duration of displacement.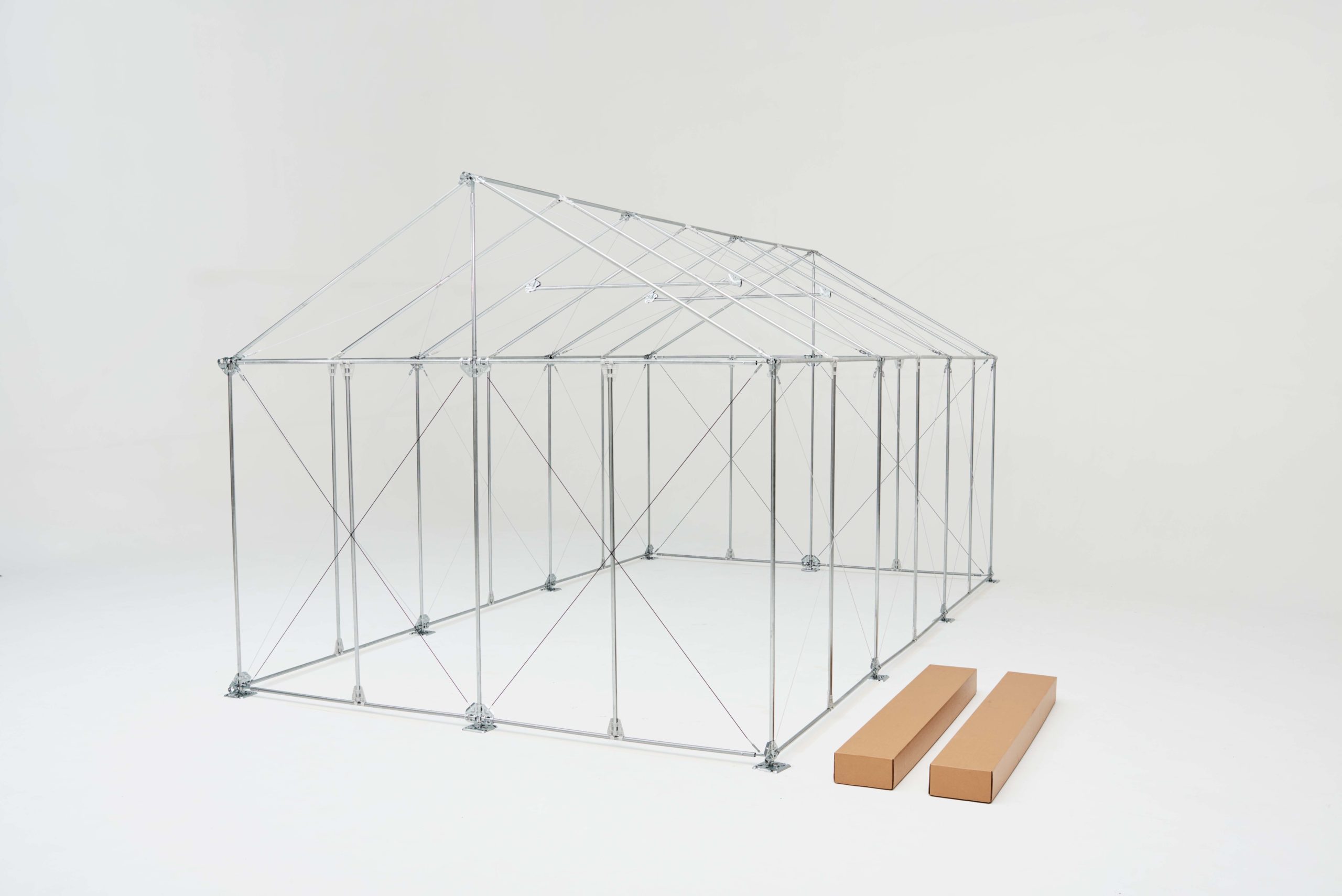 Applications
Shelter
Health
Education
Protection
Shelter
For people affected by conflict or disasters, shelter plays a critical role in supporting their journey towards a hopeful future. We believe that shelter is a powerful tool that fosters safety and dignity, healing, livelihood, community and resilience.
Health
Through partnerships with medical NGOs, thousands of our shelters have been deployed as medical facilities to increase the access of health services for the populations who are in most need of vital care.
Education
We work with partners who facilitate schooling and development because education plays a crucial role in improving the livelihoods of vulnerable persons. By providing a space for learning, our shelters promote education as a tool to empower children on their path towards a hopeful future.
Protection
Whether in response to displacement caused by natural disasters or violent conflict, we have supported missions in some of the most severe crisis situations in the world. One of the key functions of our shelters is to ensure that its residents are safe and protected so that they can live in peace and work towards their vision for the future.
Get in touch
Contact our support team to learn more about our projects in Latin America and the Caribbean, communications and technical support.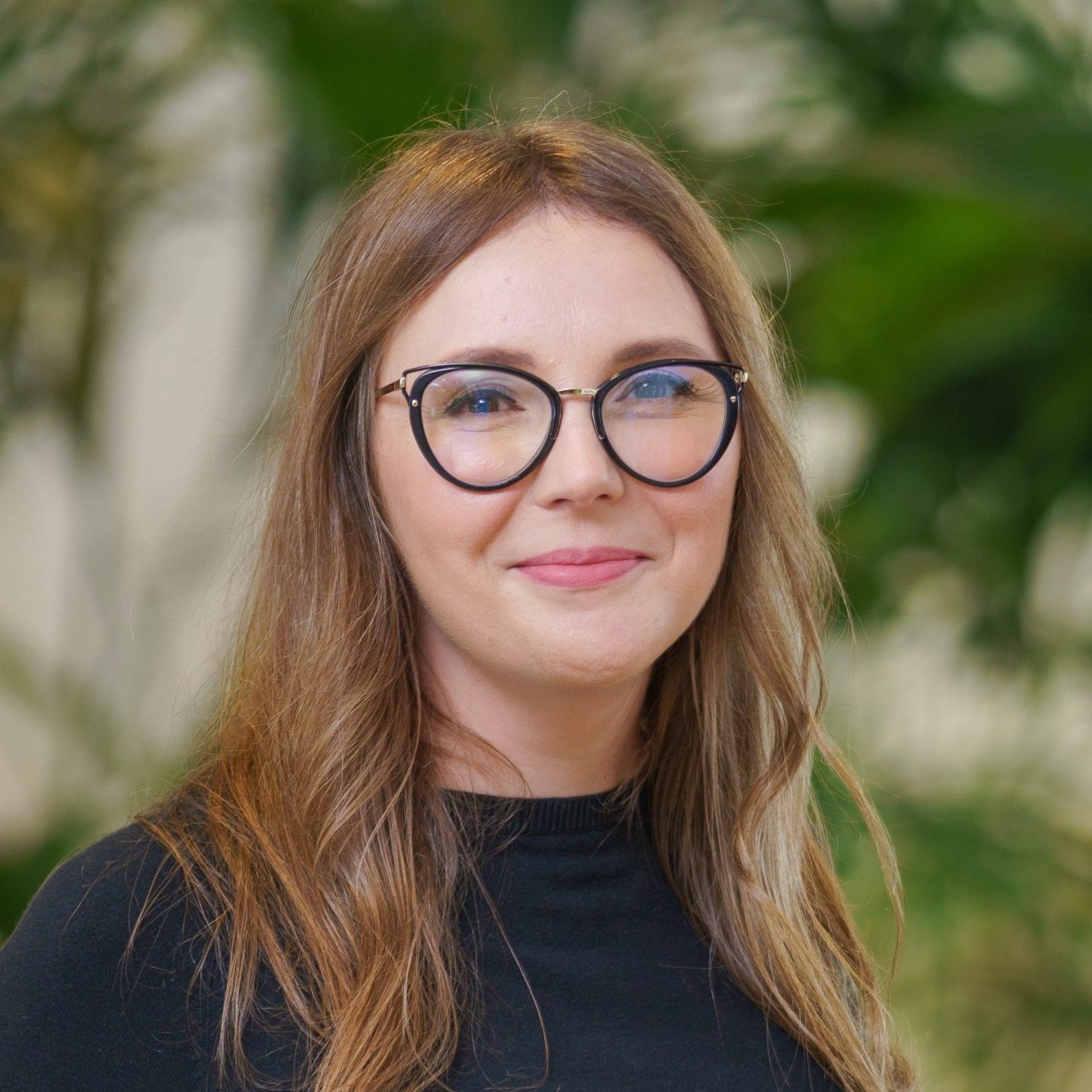 Lucia Arias Kapetinic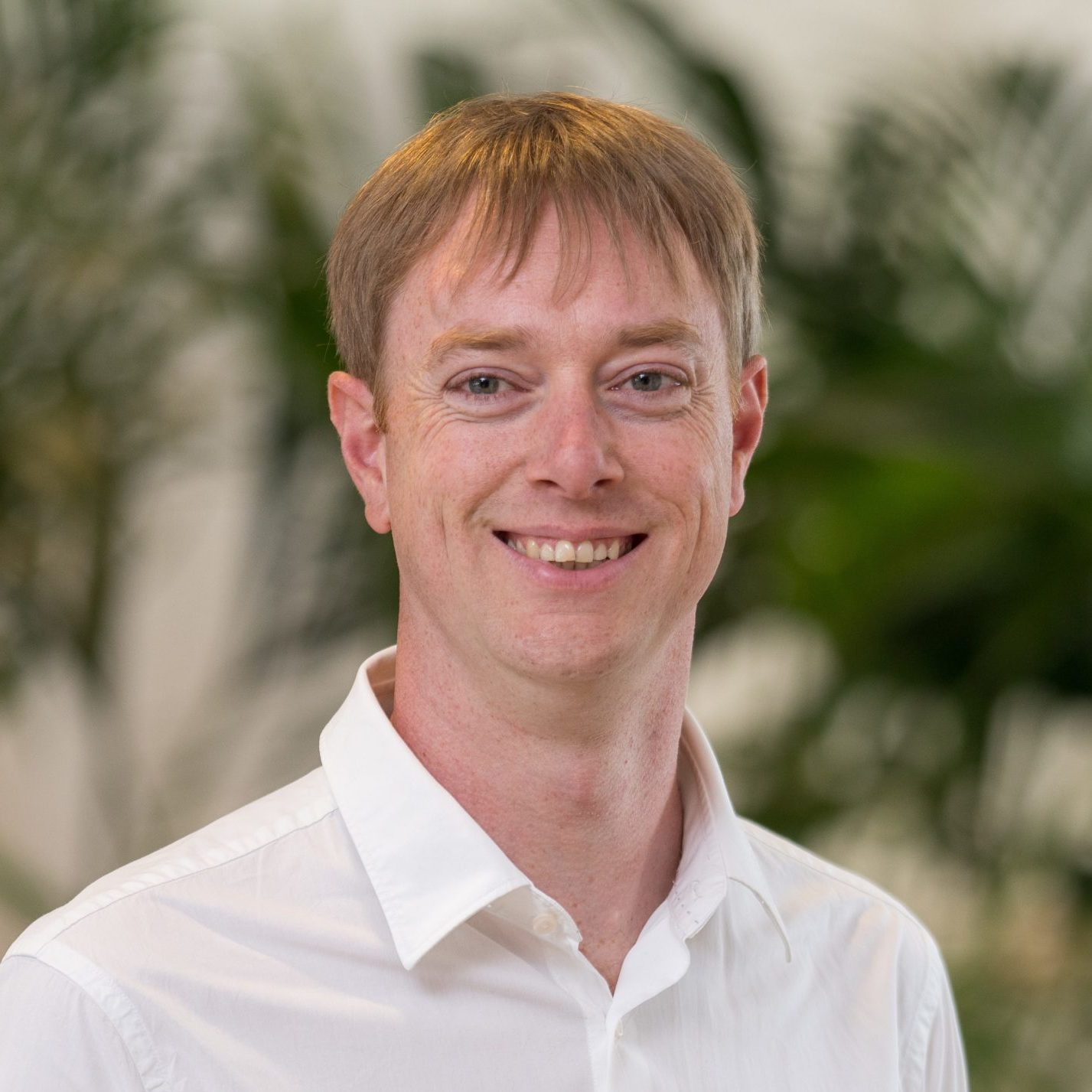 Tim de Haas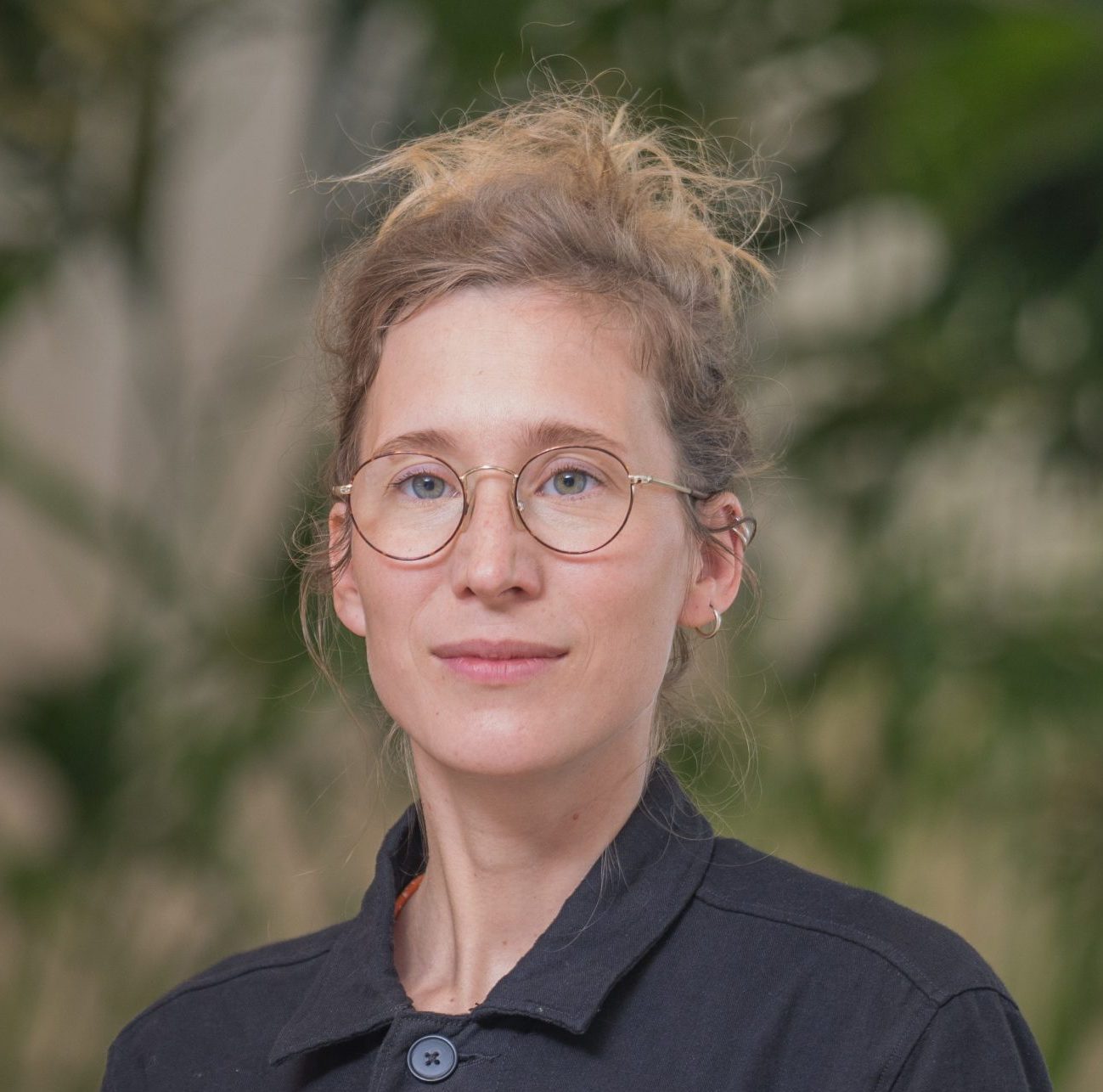 Märta Terne