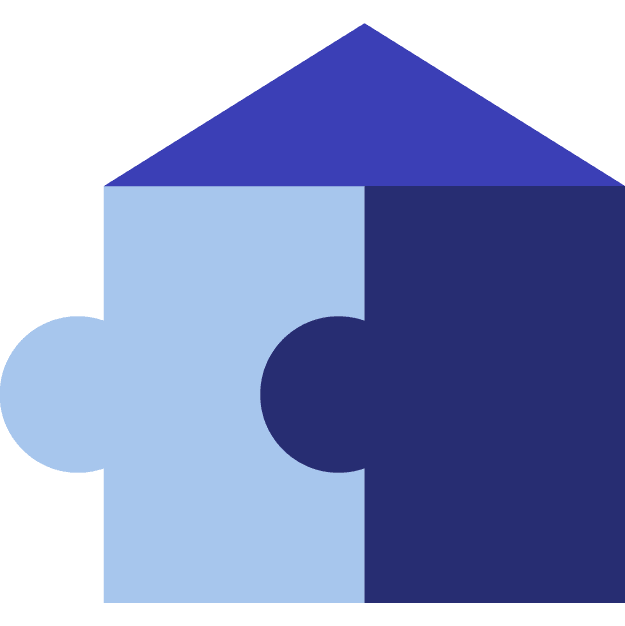 We support our partners with shelter options that are suitable. The modular design of the Relief Housing Unit (RHU) and the RHU Structure means that the size and layout can be scaled to enable multiple functions.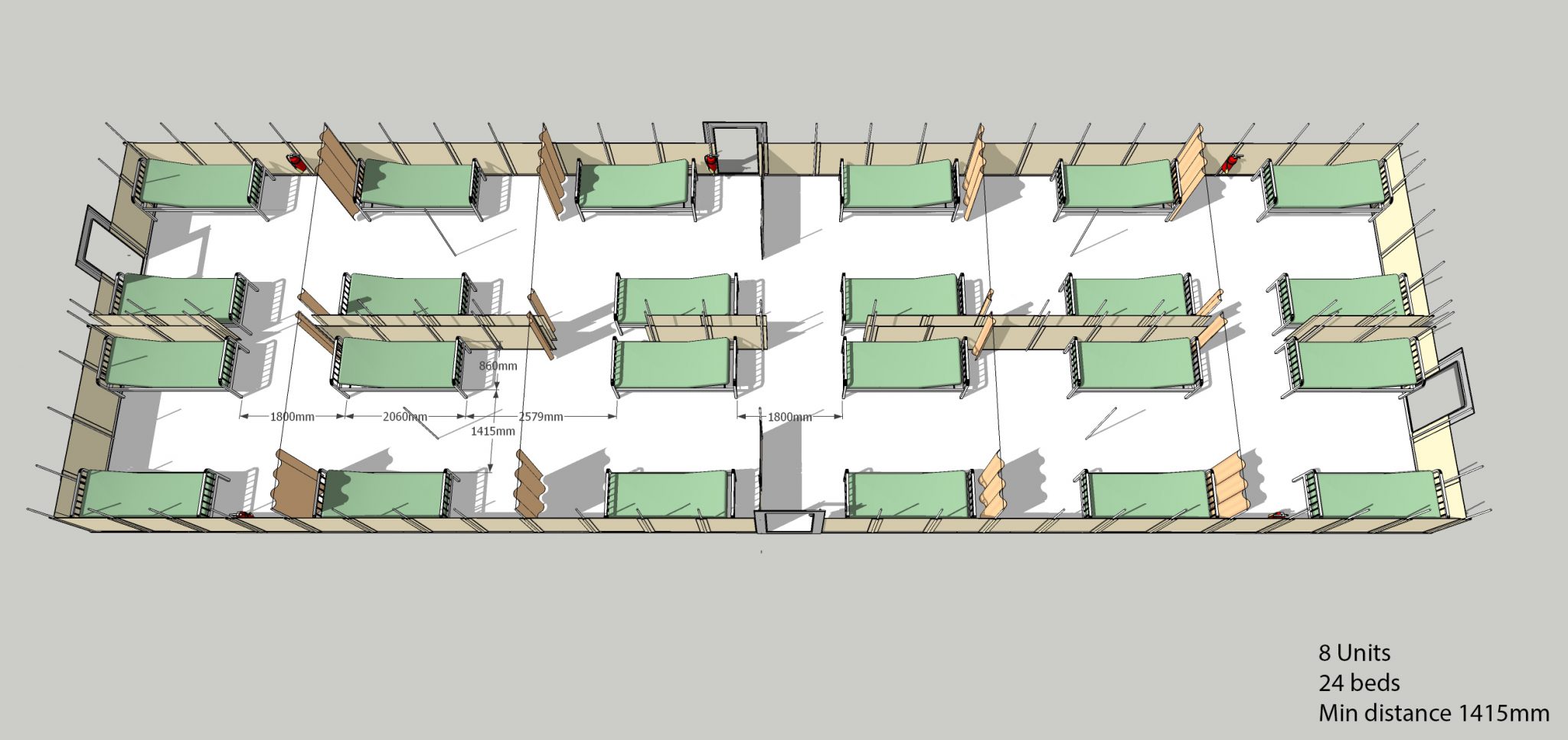 Sections can be added and removed to create different sized facilities. Vertical walls and a high ceiling allow space for medical equipment, beds, consultation rooms and administration offices. Each individual unit can be built as short or long and can have multiple doors, conforming to different layout designs in order to adapt to sheltering needs.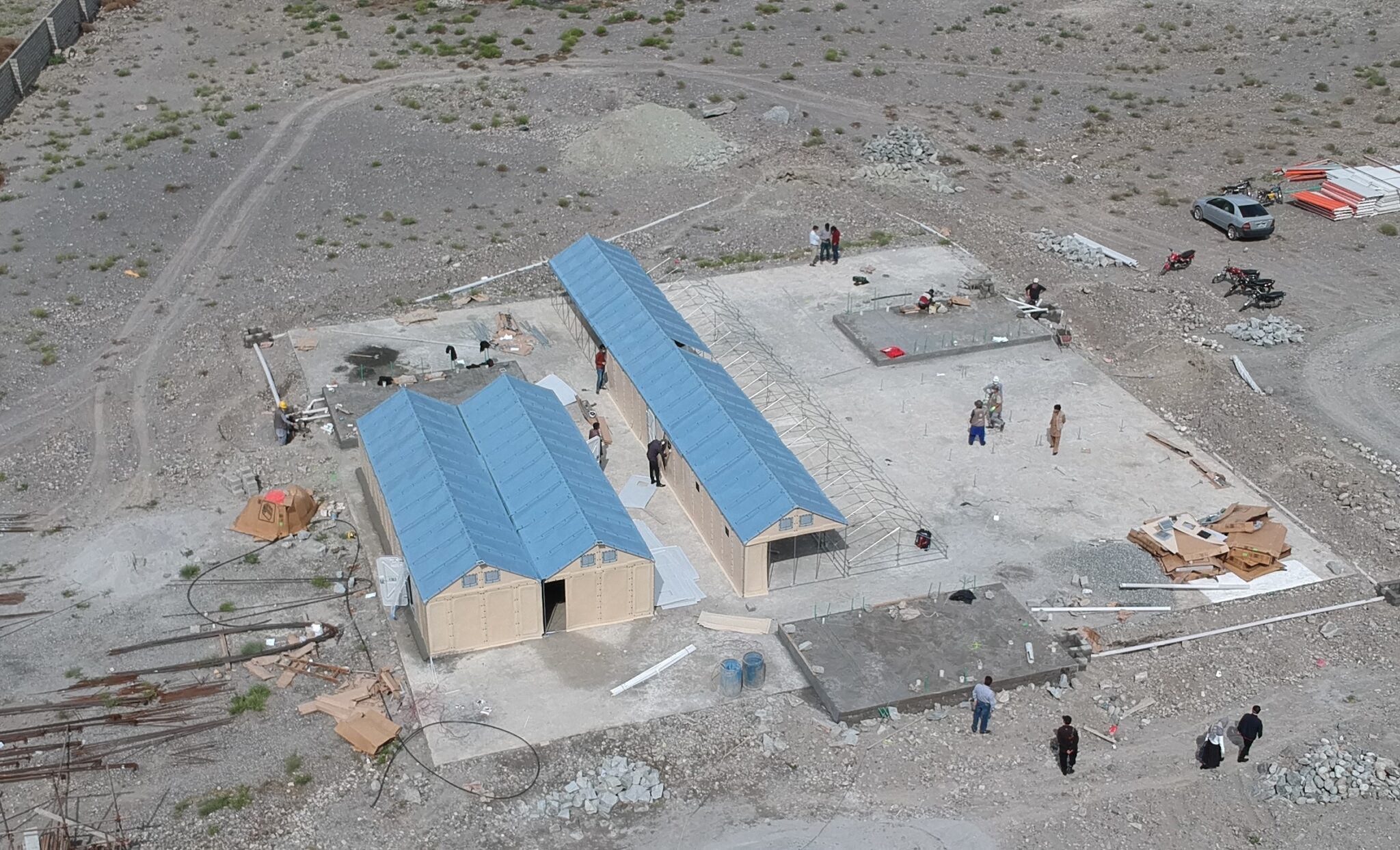 Adjust lengths
Build shorter and longer units: longer units can have multiple doors and layout designs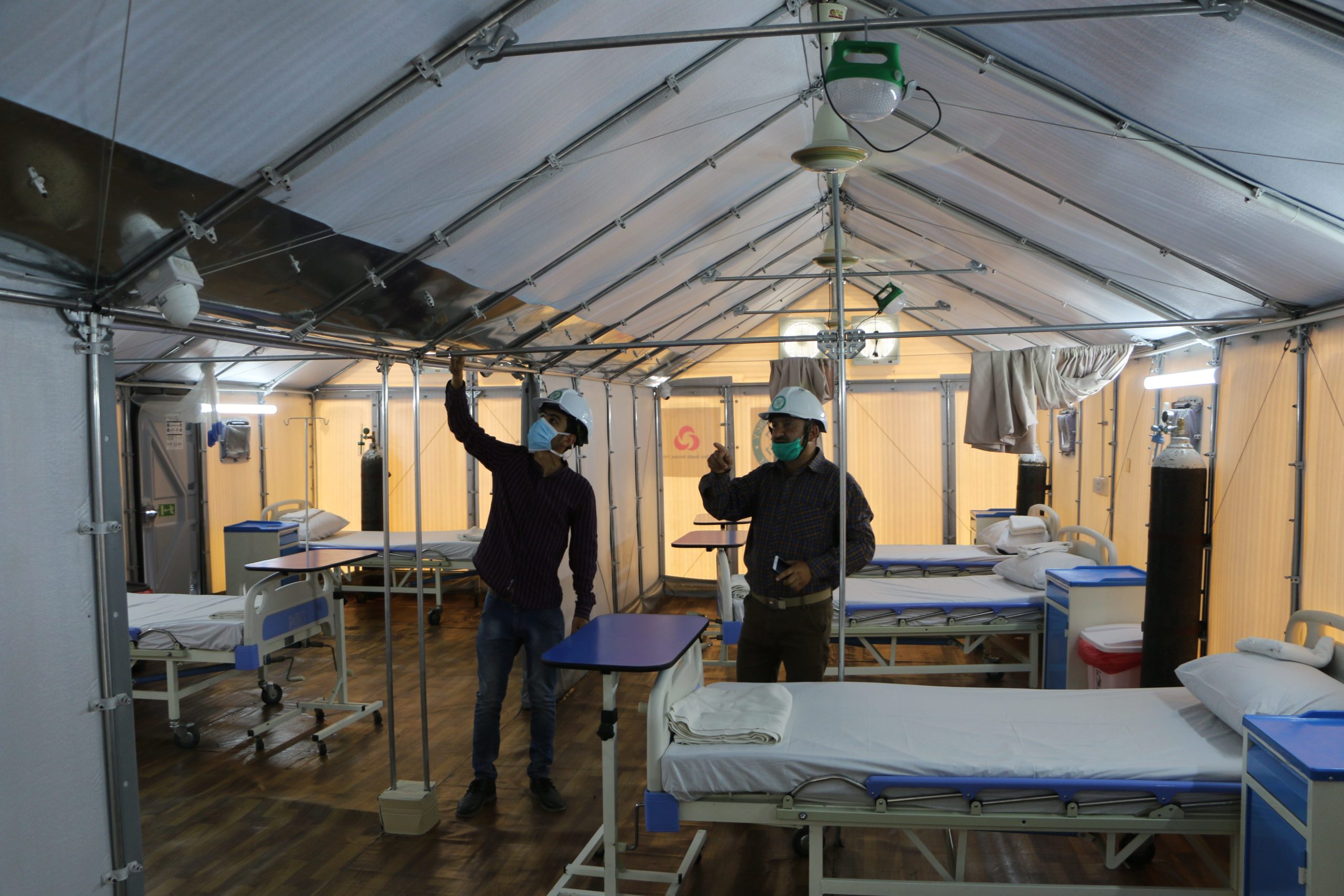 Extend overall layout
Install units next to each other to use each unit as a separate room.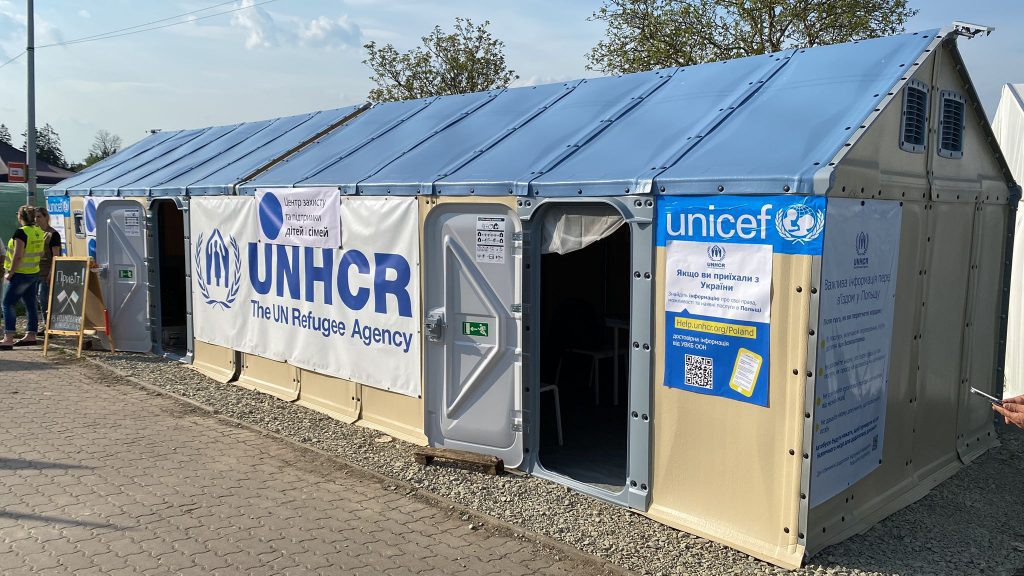 Increase access points
Place the lockable door on either side of the RHU, or add multiple doors to a unit.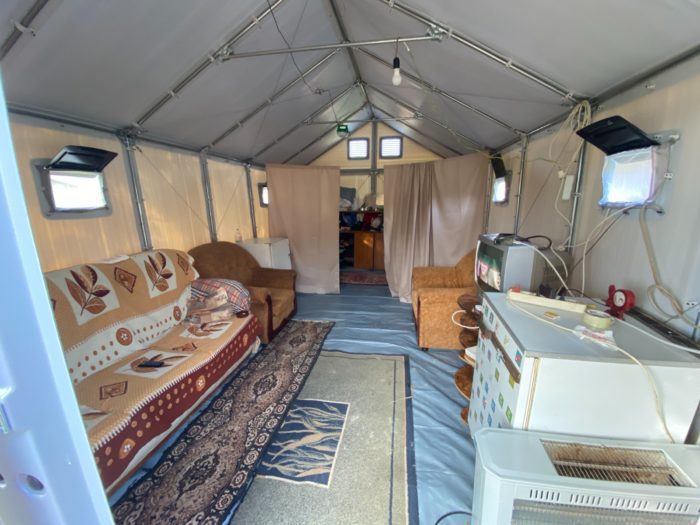 Partitions
Create separate areas using panels or the textile room divider.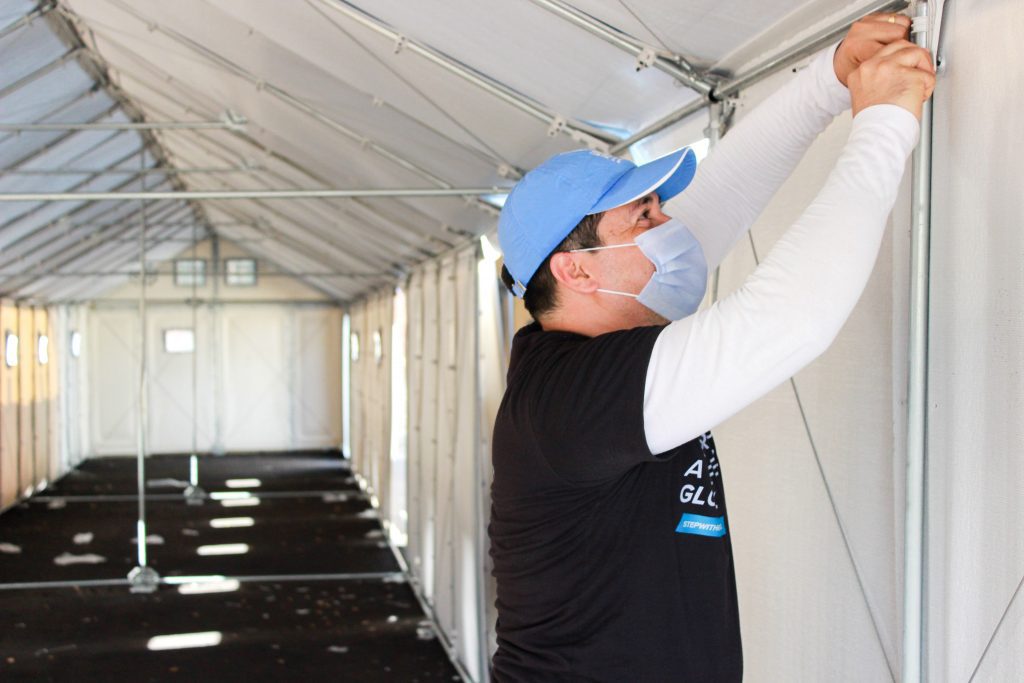 Maintenance
Replace any part should it be broken or damaged.
Contact us
We offer hands-on training and resources on how to adapt our shelters to various project needs, as well as maintenance good practice. Contact our support team to learn more.