Niger
The situation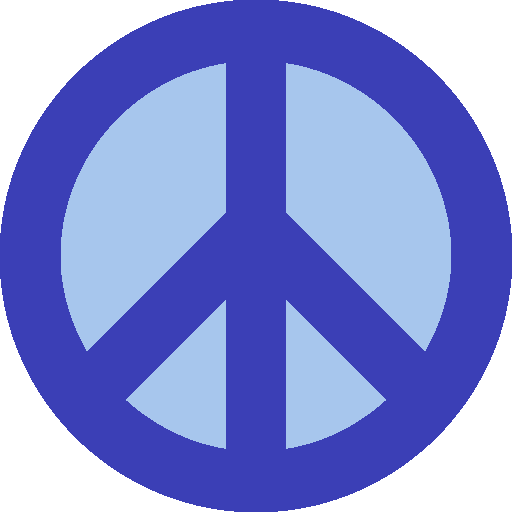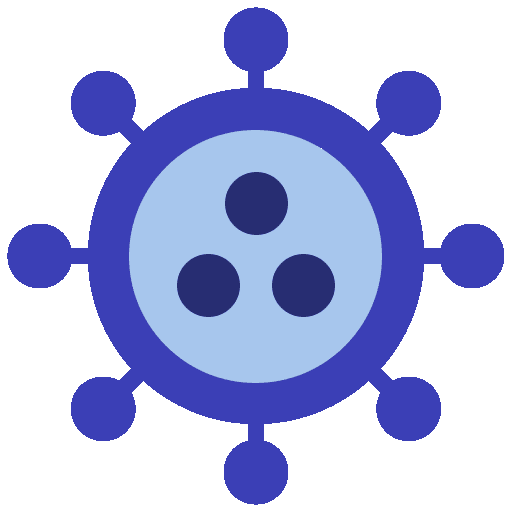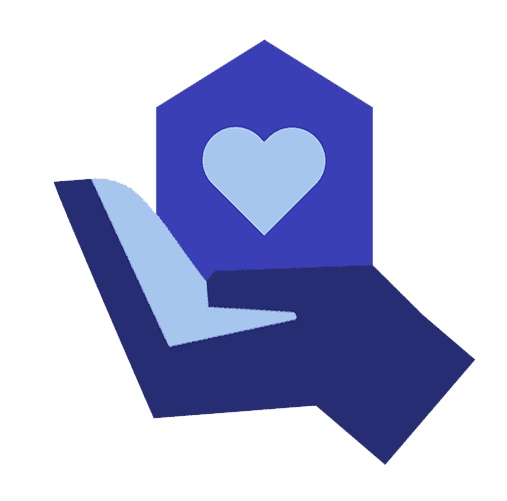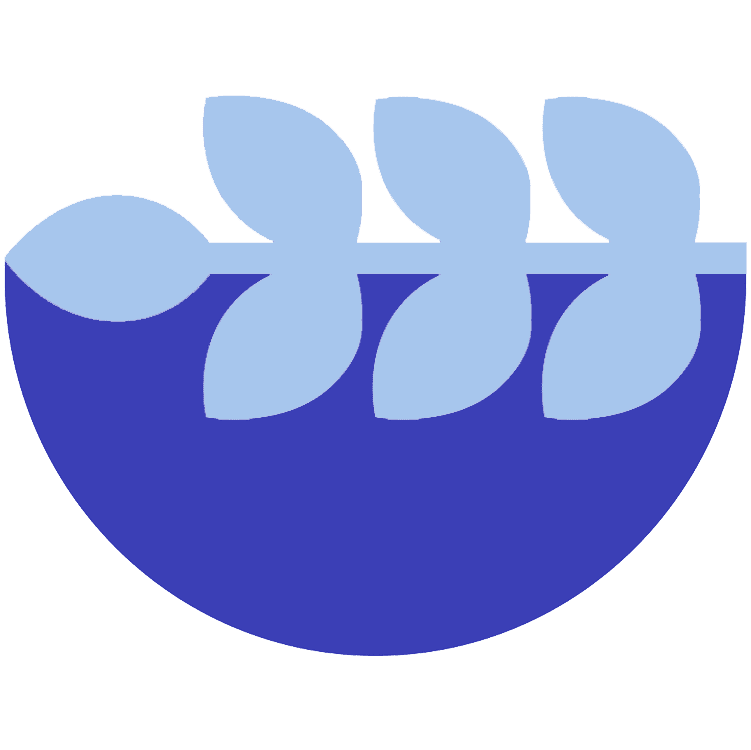 An overview of the humanitarian situation in Niger, is an encompassment of nearly all types of hazards, putting its civilian population at continued risk, and displacing millions. The number of Niger's internally displaced people and refugee population, each total to over 250,000.
Located in the middle of the troubled Sahel region, the crisis in Niger is one of the most urgent and protracted in Africa. Armed militia drive violence and insecurity, and climatic shocks cause soaring temperatures. A general lack of resources make it difficult to confront recurrent epidemics of COVID-19, measles, cholera and other infectious diseases.
Our support
In collaboration with local and international partners, we have provided our relief units in Niger as temporary homes for displaced families to live in safely, and infrastructure to promote improved health, protection and education. Learn more about our support.
Our projects
We continue to support our partners in Niger, responding to the most urgent emergencies. Learn more about our projects in over 70 countries worldwide.
Get in touch with our support team to learn more about our work in Niger, how to become a partner and our technical assistance.