North Macedonia
The situation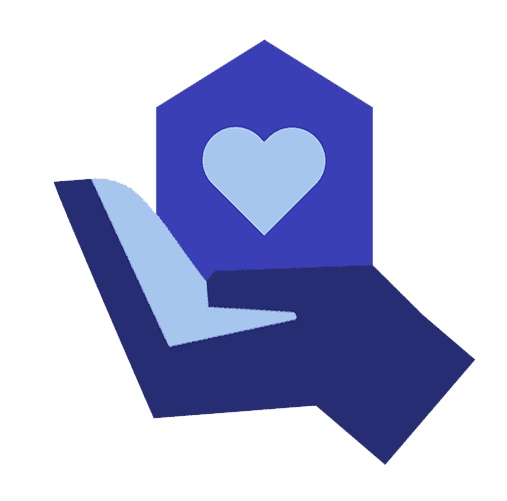 Located in the Balkan region of southeastern Europe, North Macedonia is one of the most strategic transit routes for asylum seekers arriving from the Mediterranean.
Like its southern European neighbours, not least of which its shared border with Greece, North Macedonia was significantly affected by the 2015 refugee crisis, with arrivals exhausting its reception capacity to host those along their journey towards the interior of Europe.
Our support
In collaboration with local and international partners, we have provided our relief units in North Macedonia as temporary homes for displaced families to live in safely, and infrastructure to promote improved health, protection and education. Learn more about our support.
Our projects
We continue to support our partners in North Macedonia, responding to the most urgent emergencies. Learn more about our projects in over 70 countries worldwide.
Get in touch with our support team to learn more about our work in North Macedonia, how to become a partner and our technical assistance.