Organisation
Structure
Better Shelter is a nonprofit headquartered in Stockholm, Sweden. It is controlled by the philanthropic Housing for All Foundation.
The main purpose of the Housing for All Foundation is to engage in relief work amongst the needy through directly or indirectly wholly or partly owned subsidiaries, which contribute to better housing and sustainable development for the millions of people who lose their homes during conflicts and natural disasters and/or are poverty-stricken.
Team
We are a small team of 10 people working within development and support, partnerships, communication and operations.
Johan Karlsson
Co-founder
and Managing Director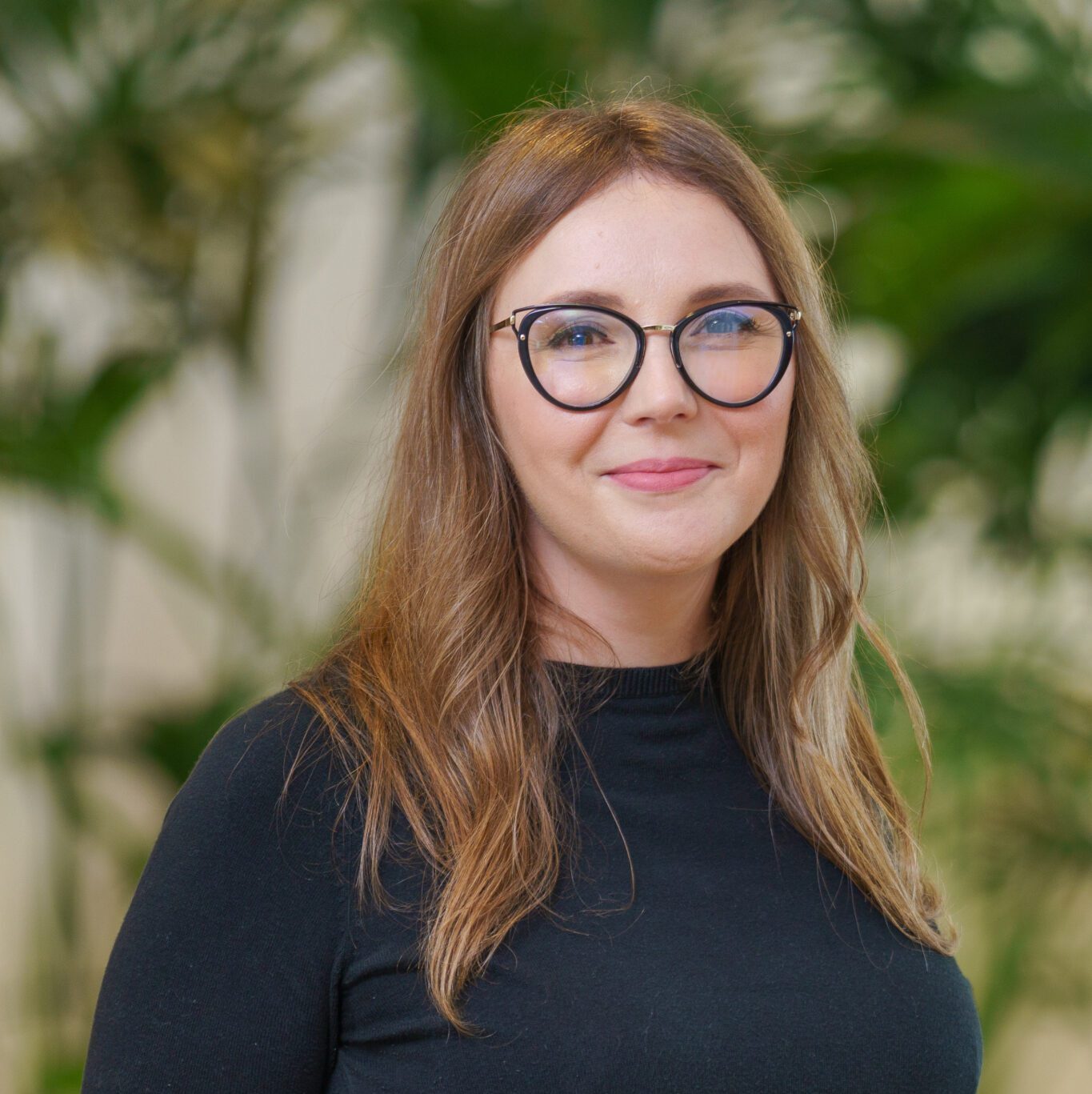 Lucia Arias Kapetinic
Partnerships Manager
(Americas, Africa, Europe)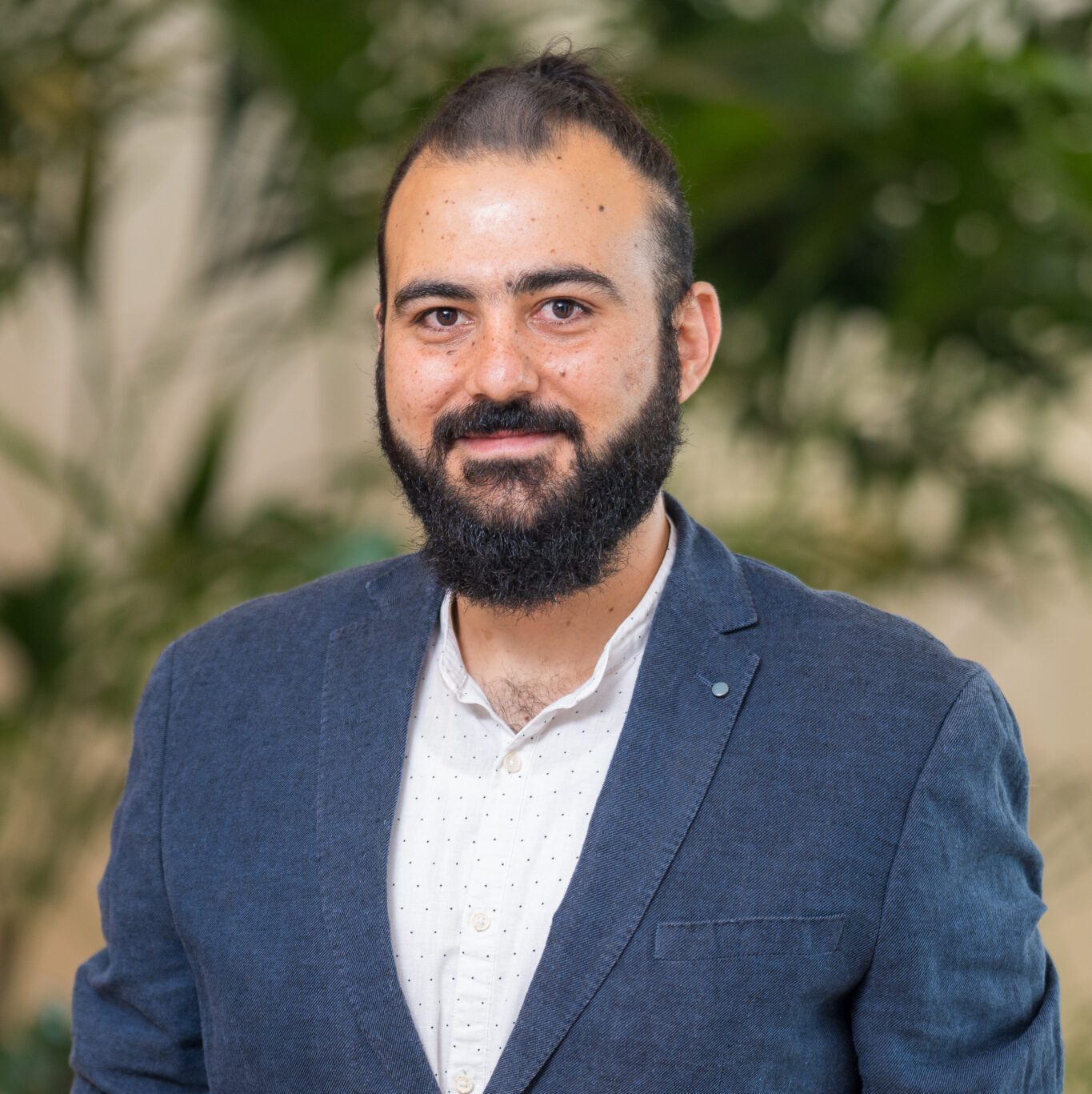 Antony Merjan
Partnerships Manager
(MENA, Asia and the Pacific)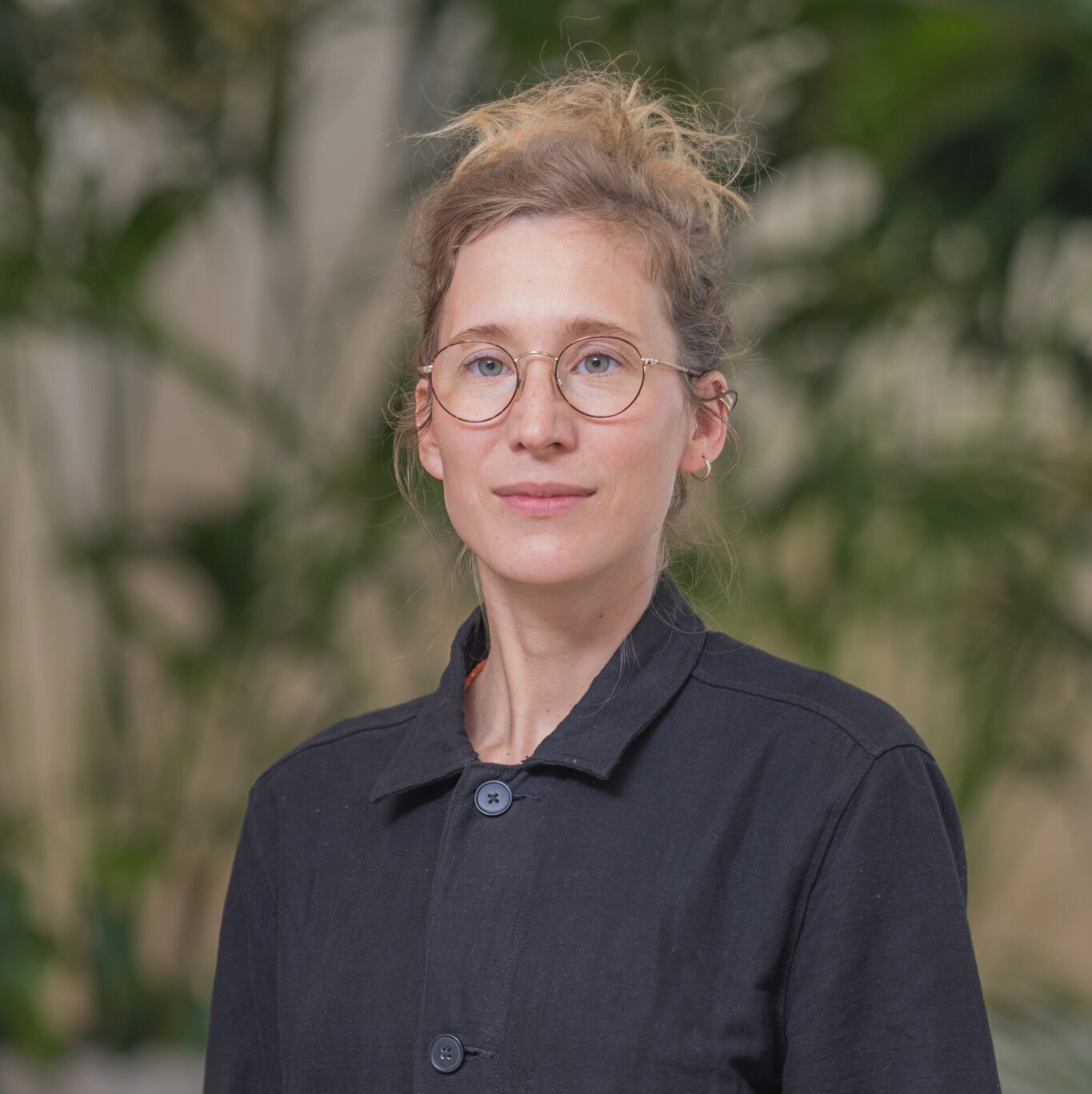 Märta Aretakis Terne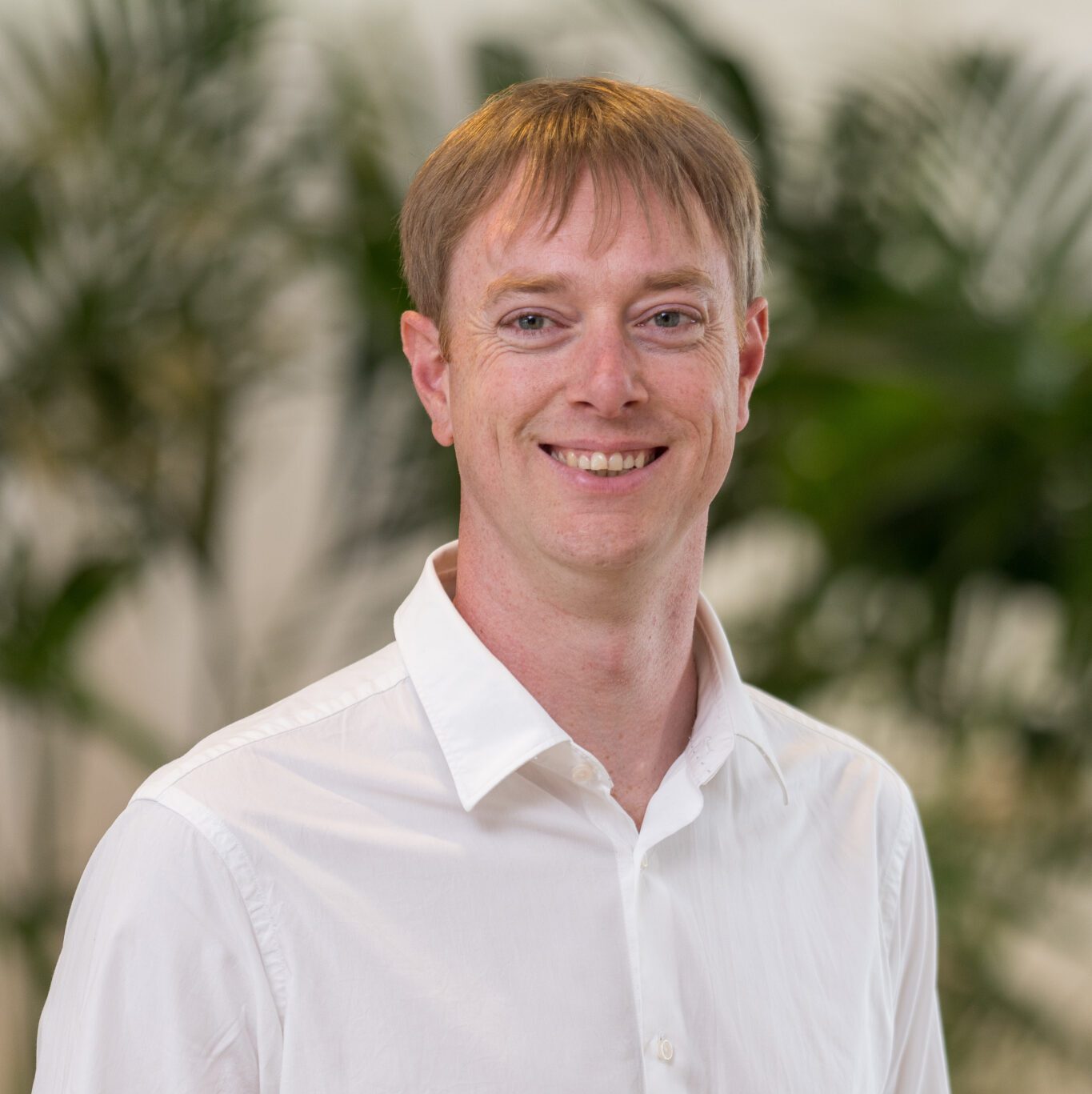 Tim de Haas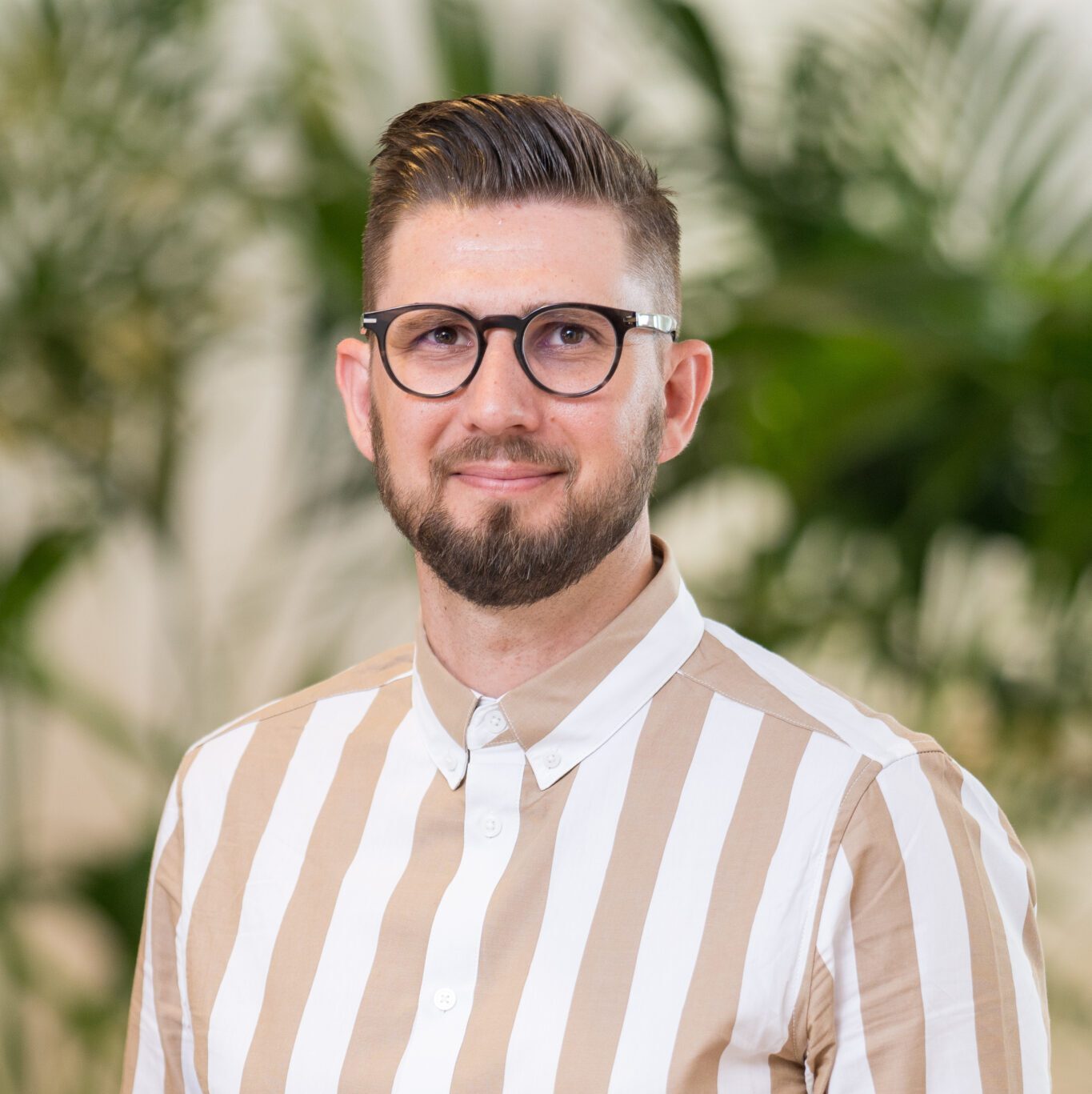 David K. Thalén
Head of Product Development