Panama
The situation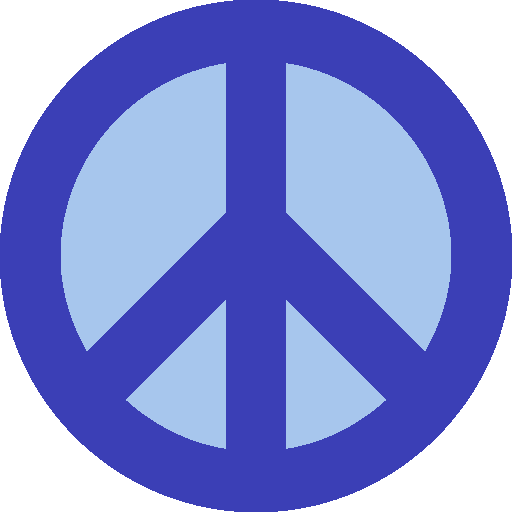 The crisis in Venezuela has affected nearly all of Latin America, including the small Central American country of Panama, which hosts over 120,000 Venezuelan refugees. Due to its geographic location, Panama is also a transit country for South Americans on their journey towards Central America, and ultimately, the United States as the desired final destination for many.
Encompassing the Panama and Colombia border is the Darién Gap, one of the most dangerous crossing points in the world. Swaths of unwelcoming and hazardous forestry and wildlife, and gang trafficking presence occupy the Darién Gap, which threatens the lives of the hundreds of thousands of migrants who continue to cross the border on foot.
Our support
In collaboration with local and international partners, we have provided our relief units in Panama as temporary homes for displaced families to live in safely, and infrastructure to promote improved health, protection and education. Learn more about our support.
Our projects
We continue to support our partners in Panama, responding to the most urgent emergencies. Learn more about our projects in over 70 countries worldwide.
Get in touch with our support team to learn more about our work in Panama, how to become a partner and our technical assistance.