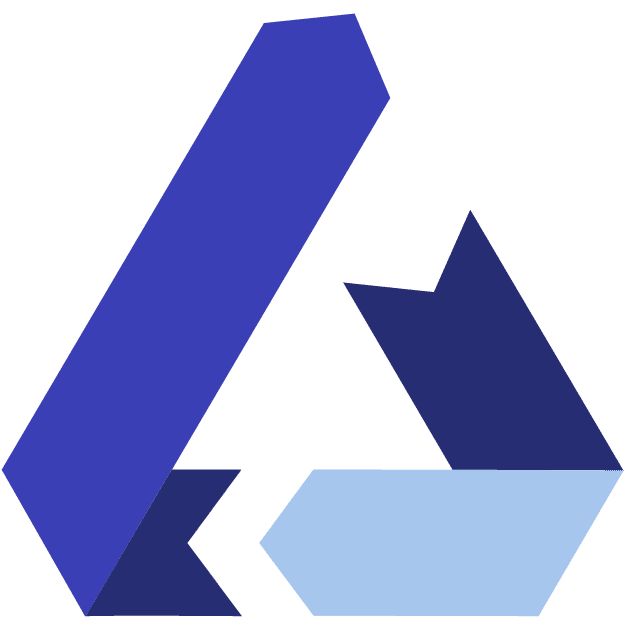 The Relief Housing Unit (RHU) and the RHU Structure can be disassembled after a period of use and reassembled in a different location upon need.
In many cases, the shelters are reused for other purposes when no longer in service as family accommodation, enabling the benefits of the shelter's modular design. With no glued joints, all building parts can be disassembled and reused in new combinations. Extending the lifespan the shelter by reuse and repurposing reduces the carbon footprint.
Storage facilities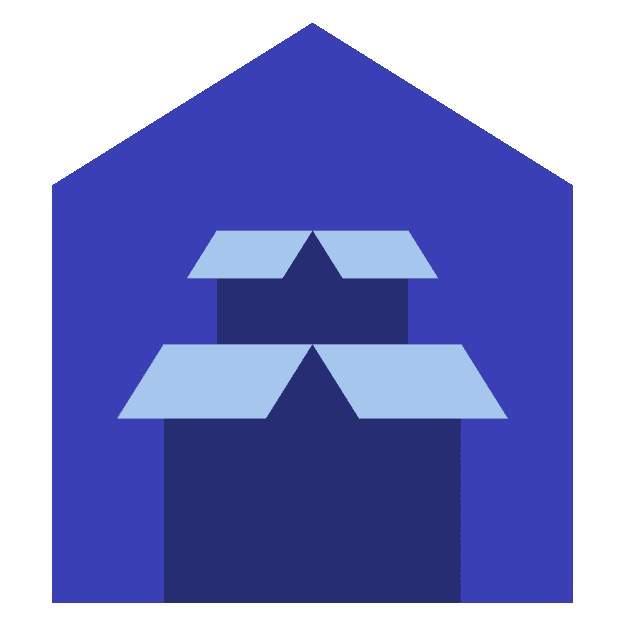 The inside of the walls can be reinforced, if used as storage of valuable goods.
Livestock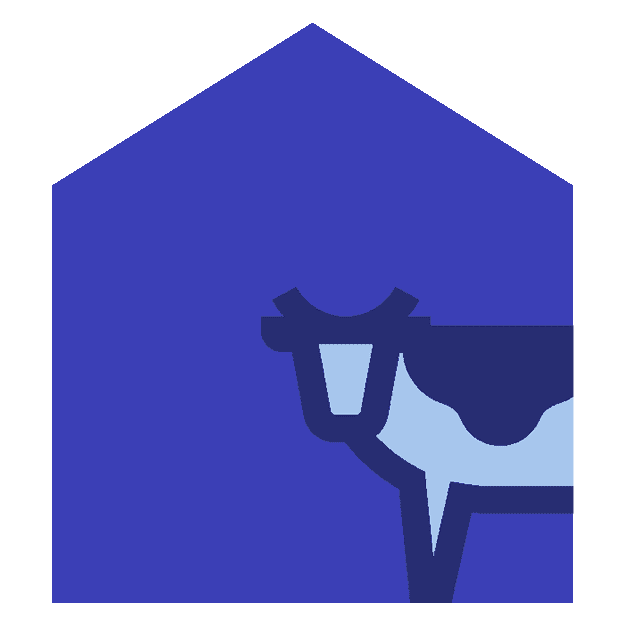 More entry points or ventilation openings can be cut out from the panels if needed.
Shading areas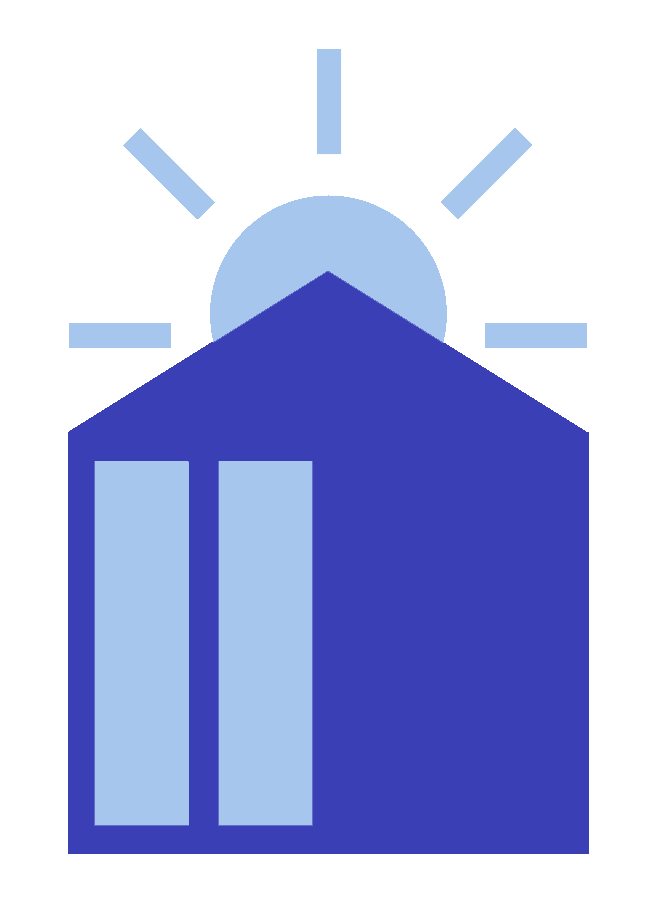 Panels can be removed to achieve better air flow through the unit.
Local material upgrade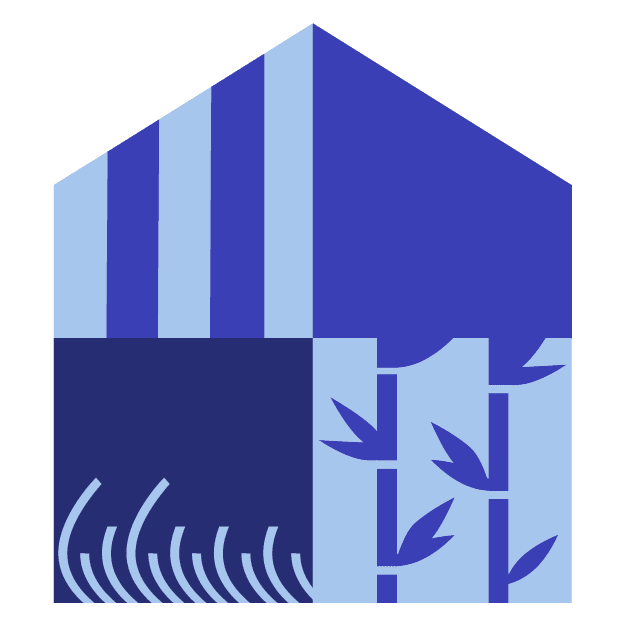 The steel frame can be used on its own with local material cladding. of valuable goods.
Scalable shelters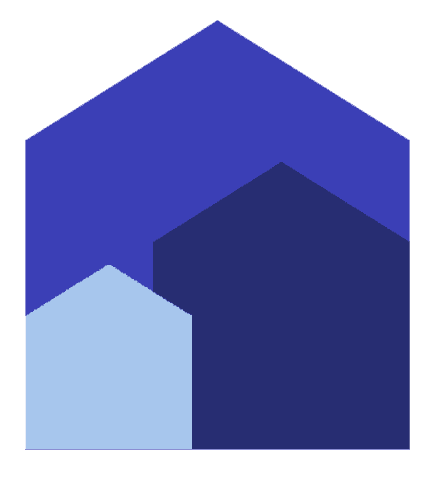 The modularity of the shelter allows for creating larger and smaller units.
Reuse of individual parts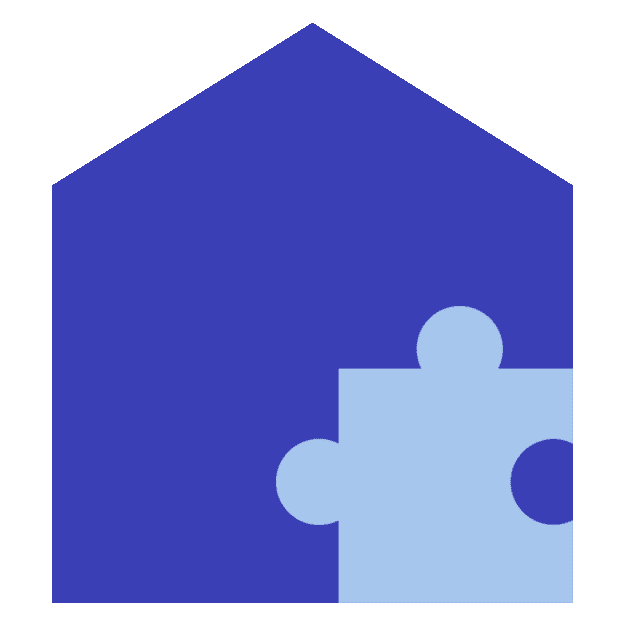 Parts can be individually used for the same or other functions.
Contact us
We are frequently in contact with our implementing partners to share knowledge on the ways our shelters can be reused and repurposed after their initial use. Contact our support team to learn more.