Relief Housing Unit (RHU)
A resistant shelter that arrives with all parts in a flatpack and is easy to assemble for immediate safety and dignity in emergency response.
All in a box
The RHU is the last safety net when nothing else works. Residents can move into a dignified shelter from start.
Modular
Multi-sectoral use in different contexts and climates. Can be upgraded overtime to prolong lifespan.
Dignified, safe, temporary
While temporary, the RHU offers conflict and disaster affected families a higher level of safety, protection and dignity.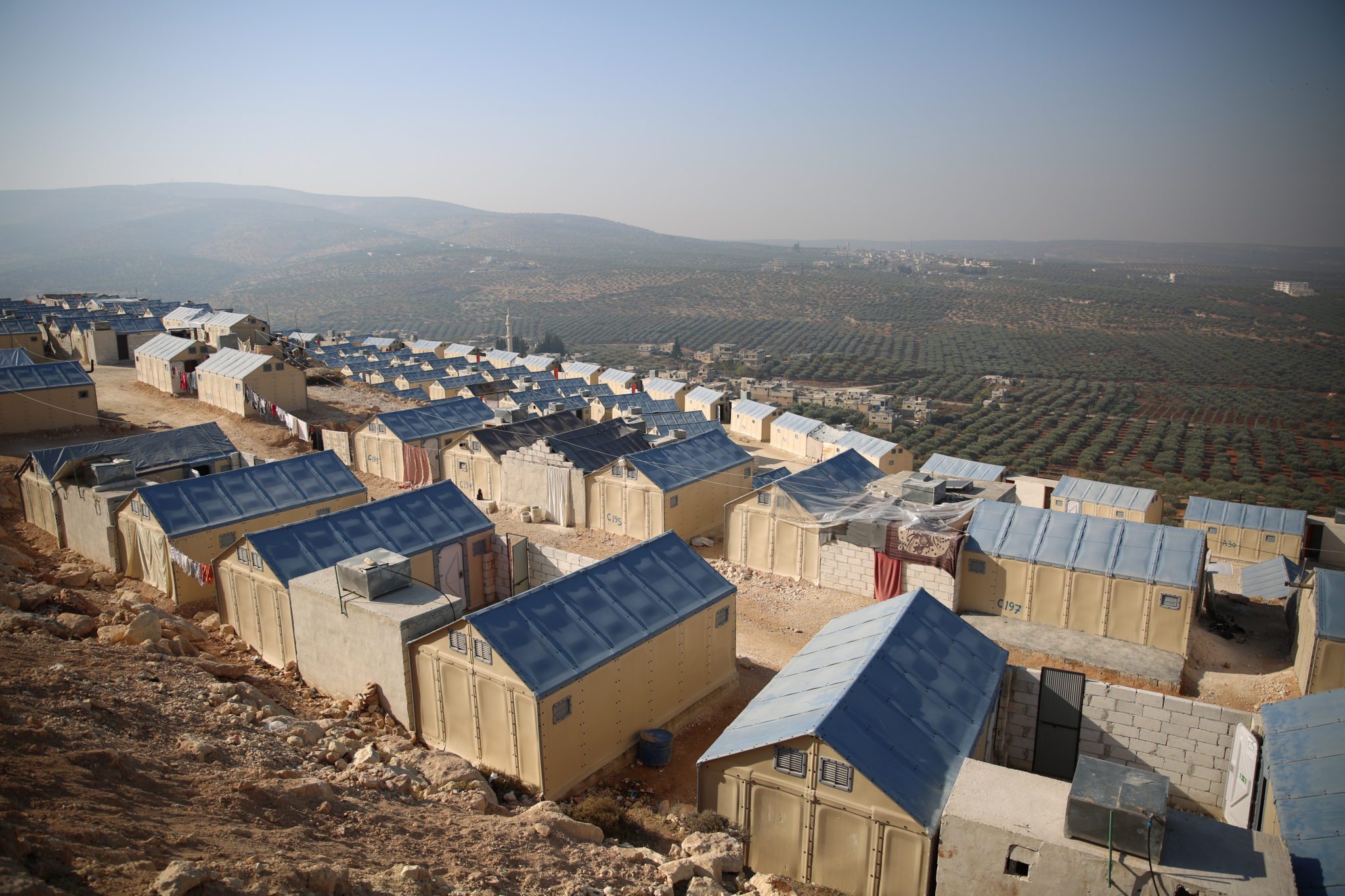 The RHU is delivered with complete parts ready for assembly when removed from the flatpack. It is equipped with a lightweight roof and wall panels, a lockable door and solar powered lamp and charger. The configured all-in-one flatpack allows for an immediate response effort where the shelter can be received, assembled and occupied by residents on the same day.
The assembly parts are standardised and hassle-free, making projects easy to plan and implement on time. The shelter features ensure a high degree of protection and provide versatility in the type of occupancy, including basic family accommodation, health, education and other communal activities.
Features and measurements
Lockable door

4 windows

4 ventilations

Semi-rigid, opaque roof and wall panels

Steel frame mounted with ground anchors

PV system & portable lamp

Flat-packed

5 year shelf life

Min 3 years lifespan for panels

Min 10 years for frame

4-6 hrs assembly time by team of 4

Up to 140 units assembled per day

Sphere minimum standards
Size

17.5 sq. m / 188.4 sq. feet

(H) 2.83 m x (L) 5.68 m x (W) 3.32 m

(H) 9.2 ft. x (L) 18.6 ft. x (W) 10.9 ft.

Weight

160 kg / 352.7 lb. (shelter 140 kg / packaging 20 kg)
20 DC container: 17 units

40 DC container: 36 units

40 HC container: 48 units

Truck: 52 units

We ship via air, road and sea from Poland, Panama and Türkiye. Contact us for more information.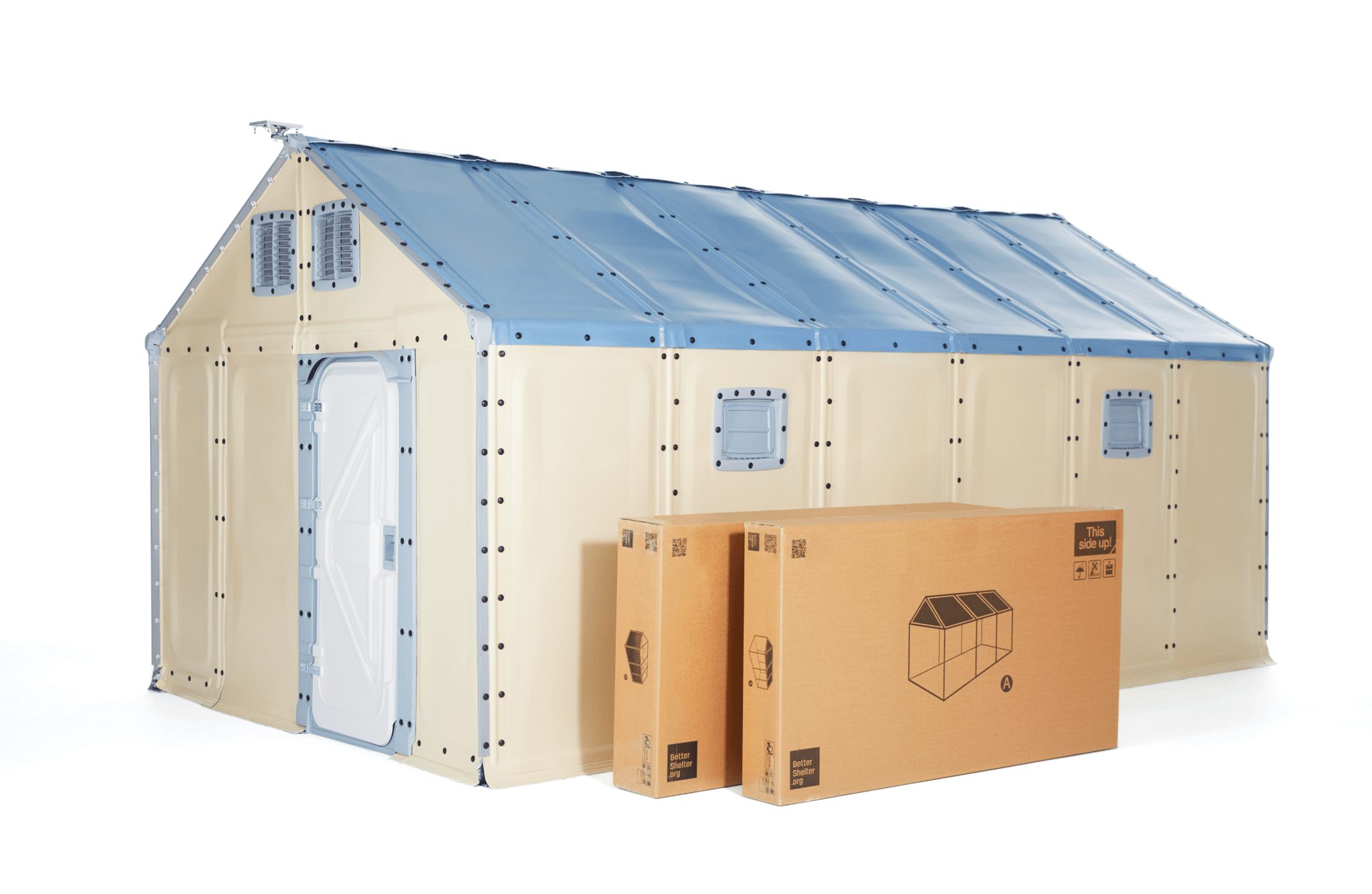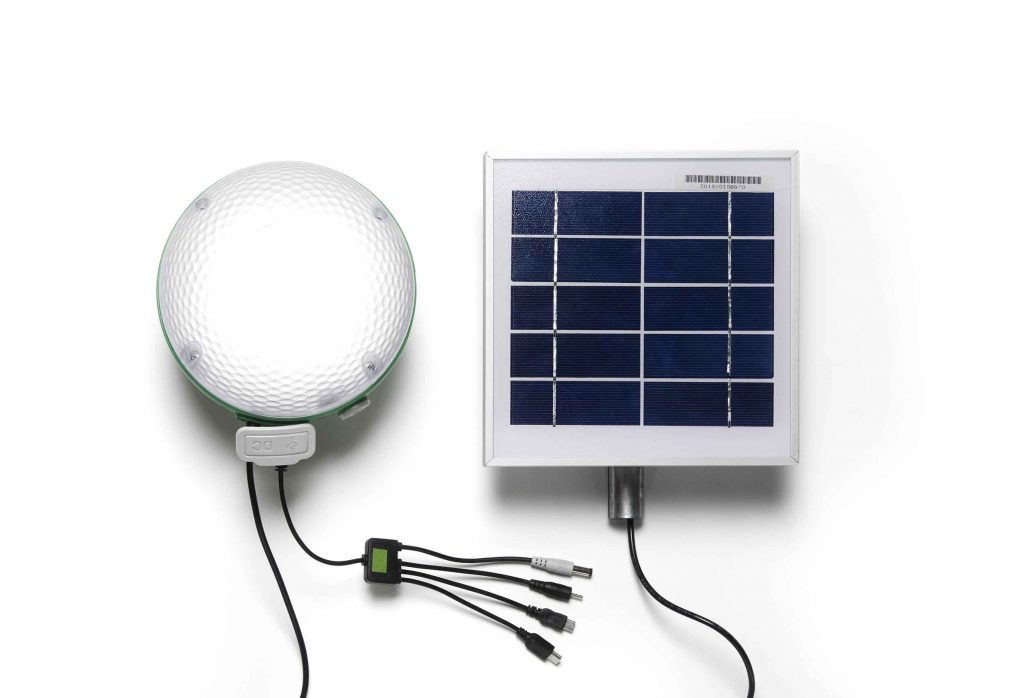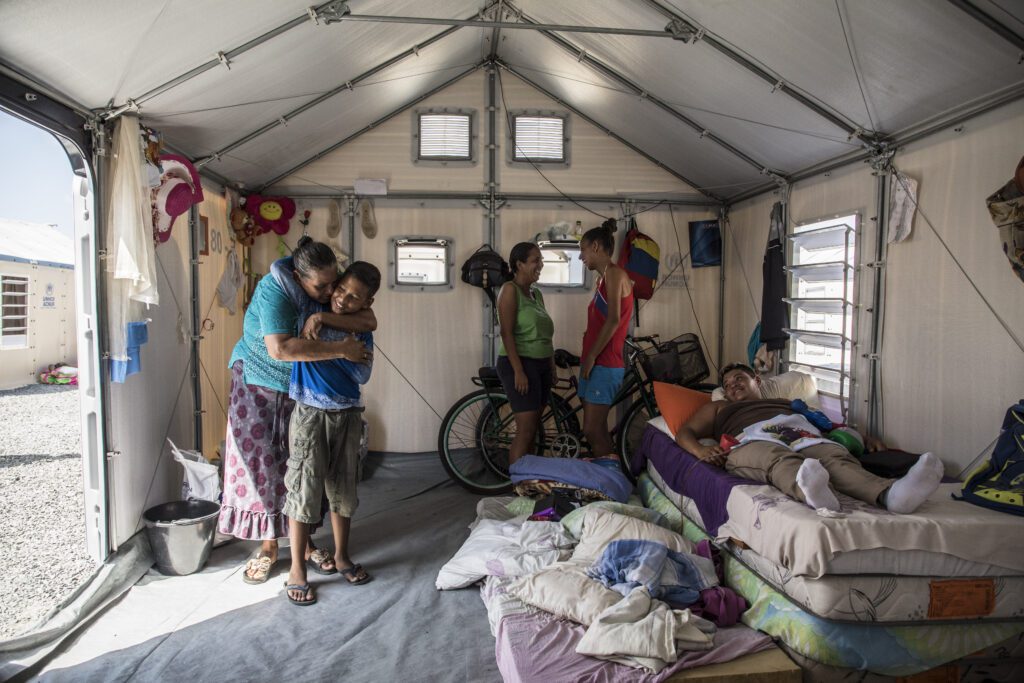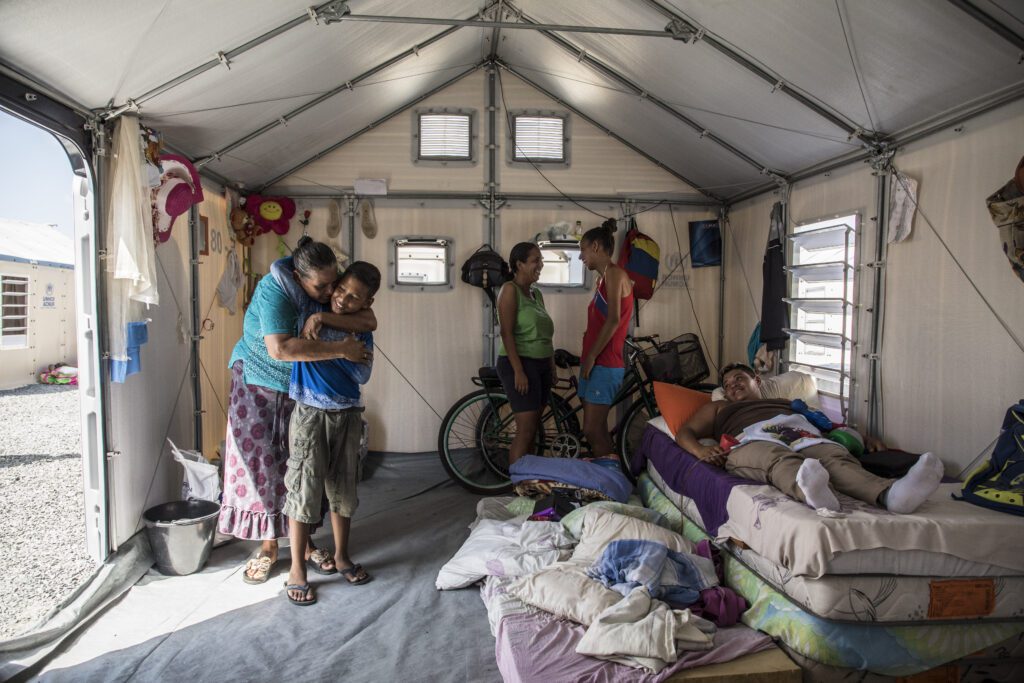 We offer support before during and after the implementation of a project.
Assembly overview