Senegal
The situation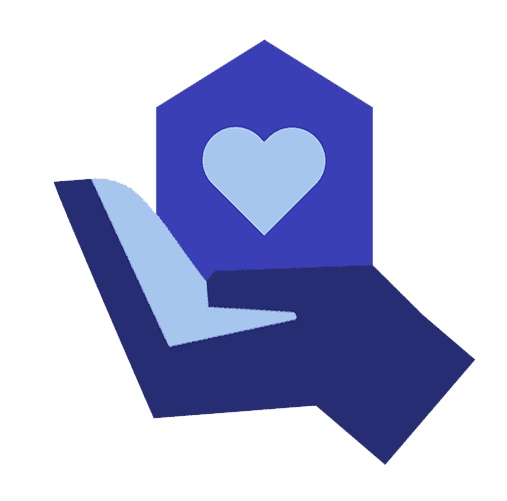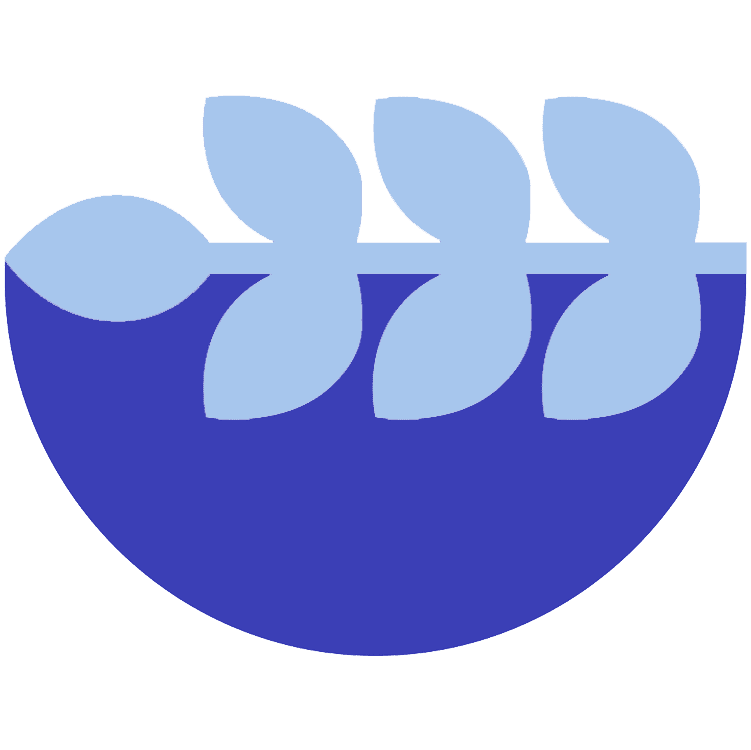 Long held as one of the most stable countries in West Africa, Senegal is host to over 14,000 refugees, who are able to integrate into local communities upon arrival.
However, natural hazards such as droughts and seasonal flooding, are increasingly challenging Senegal's agriculture, causing food insecurity for its civilian population.
Our support
In collaboration with local and international partners, we have provided our relief units in Senegal as temporary homes for displaced families to live in safely, and infrastructure to promote improved health, protection and education. Learn more about our support.
Our projects
We continue to support our partners in Senagal, responding to the most urgent emergencies. Learn more about our projects in over 70 countries worldwide.
Get in touch with our support team to learn more about our work in Senegal, how to become a partner and our technical assistance.