South Sudan
The situation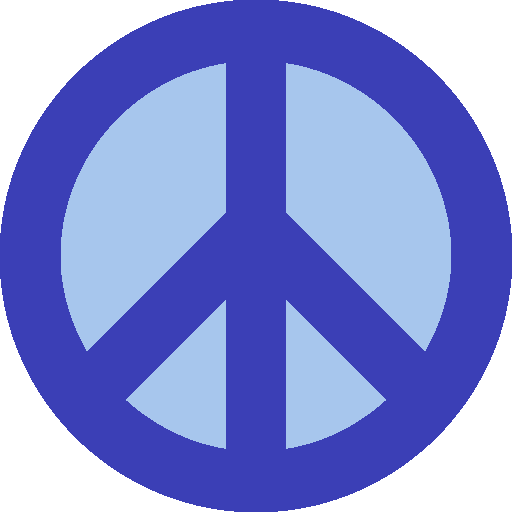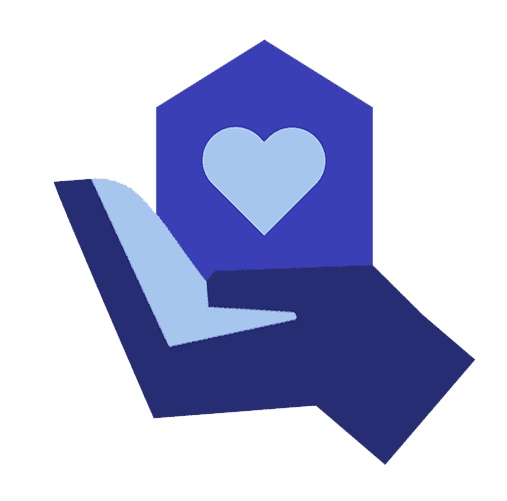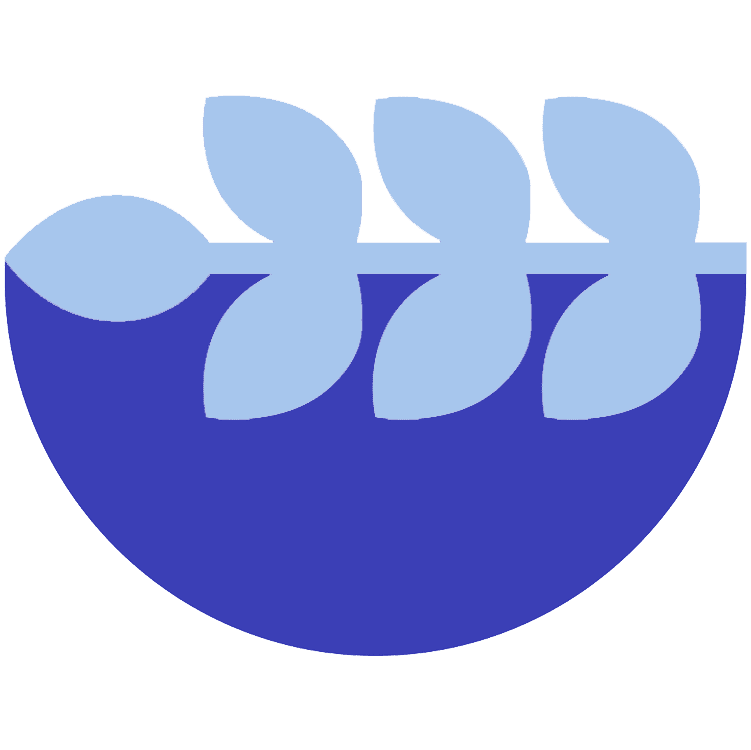 South Sudan is the world's youngest country, following formal separation from Sudan in 2011, but the country is troubled with multiple complex crises. Civil war continues to drive violence and insecurity across South Sudan, forcing causing mass displacements, with just over 2 million internally displaced and 2.2 million fleeing to bordering countries. Humanitarian actors are also targeted in South Sudan, with frequently recorded incidents involving NGO staff.
The vast majority of the civilian population lives in impoverished conditions, with scarce access to food and water, and macroeconomic challenges making it nearly impossible to maintain livelihoods.
Our support
In collaboration with local and international partners, we have provided our relief units in South Sudan as temporary homes for displaced families to live in safely, and infrastructure to promote improved health, protection and education. Learn more about our support.
Our projects
We continue to support our partners in South Sudan, responding to the most urgent emergencies. Learn more about our projects in over 70 countries worldwide.
Get in touch with our support team to learn more about our work in South Sudan, how to become a partner and our technical assistance.