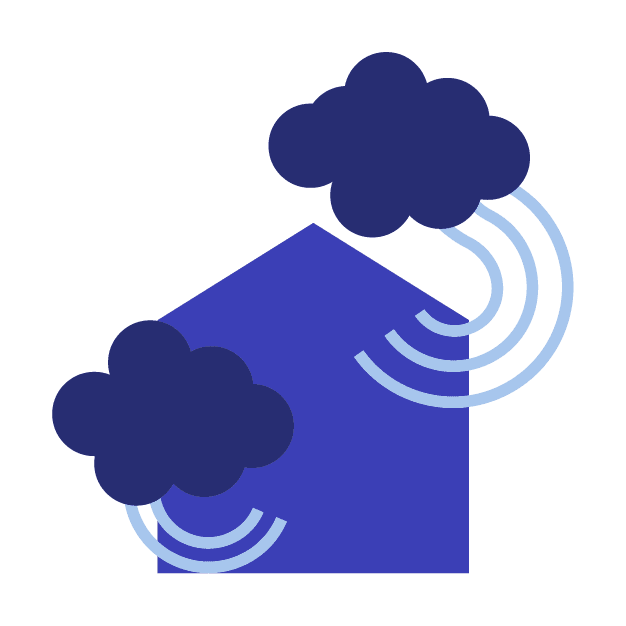 Resulting from extensive testing, the load bearing frame element of the RHU and the RHU Structure shelters have been demonstrated to resist environmental loads from wind and snow, as well as live loads such as people leaning, and dead loads such as the shelter roof and panels.
The frame has been evaluated by both structural calculations according to EN Eurocodes and undergone dynamic testing in a wind tunnel to determine it safe and failure loading capacity. We ensure that specifications on the safest load bearing capacity are provided to our implementing partners in deployment. We also provide support for adaptations, risk assessments and mitigations for identified risks. Learn more about the EN Eurocodes on their website.
Contact us
To learn more about our the tests we conduct on the RHU frame and the pilot projects we've implemented in the past, visit our Where we work page, or contact our support team.