We stand ready to support our partners in Libya
Days after the earthquake devastated parts of Morocco, on 10 September, Storn Daniel hit Libya, causing major destruction largely in the northeastern regions of Benghazi, Tobruk, Toukra, Talmeitha, Almarj, Taknes (Al Jabal Al Akhdar), Al Owailia, Bayada, Albayda, Shahhat, Sousa, and Derna. The storm resulted in heavy rainfall, powerful winds and flooding, with a dam collapsing in Derna that washed away entire neighbourhoods. The humanitarian community is suddenly faced with mounting challenges to search and rescue survivors in this double tragedy.
The situation
*Cover and banner image source: ©Libyan Red Crescent
Contact us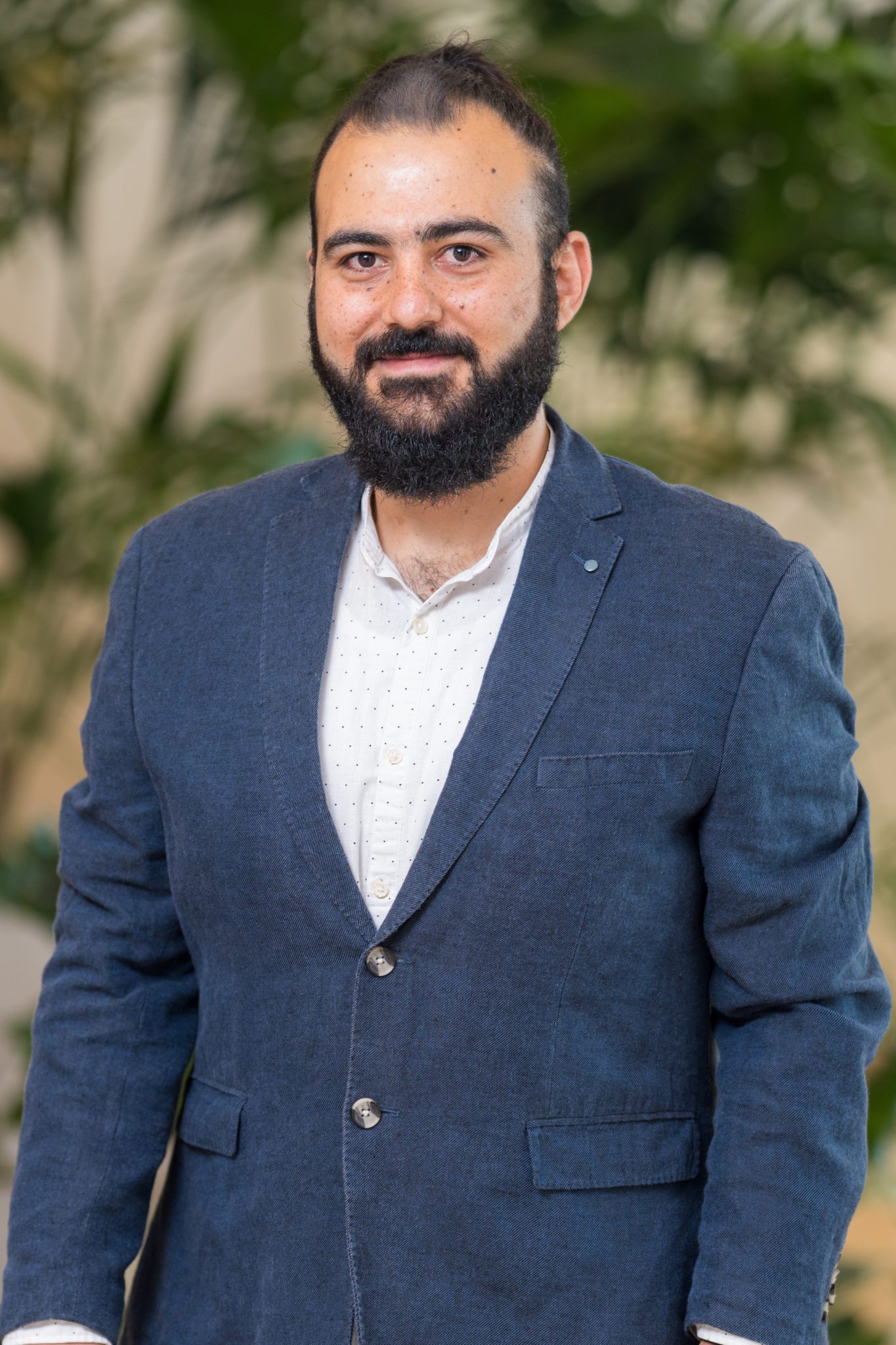 Antony Merjan
Partnerships Manager (Asia and the Pacific, MENA)
Please reach out to our partnerships team today to learn how we can support your response.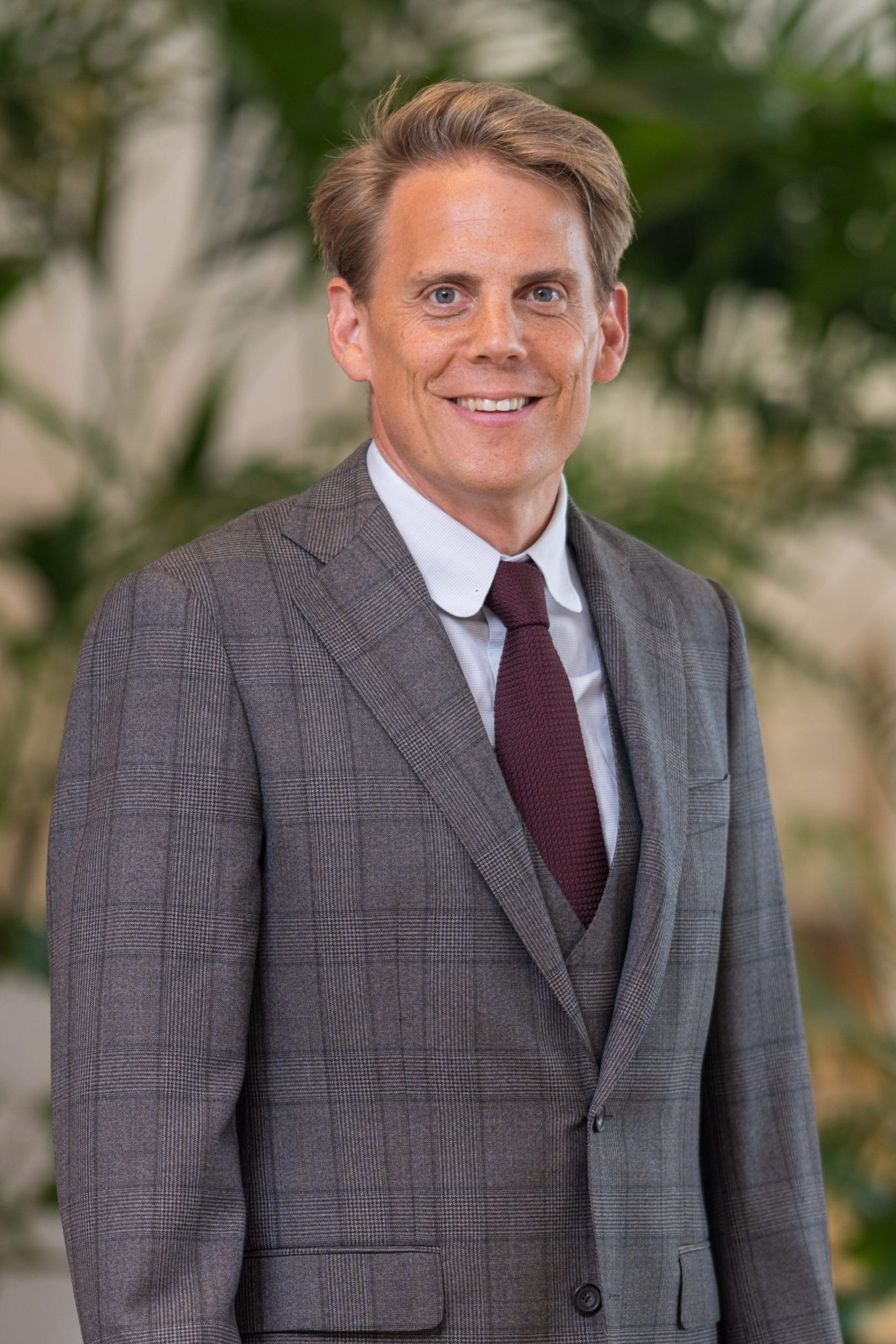 Johan Karlsson
Please contact our resource mobilisation team if you want to support our work with a donation.