We stand ready to support our partners in Morocco
On 8 September, a powerful 6.8 magnitude earthquake struck parts of Morocco. Most of the destruction has stretched from the small, remote villages at the foothills of the Atlas mountains, to the nearest major city of Marrakesh. In the days following the earthquake, the humanitarian community is working around the clock to search and rescue survivors.
The situation
*Cover and banner image source: ©Moroccan Red Crescent
Contact us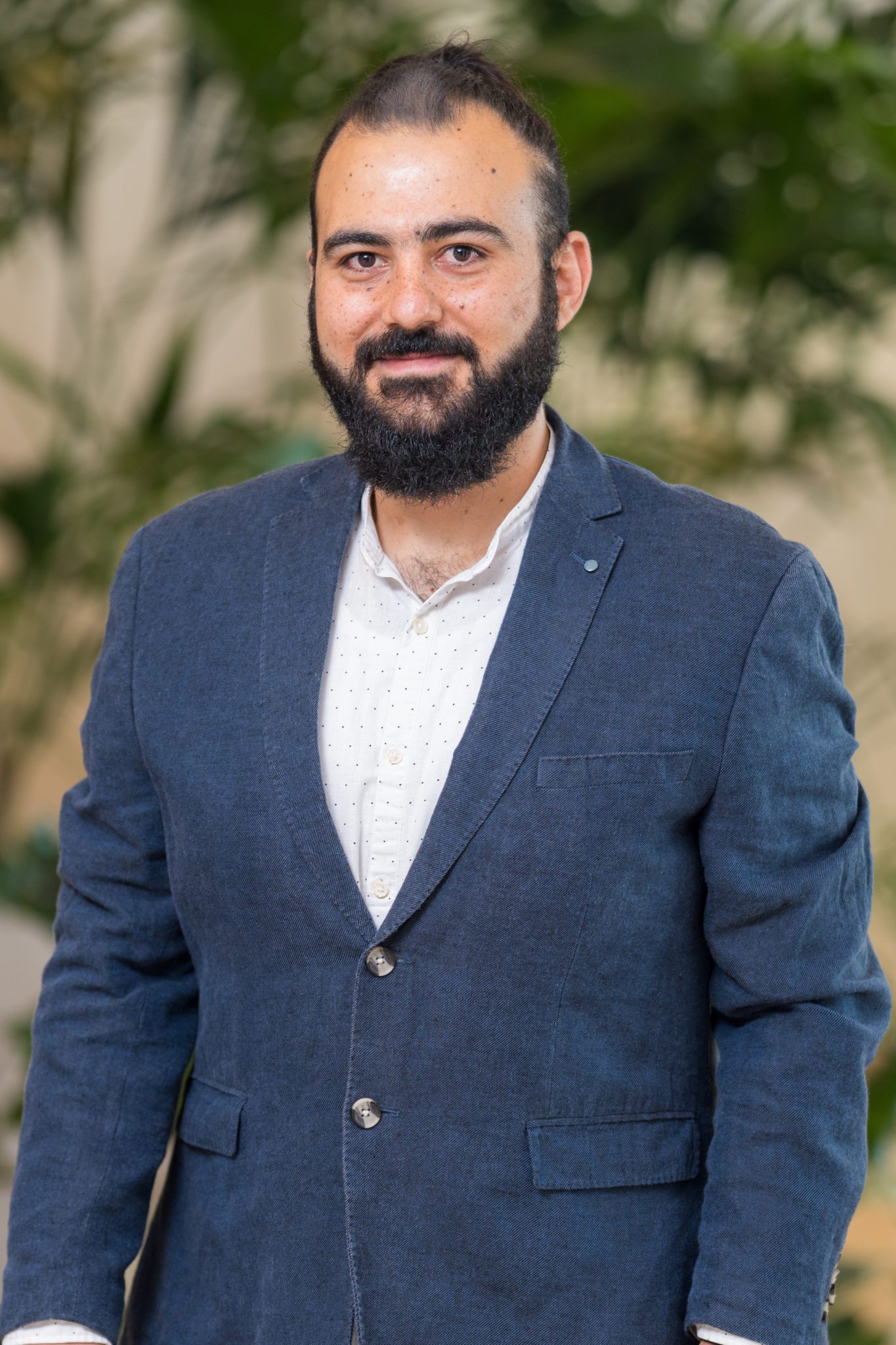 Antony Merjan
Partnerships Manager (Asia and the Pacific, MENA)
Please reach out to our partnerships team today to learn how we can support your response.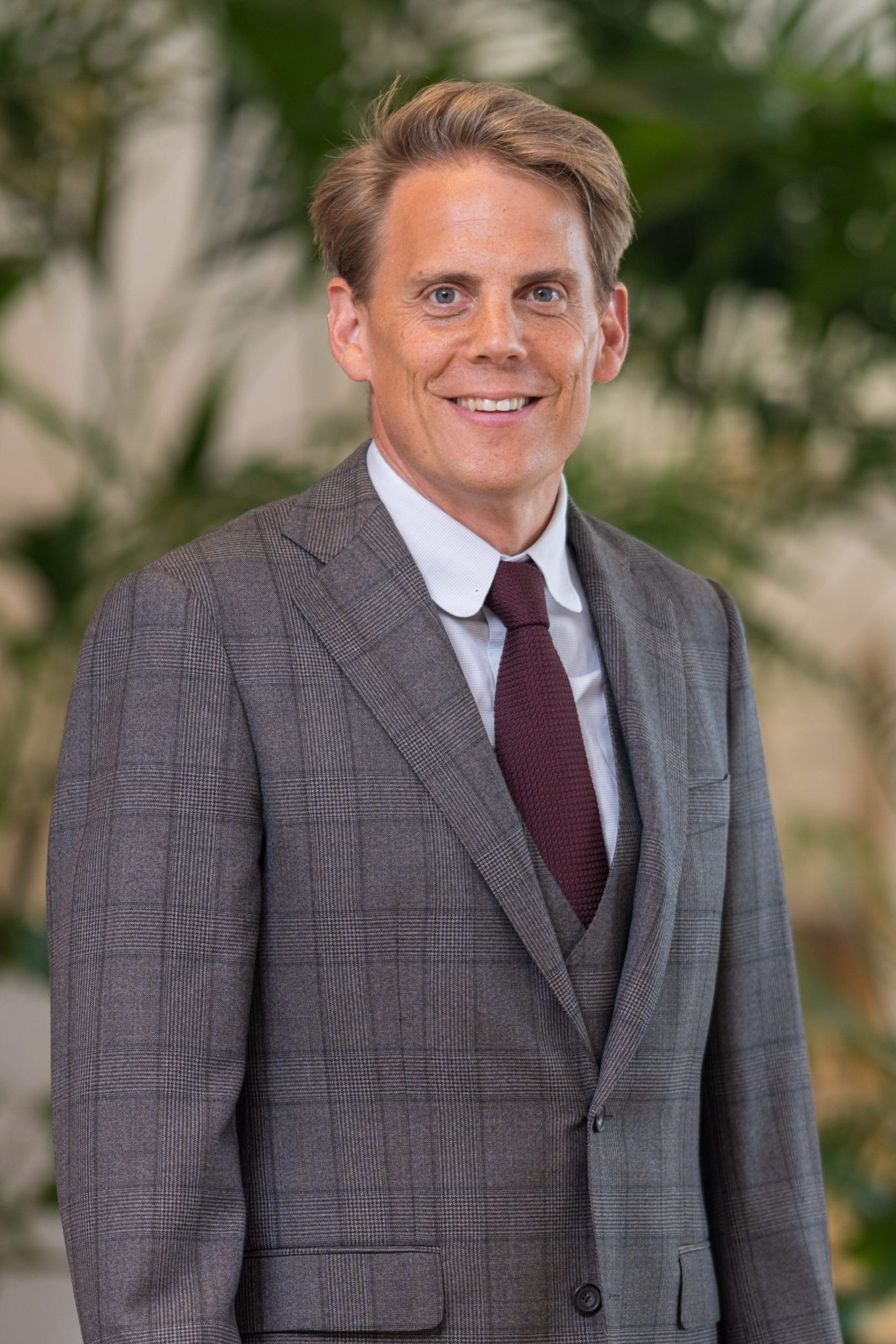 Johan Karlsson
Please contact our resource mobilisation team if you want to support our work with a donation.