Sweden
The situation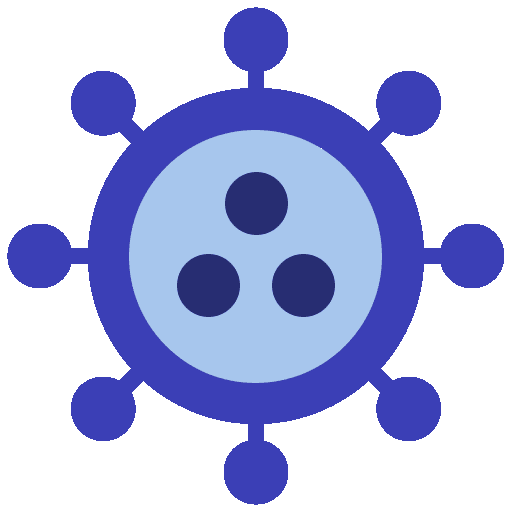 While immigration to Sweden has been a consistent pattern for decades following World War II, Sweden has long been a place of refuge for people fleeing war and violent conflict.
Following the outbreak of war in Syria, the number of asylum application to Sweden reached its peak at over 160,000 in 2015. Between 2014 and 2018, Syrians made the largest immigrant group in Sweden.
Our support
In collaboration with local and international partners, we have provided our relief units in Sweden as infrastructure to promote improved health, protection and education. Learn more about our support.
Our projects
We continue to support our partners in Sweden, responding to the most urgent emergencies. Learn more about our projects in over 70 countries worldwide.
Get in touch with our support team to learn more about our work in Sweden, how to become a partner and our technical assistance.