Tajikistan
The situation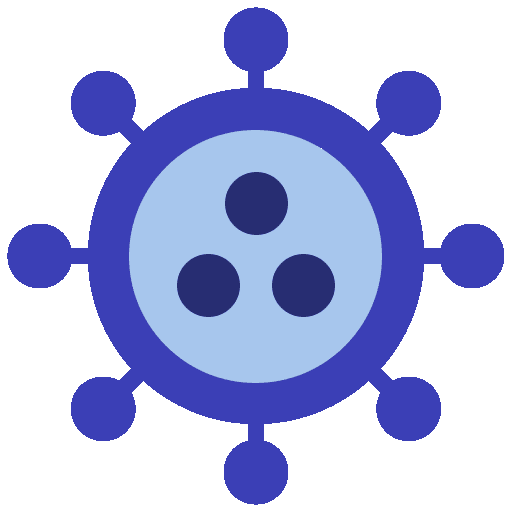 Landlocked in Central Asia and bordering the conflict-troubled Afghanistan, Tajikistan is a small country with a number of growing factors that contribute to its humanitarian situation. Due to its proximity to Afghanistan, native Afghans form the vast majority of refugees in Tajikistan, totaling over 10,000.
More recently, climate trends in Tajikistan have affected multiple sectors across all seasons, from extreme high temperatures in the summer. to avalanches in the winter, and flash flooding in the spring.
Our support
In collaboration with local and international partners, we have provided our relief units in Tajikistan as temporary homes for displaced families to live in safely, and infrastructure to promote improved health, protection and education. Learn more about our support.
Our projects
We continue to support our partners in Tajikistan, responding to the most urgent emergencies. Learn more about our projects in over 70 countries worldwide.
Get in touch with our support team to learn more about our work in Tajikistan, how to become a partner and our technical assistance.