Tanzania
The situation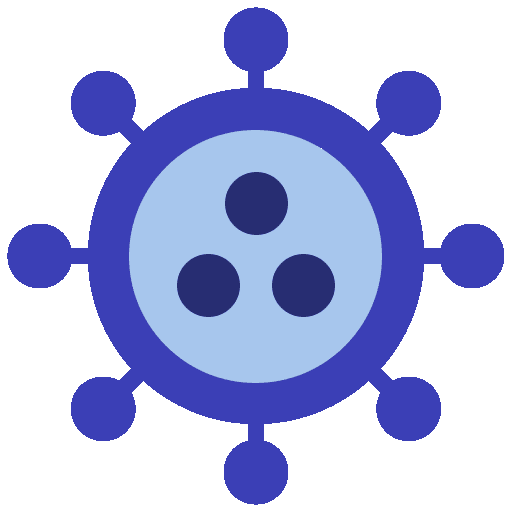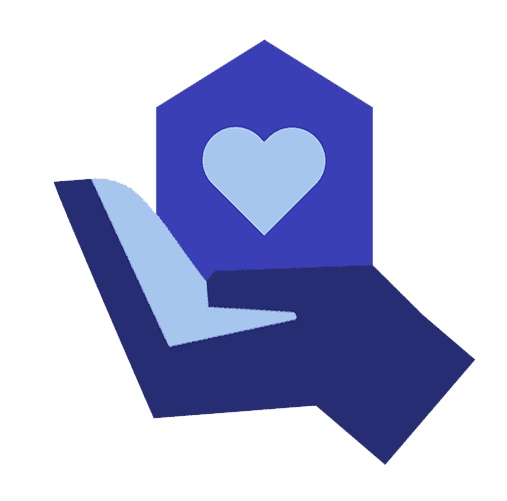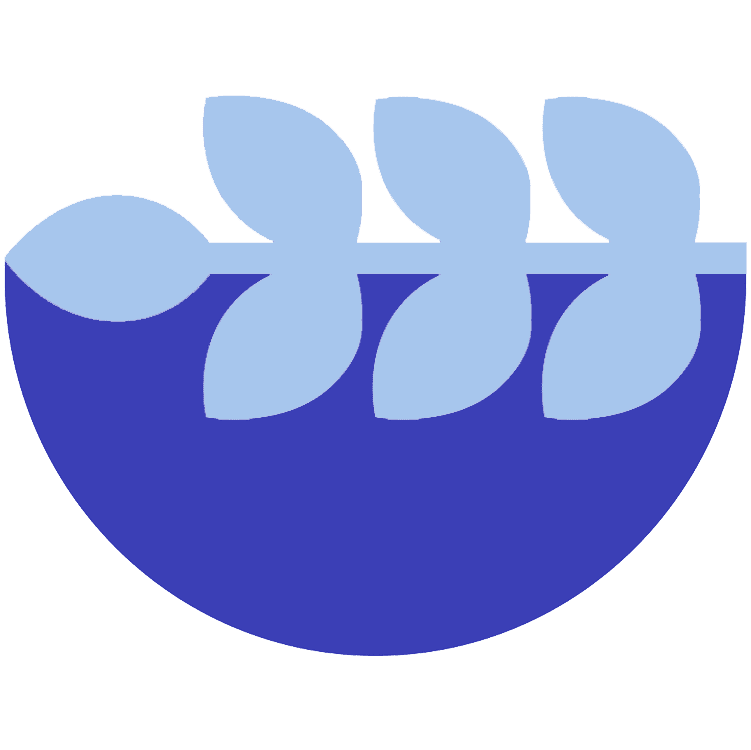 Tanzania is host to over 250,000 refugees, mostly from the Democratic Republic of the Congo and Burundi. Most of the refugee population have settled across numerous camps in the Kigoma region.
Tanzania itself faces development challenges as most of its population living in rural and subsistence conditions, with limited livelihood opportunities. Consequently, the refugee population largely lives off of humanitarian assistance for survival.
Our support
In collaboration with local and international partners, we have provided our relief units in Tanzania as temporary homes for displaced families to live in safely. Learn more about our support.
Our projects
We continue to support our partners in Tanzania, responding to the most urgent emergencies. Learn more about our projects in over 70 countries worldwide.
Get in touch with our support team to learn more about our work in Tanzania, how to become a partner and our technical assistance.