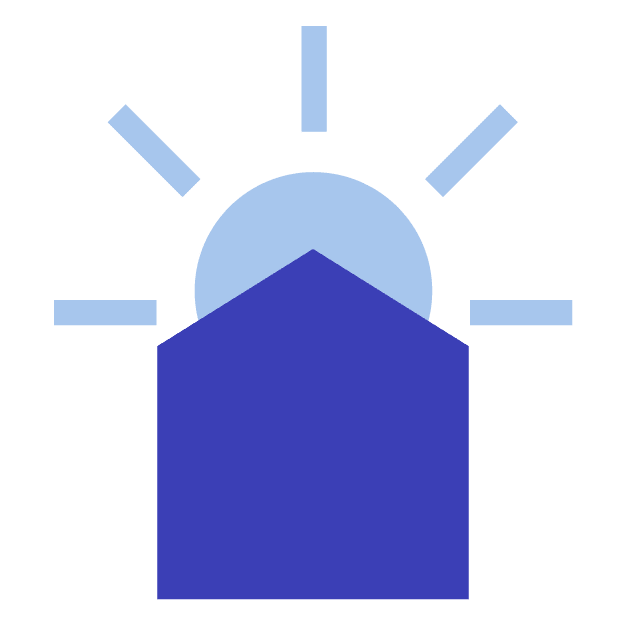 Thermal comfort is achieved when a satisfied state of being is expressed between a person's body, their mind, their shelter and the climate. ​Our shelters have been engineered with awareness of all locations and climates to ensure that residents continue to live in dignity.
Our structures are designed to function with equal efficiency in all climate conditions. However, in regions that experience extreme heat, cold or humidity, we recommend that our partners and residents make adaptations according to their personal levels of comfort. We continue our collaboration with our partners in the humanitarian sector, research and academia and with residents themselves to develop new solutions on how the shelter can be adapted to meet the thermal comfort of all.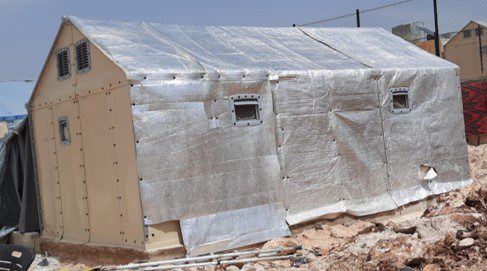 Responding to winter conditions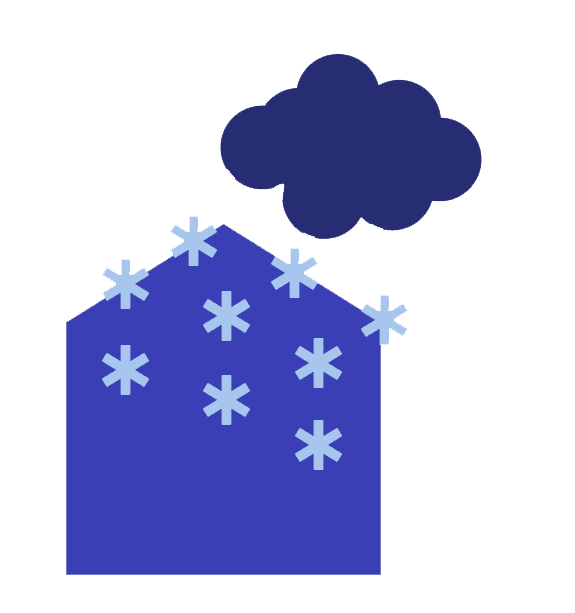 Extreme high temperatures during the summer are more likely to be reported issues rather than extreme cold temperatures during the winter. Therefore, focus on making thermal comfort adaptations have been on overheating. Our work extends to the preparation for colder temperatures, by conducting tests on the field. Our tests and findings include: a stove solution on wood, olive pit fuel or kerosene increases the temperature significantly; adding insulation reduces energy needs but requires fire risk analysis and potentially fire risk mitigations.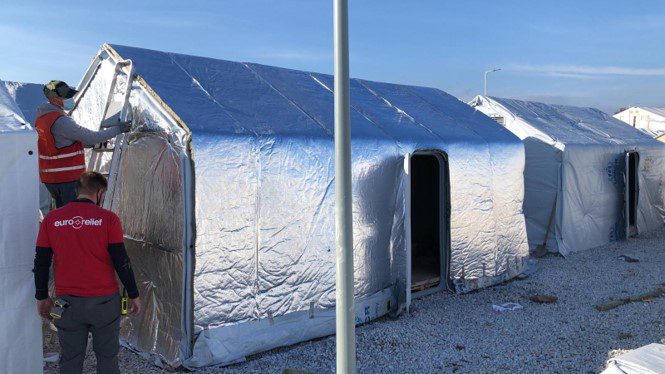 Contact us
Get in touch with our team to learn more about thermal comfort and how to make adaptations to our shelters in order to improve the interior living environments.