Uganda
The situation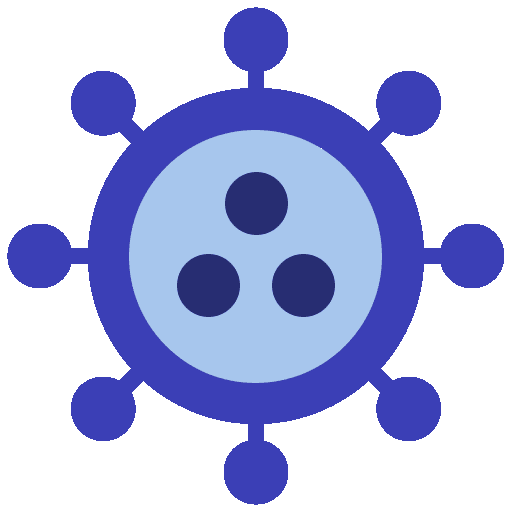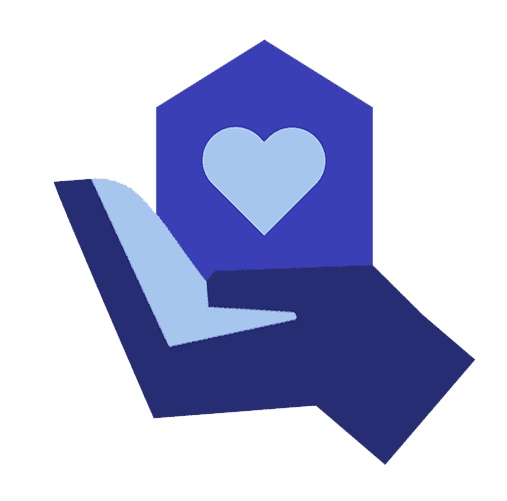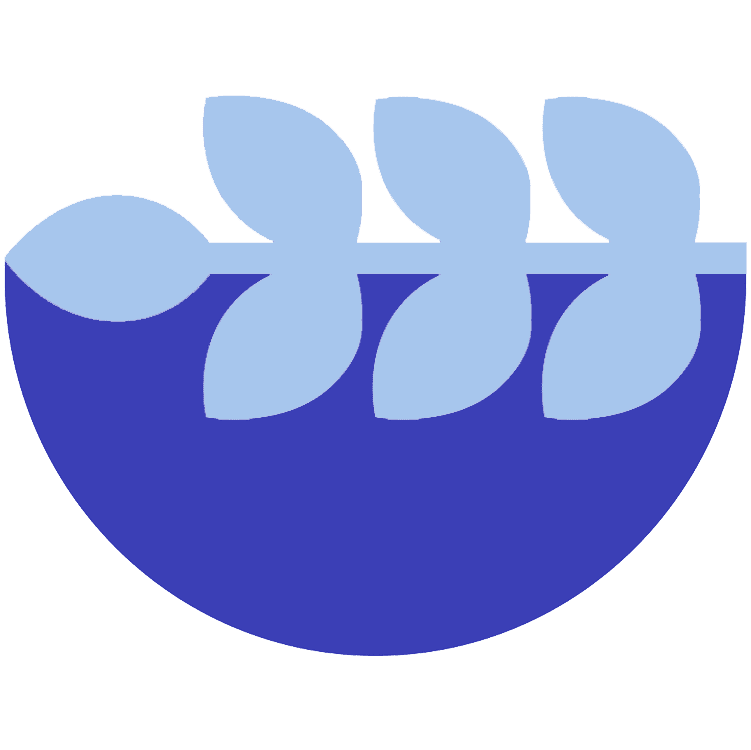 Uganda has one of the highest refugee populations in the world, with over 1.5 million largely coming from the Democratic Republic of the Congo and South Sudan.
Uganda is extremely vulnerable to natural hazards, resulting in massive climatic events and food insecurity. The frequency of extreme weather events continues to affect the daily lives of Uganda's civilian population, the vast majority living in poverty.
Our support
In collaboration with local and international partners, we have provided our relief units in Uganda as temporary homes for displaced families to live in safely, and infrastructure to promote improved health, protection and education. Learn more about our support.
Our projects
We continue to support our partners in Uganda, responding to the most urgent emergencies. Learn more about our projects in over 70 countries worldwide.
Get in touch with our support team to learn more about our work in Uganda, how to become a partner and our technical assistance.