Russia's war in Ukraine has forced more than twelve million people from their homes. With the international community mobilising to distribute relief and essential services, we are supporting our partners by providing temporary shelters for the growing displaced population in Ukraine and in the neighbouring countries in Central and Eastern Europe.
The emergency in Central and Eastern Europe
Ukraine has been in a precarious security situation since 2014, following the Russian annexation of Crimea in eastern Ukraine. The situation escalated to a fully armed conflict when Russia launched a military offensive in February 2022, directly affecting at least eight oblasts (regions) in Ukraine, including the capital Kyiv, and exacerbating the crisis in the eastern oblasts Donetsk and Luhansk.
Already with thousands of civilian casualties and a massive displacement event, the UN estimates that 28 million people will need humanitarian assistance within Ukraine.
Our response
Since UNHCR declared the conflict in Ukraine a level 3 emergency, we have been supporting our partners' humanitarian initiatives by providing RHUs to shelter the growing displaced Ukrainian population. So far, we have delivered more than 800 RHU units to different locations in Ukraine and in neighbouring countries.
RHU units delivered to our partners as of May 2022
RHUs ensuring distribution of essential services in Poland
The modest town of Medyka in the less prosperous southeast region of Poland has welcomed a large share of Ukrainian refugees since the beginning of the war. Medyka is largely a transit stop, as refugees continue their journey towards the larger cities in Poland. UNHCR and UNICEF installed 2 RHUs to increase reception capacity, putting the RHUs to use as a protection office and child-friendly space.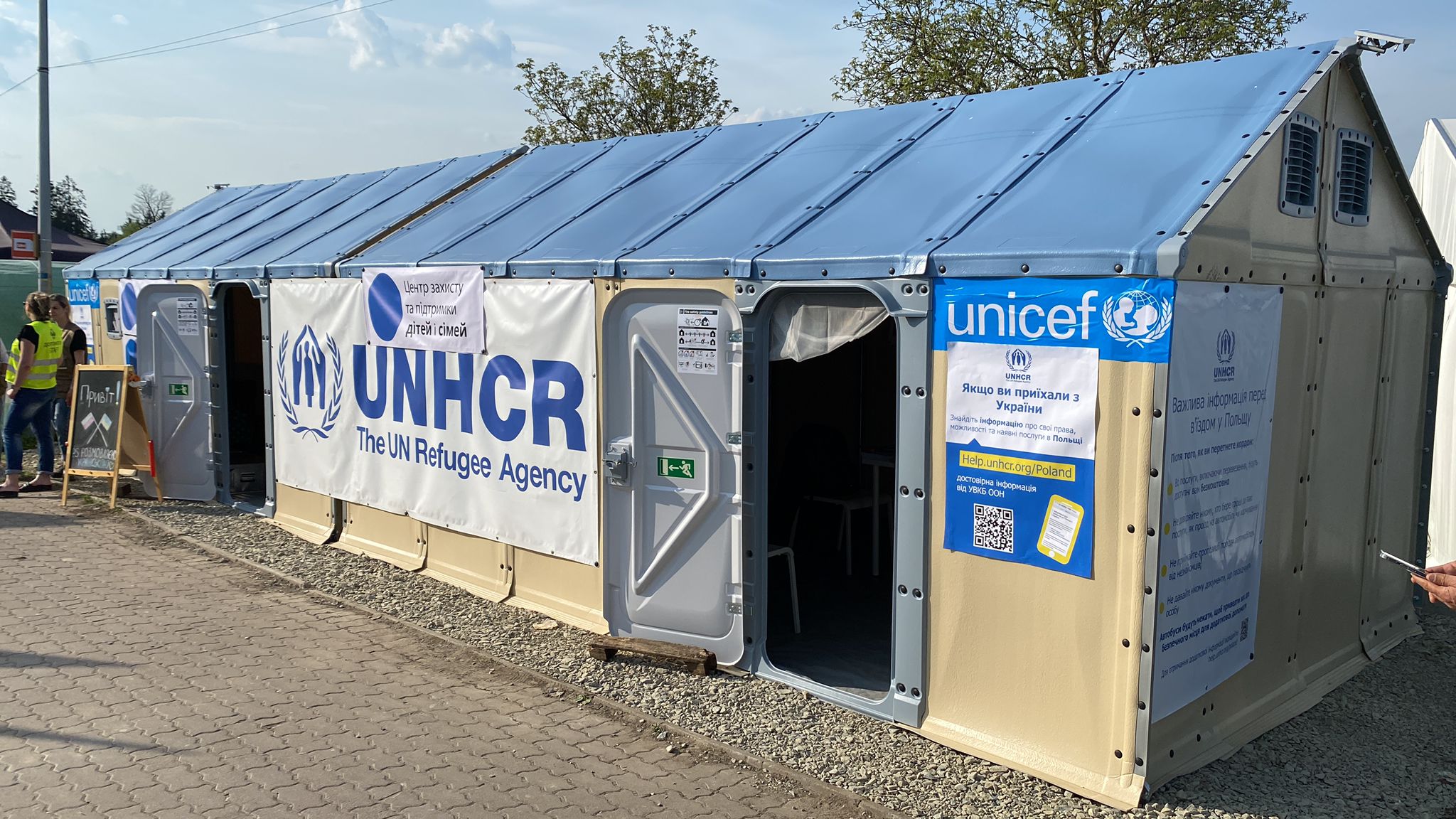 500 units delivered to support national response in Czechia
Immediate dispatch from Poland
Our temporary shelters are produced in accordance with EU standards, and stored in our warehouse in Gdańsk, Poland, less than 1000 kilometres from the western Ukrainian border. They can be dispatched immediately for rapid deployment where they are needed the most.
Contact us
We are regularly monitoring updates on the situation in Ukraine, and are ready to support our partners in Central and Eastern Europe. Contact us today to learn more about our support and technical assistance.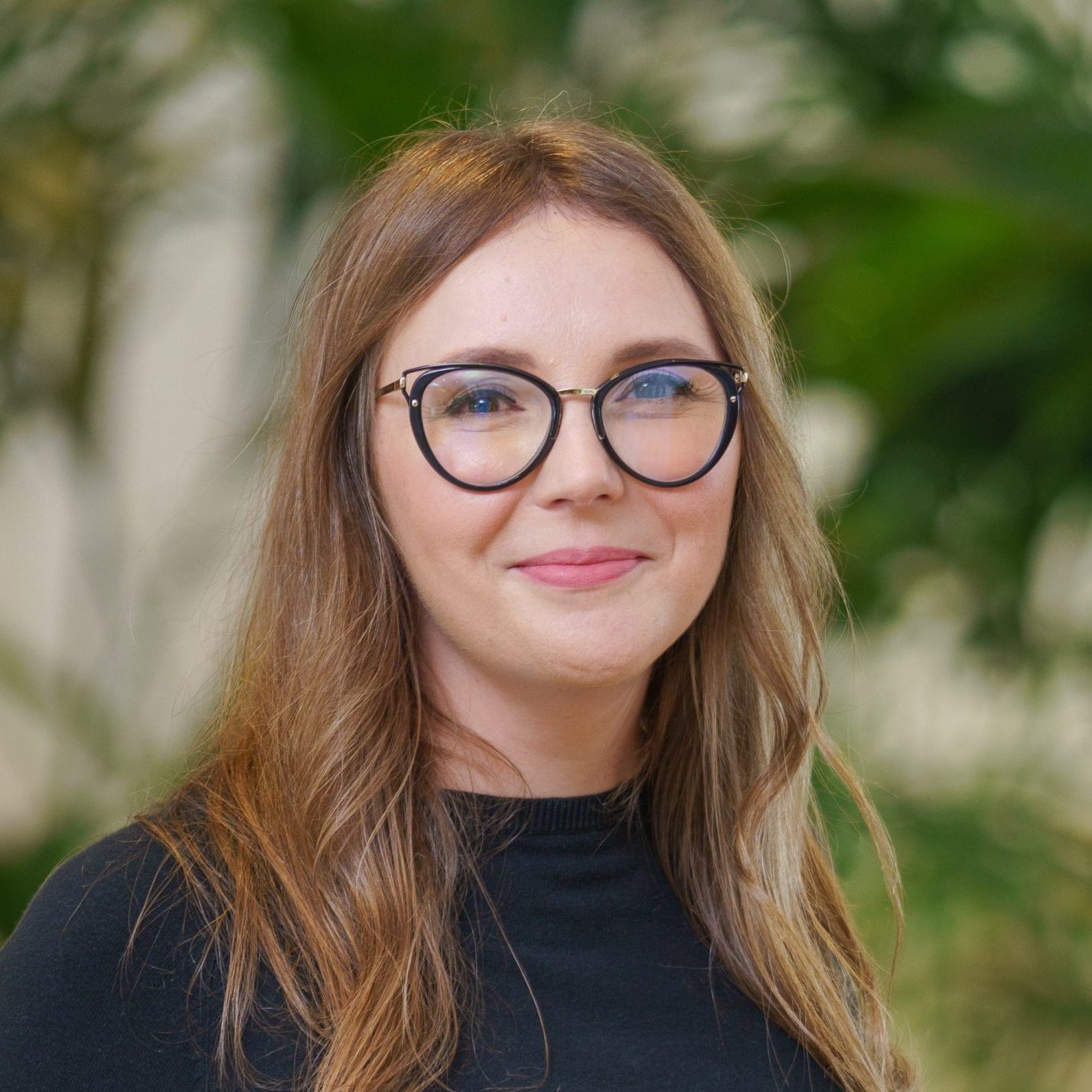 Lucia Arias Kapetinic
Partnerships Manager (Americas, Africa, Europe)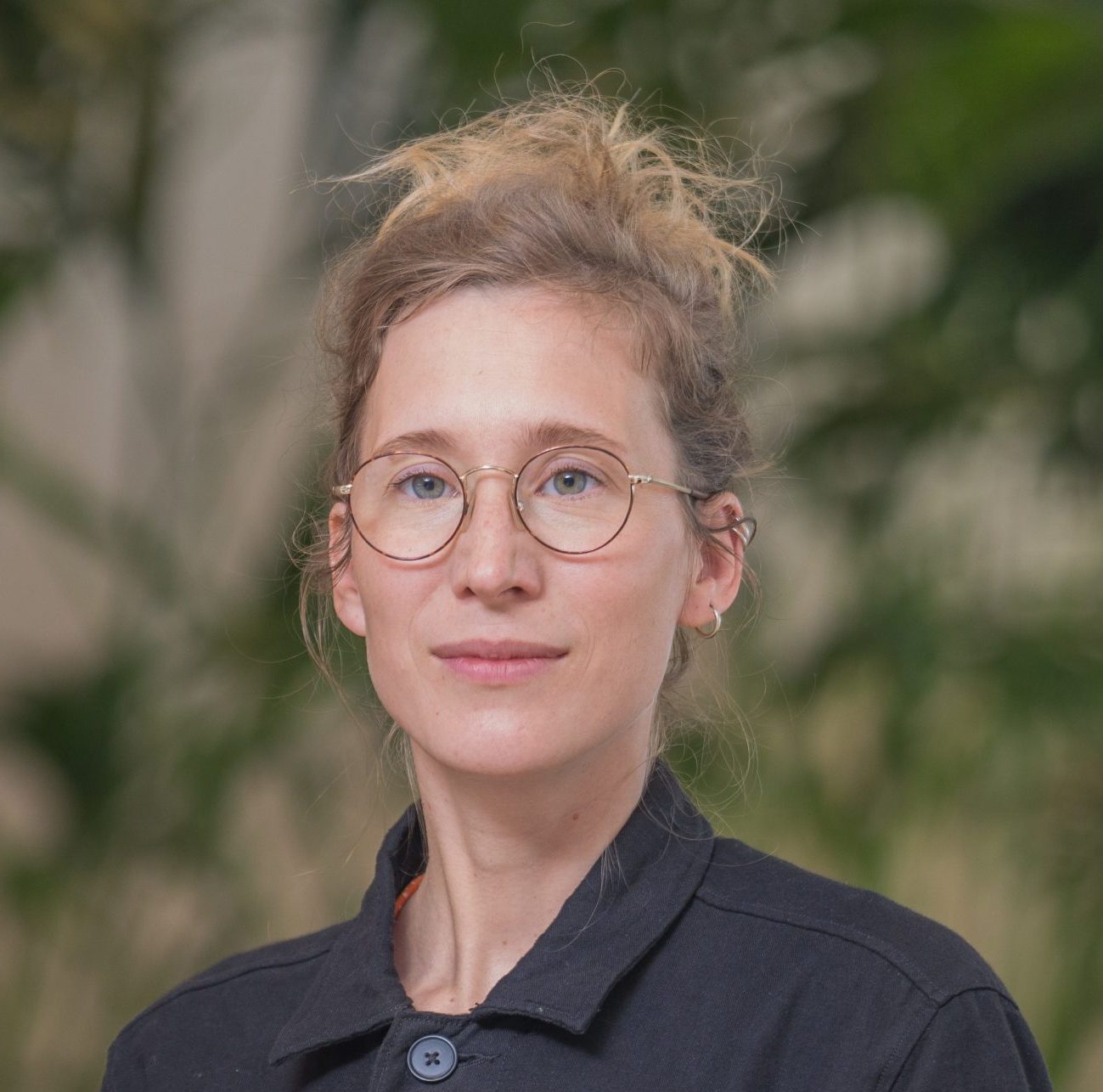 Märta Aretakis Terne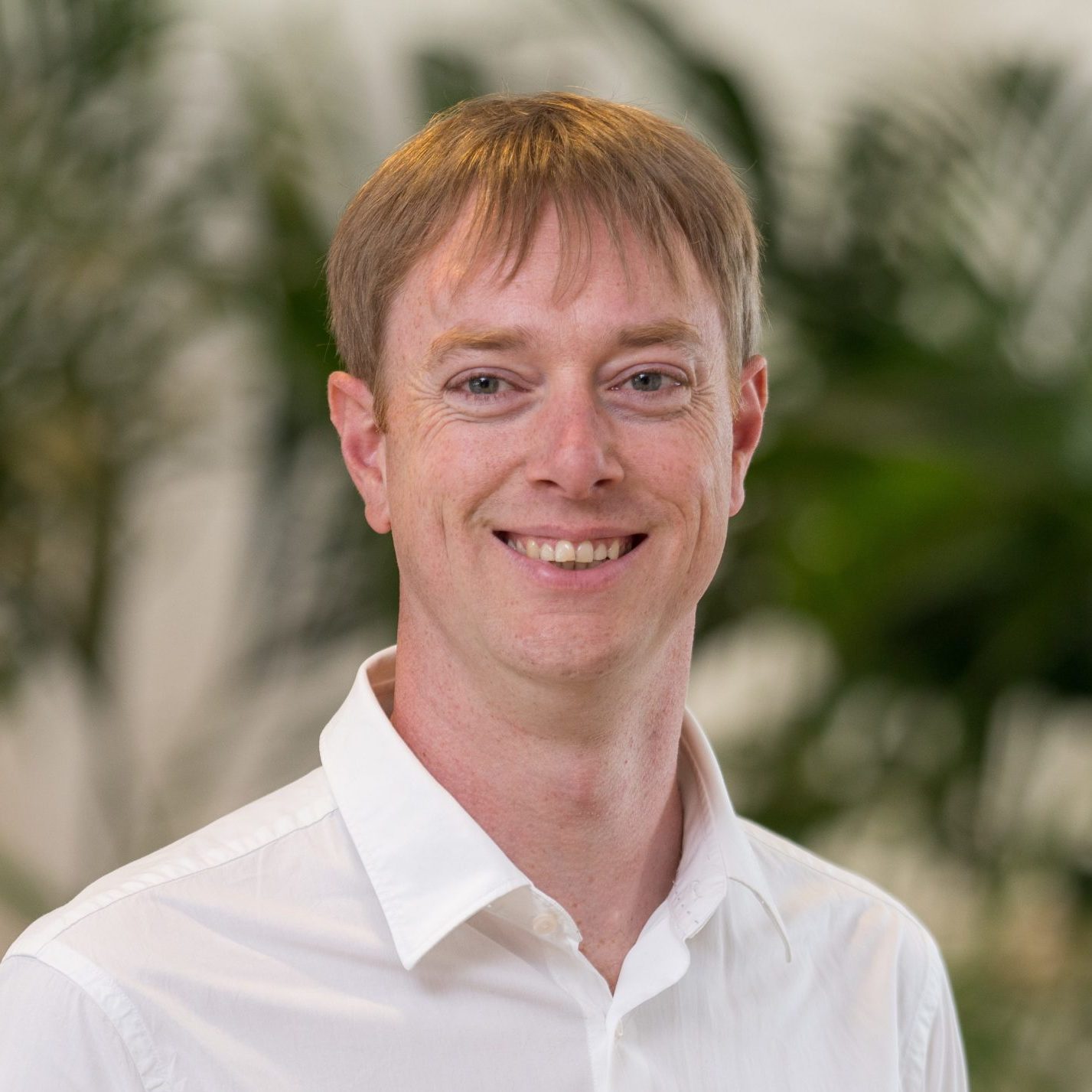 Tim de Haas