United States of America
The situation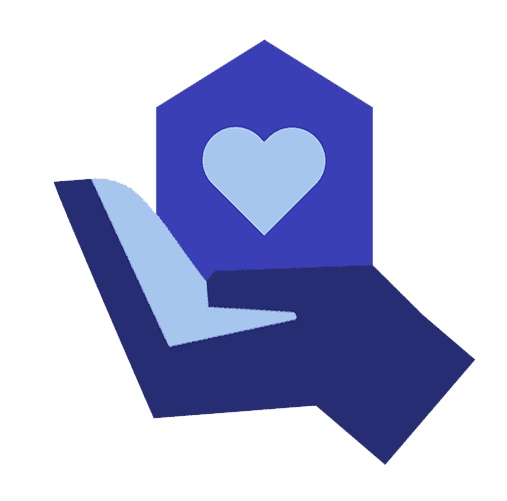 Through government support or numerous NGOs, the United States has led humanitarian action around the world for decades. However, statewide homelessness in the United States continues to be a galvanising sociopolitical issue. Homelessness is on a rise across major cities, as inequality gaps widen, and social movements become more resonant in response to provide adequate shelter for the unhoused population.
Our support
In collaboration with local and international partners, we have provided our relief units in United States as temporary homes for displaced families to live in safely. Learn more about our support.
Our projects
We continue to support our partners in the United States, responding to the most urgent emergencies. Learn more about our projects in over 70 countries worldwide.
Get in touch with our support team to learn more about our work in United States, how to become a partner and our technical assistance.