In the northeastern corner of India lies the enchanting state of Assam, where lush green hills and dense forests paint a mesmerising backdrop. This region is one of India's poorest. More than half of India's tea is produced in Assam, and many of its citizens make a living by harvesting tea leaves in the tea plantations, earning five dollars daily.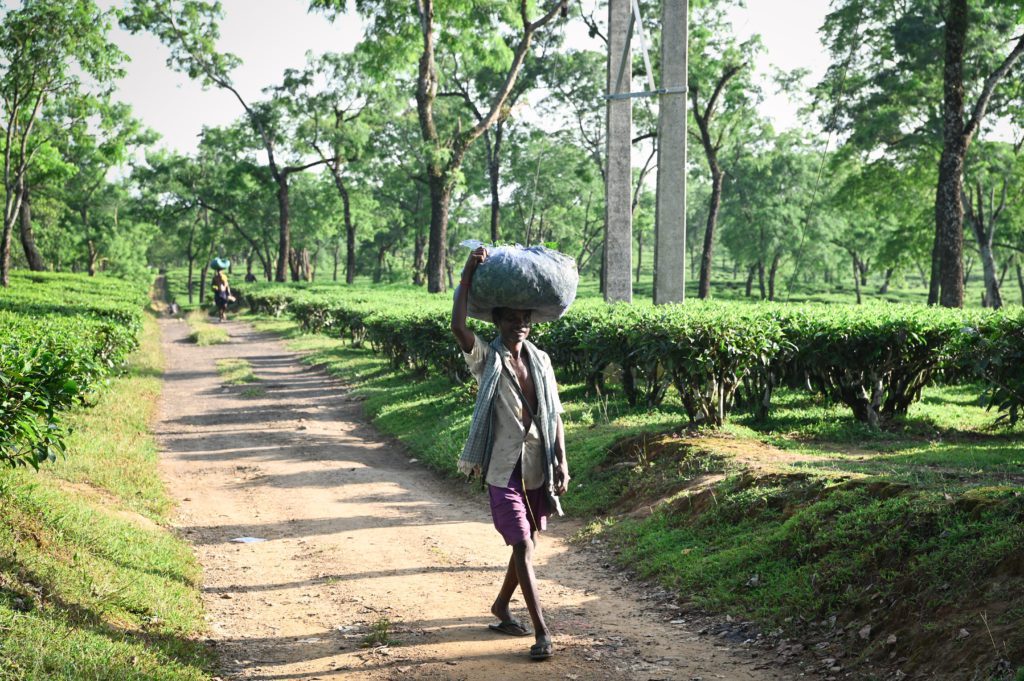 Assam faces a recurring and formidable adversary: annual floods. Fueled by the overflow of the state's massive rivers, these floods claim lives, submerge vast areas, and leave a trail of destruction in their wake. Year after year, residents must bid farewell to loved ones and rebuild their lives.
In 2022, the state of Assam were hit by two major floods, with the second one in July being particularly devastating, affecting 5.4 million people and claimed 200 lives in 32 districs.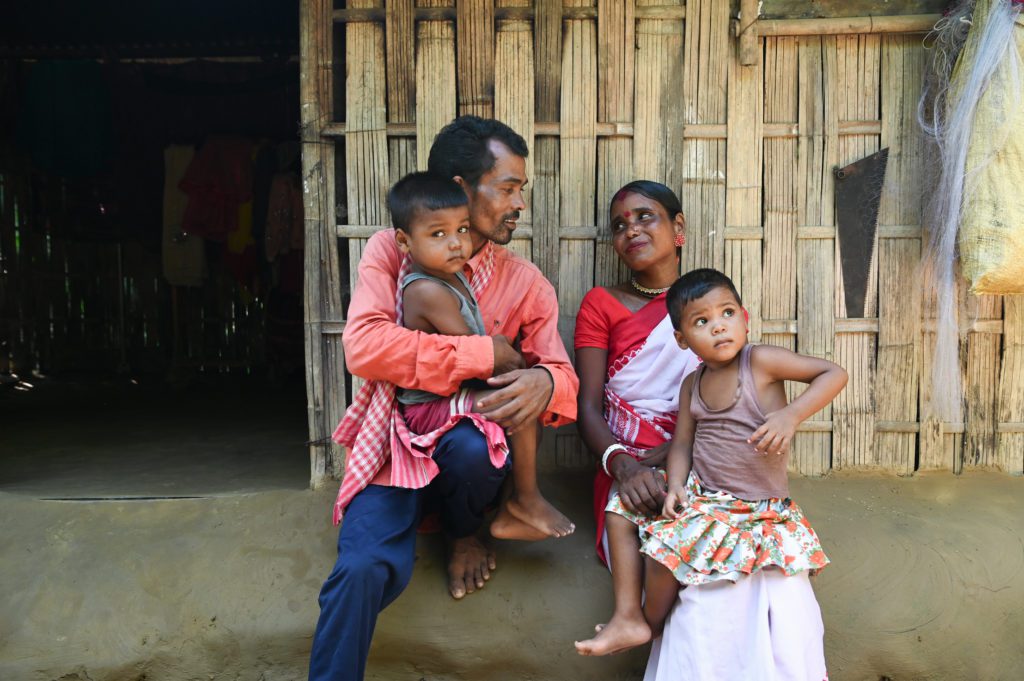 "My wife and I just grabbed our children and ran".

Ranjit Nayak
In many nearby villages, the floodwaters forced residents to leave everything behind and immediately seek refuge on higher ground. One community had to spend 18 days on a bridge near their village. Relief efforts involved helicopter food deliveries and essential supplies, but many community members lacked medicine and other necessities during these weeks.
Large swathes of land remained submerged under 4-5 meters of water for many days. When the waters finally receded enough for people to return, homes had been reduced to ruins, livestock lost, and in some cases, waterlogged houses still stood, with half a meter of water inside.
In their determination to rebuild, community members used truck tires and built boats for transportation between elevated village areas.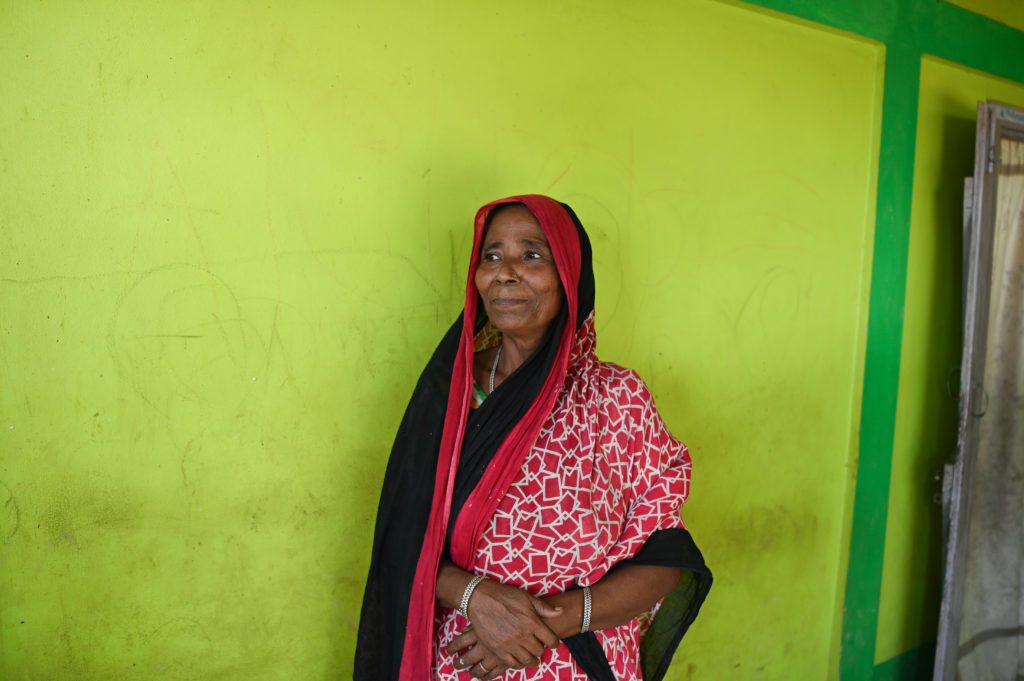 "We were worried that the younger children would fall into the deeper parts and lined the waterfront with tires to try to keep them safe."

Rahima Khatun
SEEDS India (Sustainable Environment and Ecological Development Society) responded to the emergency immediately with vital assistance to help people rebuild their homes. They transported 101 RHU Structures to several communities, and some had to be transported on auto-rickshaws, motorcycles, and by foot the last few kilometres. The structures were erected on clay, sand and cow dung platforms, covered with tin roofs, and weaved wall panels using banana leaf, a widely used technique in the region.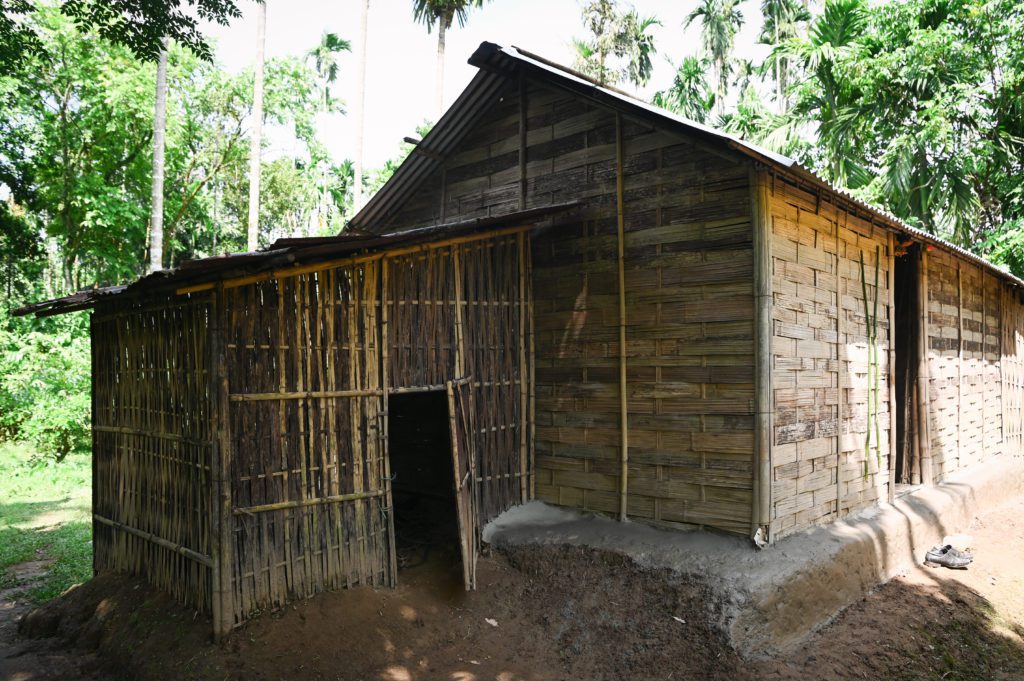 Over a year after the floods, in September 2023, the Better Shelter team's visit revealed the persevering spirit of these communities. Many families have constructed extensions to their Structure homes using bamboo to create space for kitchens, storage, extra rooms, or even a shelter for their poultry. Some households have solar-generated electricity to power fans and TV sets. Water and sanitation, however, remain pressing due to overflowing wells and contamination concerns. When built last year, the structures were meant to function as temporary homes. But since they have persevered through several storms, the communities have decided to make them their permanent homes.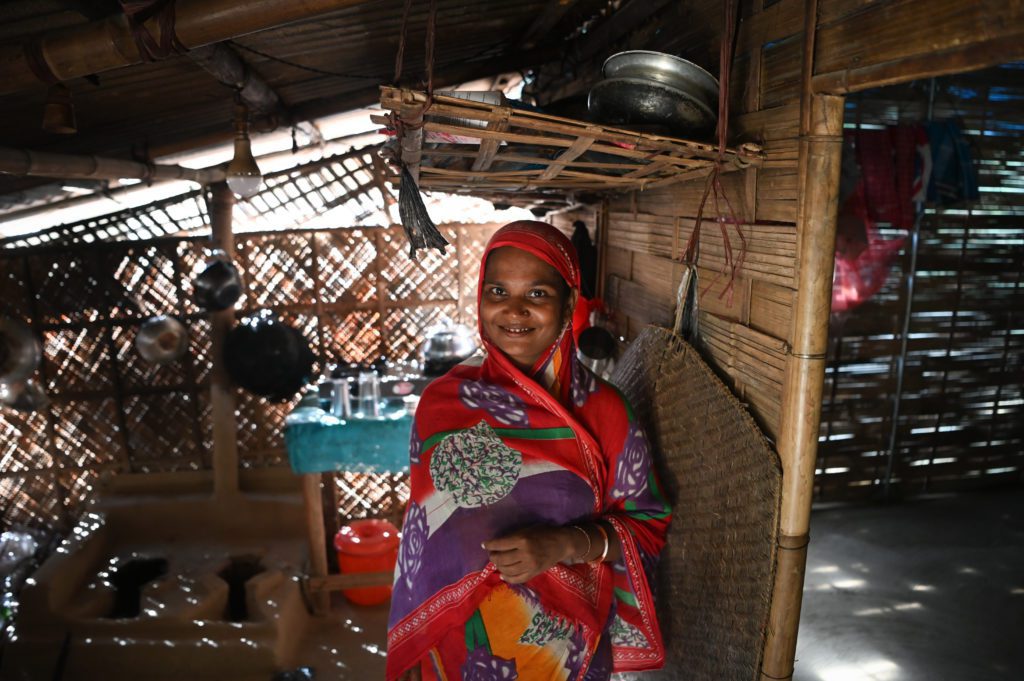 While talking to community leaders in one of the villages, in the face of these challenges, one thing is clear: shelter is no longer a pressing concern. The sense of community that prevails is striking: neighbours support one another, and children freely roam between houses, welcome everywhere. A close-knit community ensures that every individual is cared for.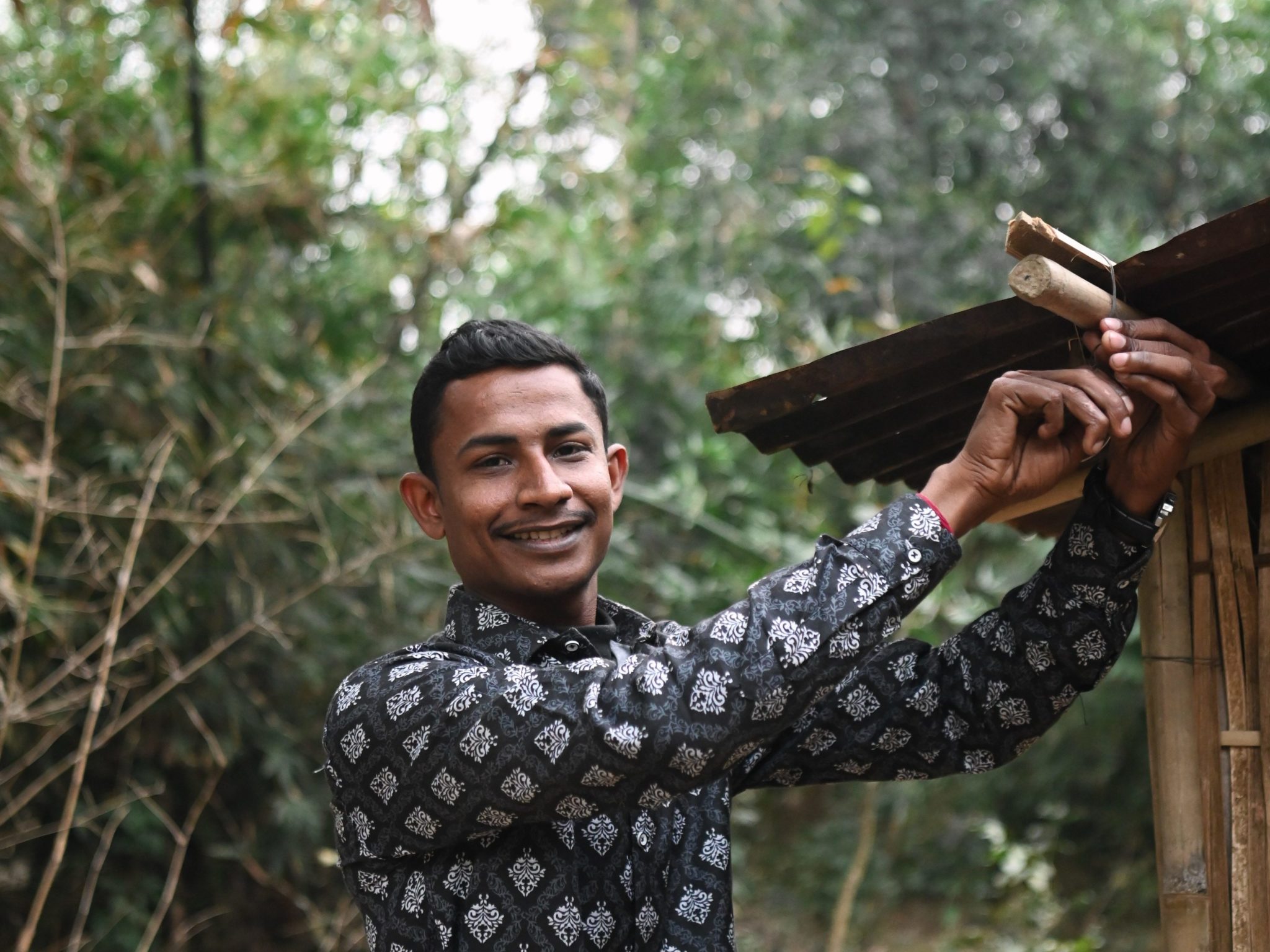 Gautam shares a heartwarming testament to the bonds formed between his team and the communities they serve: an invitation to a wedding in one of the villages.