Zambia
The situation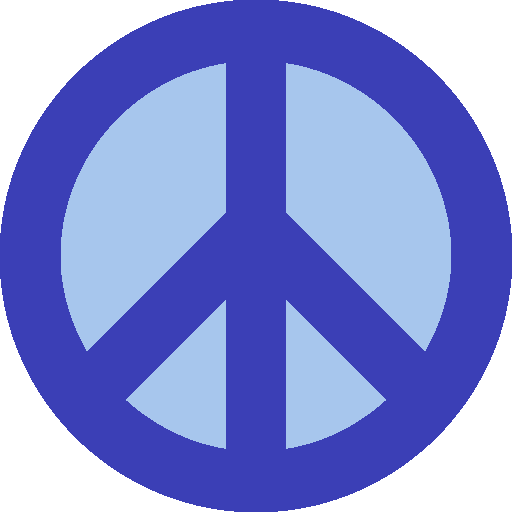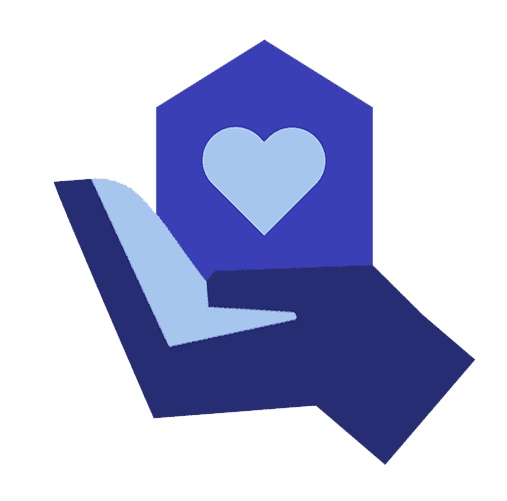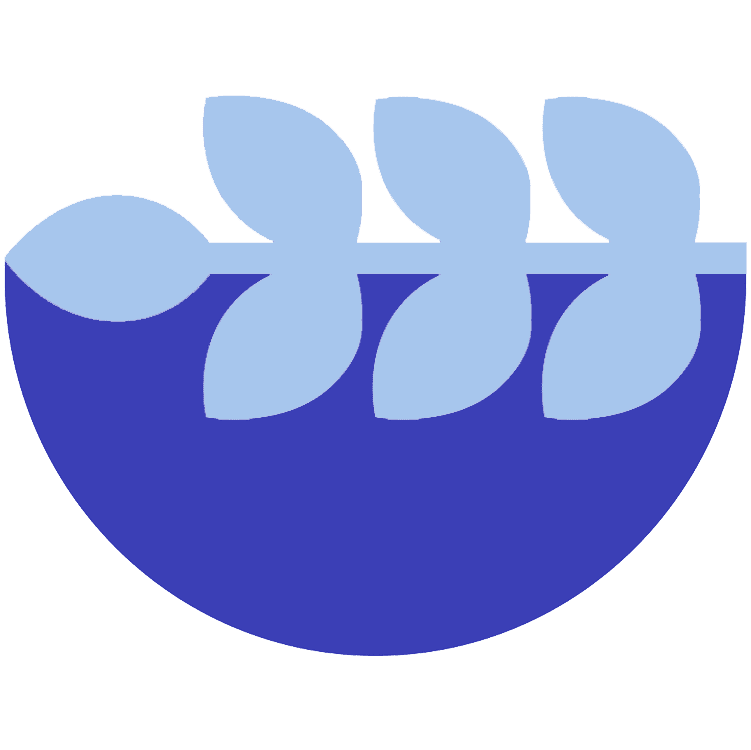 Zambia hosts over 100,000 people of concern, of which over 60,000 are registered refugees. Due to its proximity to the Democratic Republic of the Congo, the vast majority of Zambia's refugee population come from the DRC, and settling in camps in the Kalumbila District, along the northwest border.
Natural hazards have had a devastating impact on the country's key agriculture sector, with prolonged droughts, pest infestations and livestock diseases limiting access to food. Consequently, over 2 million of both host and refugee populations are vulnerable to food insecurity.
Our support
In collaboration with local and international partners, we have provided our relief units in Zambia as temporary homes for displaced families to live in safely, and infrastructure to promote improved health, protection and education. Learn more about our support.
Our projects
We continue to support our partners in Zambia, responding to the most urgent emergencies. Learn more about our projects in over 70 countries worldwide.
Get in touch with our support team to learn more about our work in Zambia, how to become a partner and our technical assistance.