[Don't miss out on any news – sign up here]
There are 3.9 million internally displaced persons (IDPs) living in Iraq. The Hayya alJami'a camp hosts over 300 internally displaced families from the country's Anbar province and is located next to a mosque in Baghdad's western Mansour district. The local imam, Abu Seif, manages the camp since this summer. UNHCR assembled 90 Better Shelter units in the camp during the autumn, and we already see great examples of how these temporary homes have been decorated and personalised. 
"The story of Hayya alJami'a camp is a great example of the solidarity and generosity countless Iraqis have displayed to their fellow countrymen who have been forced to flee conflict and violence", said Bruno Geddo, the UNHCR Representative in Iraq, to UNHCR. Read more about the Hayya alJami'a camp here.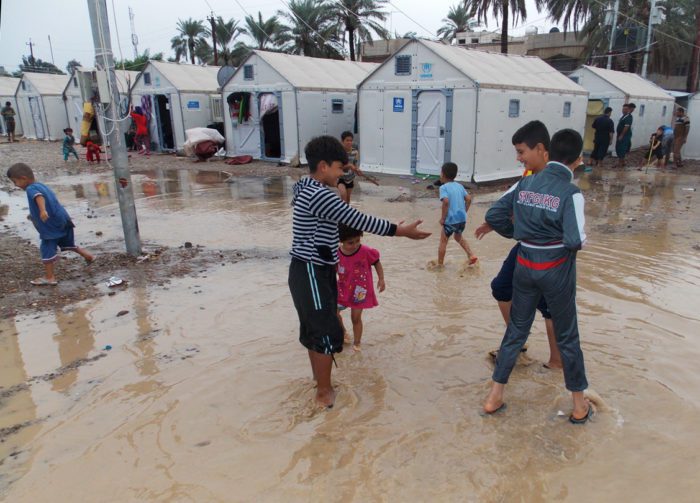 Heavy rain fell over Baghdad in October, causing severe floods and damage to water supply systems, housing and infrastructure in several camps. Footage has shown citizens wading through knee deep water on the streets of Baghdad and families' entire tents and possessions have been buried in flood water and mud. Fortunately, the Better Shelter units used in affected areas have been reported to withstand the extreme weather well.
Better Shelter in Europe
The Mediterranean Sea is the world's deadliest migration route, according to The International Organisation for Migration (IOM). Despite the fact that 3600 persons have died in attempts of crossing the ocean this year, thousands choose to embark on the journey every day to escape conflict, violence and insecurity or repressive governments. At the time of writing, over 950,000 persons have reached Italy and Greece, Spain and Malta. According to UNHCR, 84% of these come from from Syria, Afghanistan, Eritrea, Somalia, and Iraq.
Better Shelter is delivering 700 additional shelters for UNHCR's operations in Greece (to where almost 800 000 of the 950 000 persons have arrived this year). Several Balkan countries have closed passage to all refugees and migrants excepting those from Syria, Iraq and Afghanistan, leaving thousands of persons stranded on the Greek border, which in turn increases the pressure on transit camps in the country and the organisations that run them. In total, UNHCR has ordered more than 1200 Better Shelter units for their operations in the country.

What Design Can Do in São Paulo
Last week we participated in What Design Can Do (WDCD), an international conference that highlights design challenges and work by design professionals with an aim to let the public discover what design can be capable of. During a prototyping workshop we challenged participants to come up with ideas for playful activities aiming to engage refugee children in transit. Through play, children can escape their current situation for a while, in activities that lack serious or harmful intent, and playing also indicates a level of optimism and a will to create. The workshop teams generated some great ideas and prototypes, including musical instruments, using only material and items that might be found in a camp.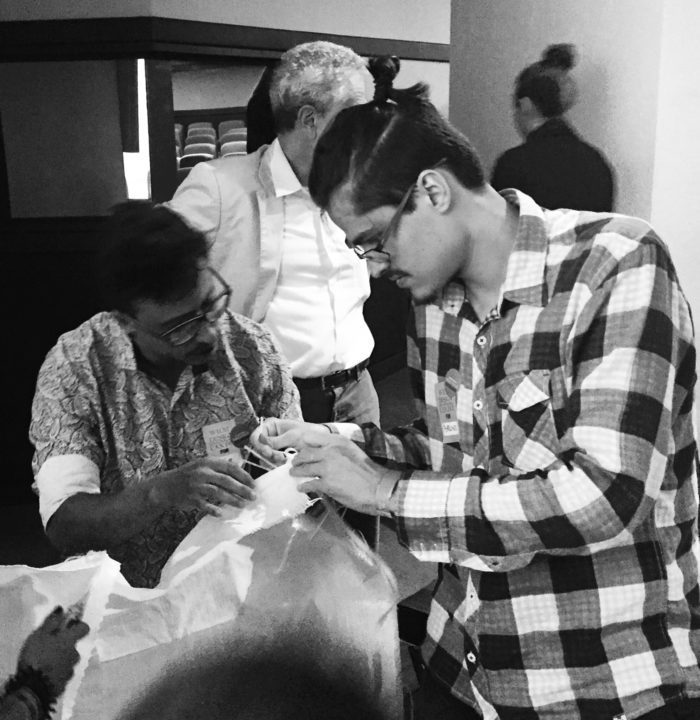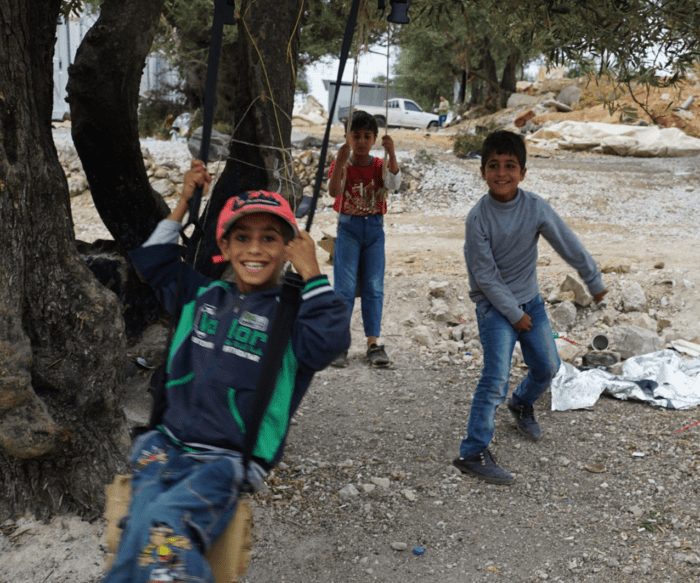 Better Shelter – one of this year's most exciting innovations
Tech Insider listed Better Shelter as one of the most exciting innovations of the year – acclaim that highlights the importance of collaboration in innovation! March 2015 marked the launch of Better Shelter and we have together with our partners UNHCR and the IKEA Foundation provided thousands of person shelter in over 10 countries this year alone. Men, women and children will continue fleeing their home countries in attempts of reaching safety abroad, and we expect 2016 to pose extreme challenges for humanitarian organisations assisting those in need. At Better Shelter, we innovate for the sole purpose of improving the lives of persons displaced by conflicts and natural disasters, and this will remain our mission.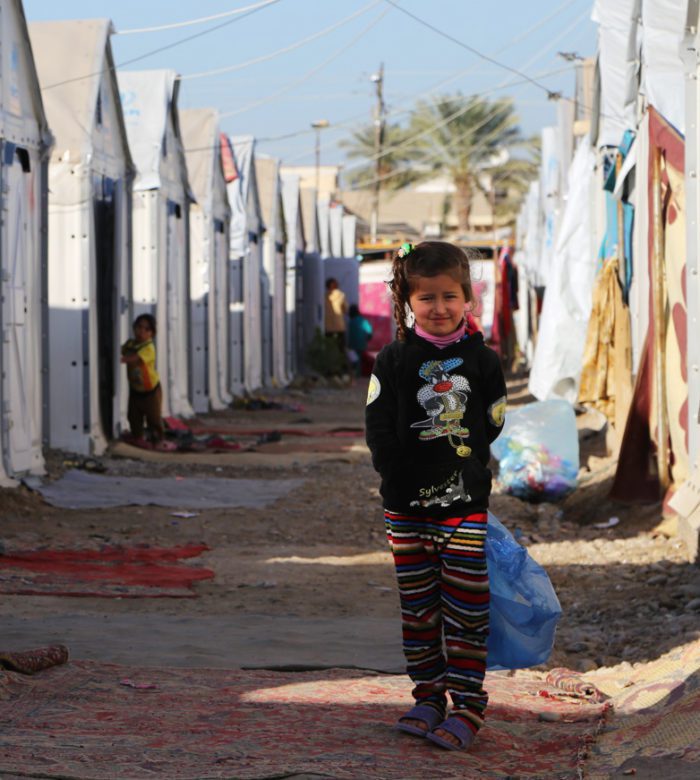 And lastly…Happy Holidays from everyone at Better Shelter. We wish you a peaceful and prosperous New Year!