Our relief units
Safe and dignified temporary shelters for humanitarian response.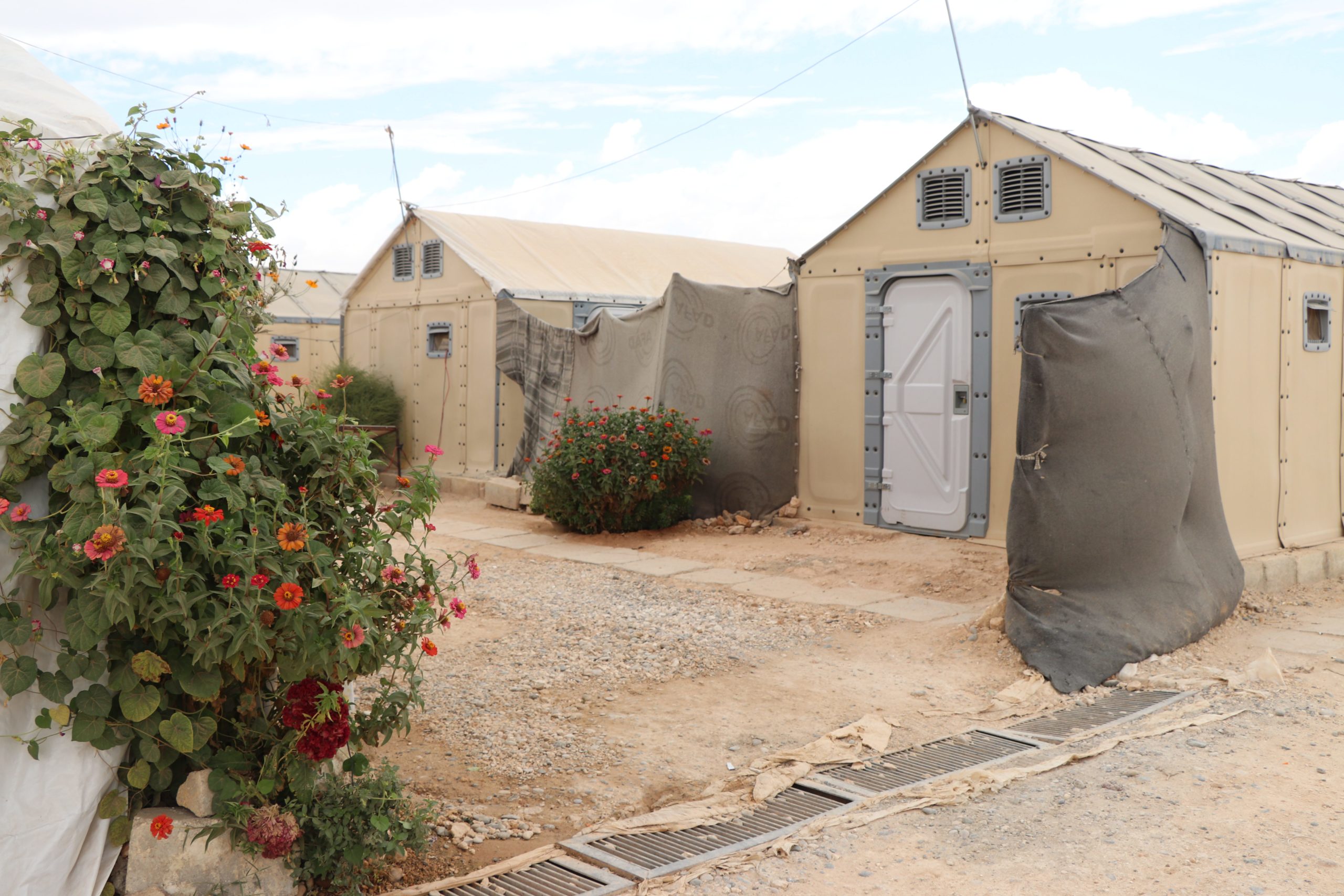 RHU
A resistant shelter that arrives with all parts in a flatpack and is easy to assemble for immediate safety and dignity in emergency response.
RHU Structure
A robust shelter frame that lets residents make incremental upgrades with local material and use it throughout the duration of displacement.
Support
Whether responding to a disaster or a conflict, in camps or in urban settings, we support during project preparation, implementation and maintenance.
Shelter exceeds the notion of four walls and a roof. Not only must it be a secure space where families can be together and cope with the trauma of displacement. It should also serve as a foundation for physical and mental healing, education, livelihood and protection.​​ Our shelters' 17.5m2 steel frame foundation can be installed by four people in a few hours and without the use of tools.
It can be adapted from its initial purpose as a temporary family shelter into clinics, classrooms or as a centre for community activities. Within this shelter system, we offer two shelter options based on the modular frame, adapted to different situations and requirements: the Relief Housing Unit (RHU) and RHU Structure.
Our approach
Our system of shelters can be quickly deployed in the aftermath of a disaster to offer immediate protection. They provide long-term safety and dignity in protracted situations. They allow for incremental upgrading, reinforce what is locally available, and can be repurposed and recycled over time.
Deploy
Upgrade
Upcycle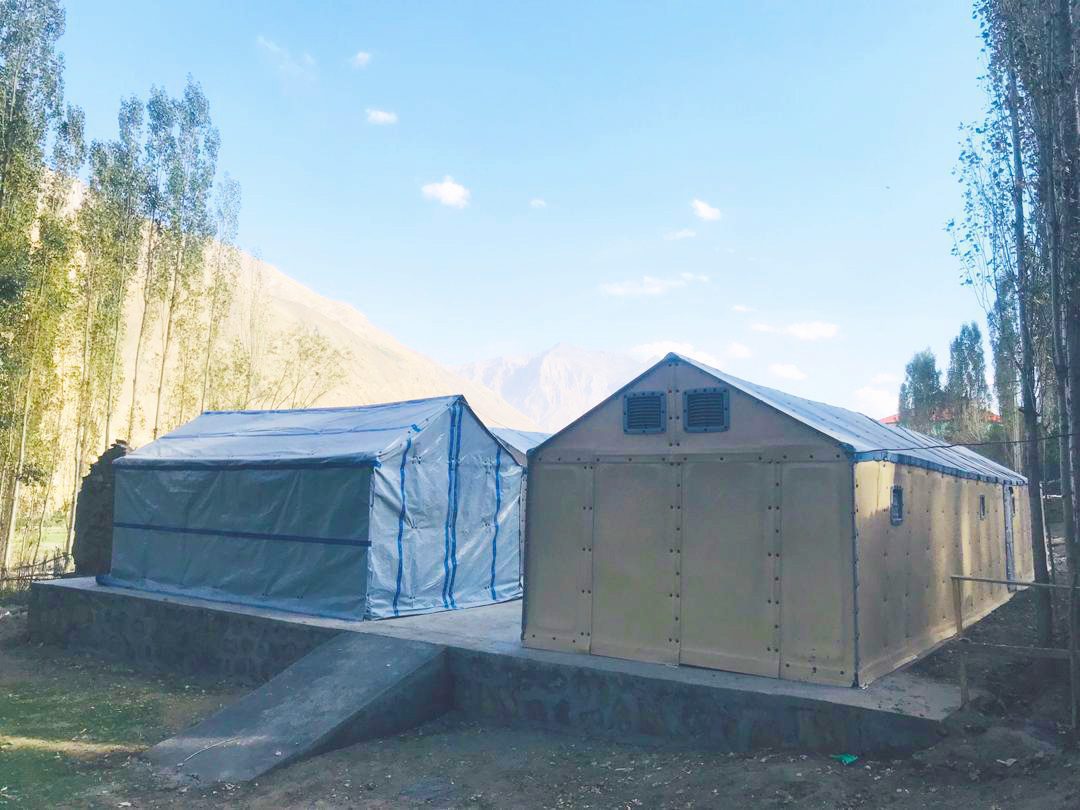 Emergency
Assembled in a matter of hours
Immediate safety and dignity in an emergency.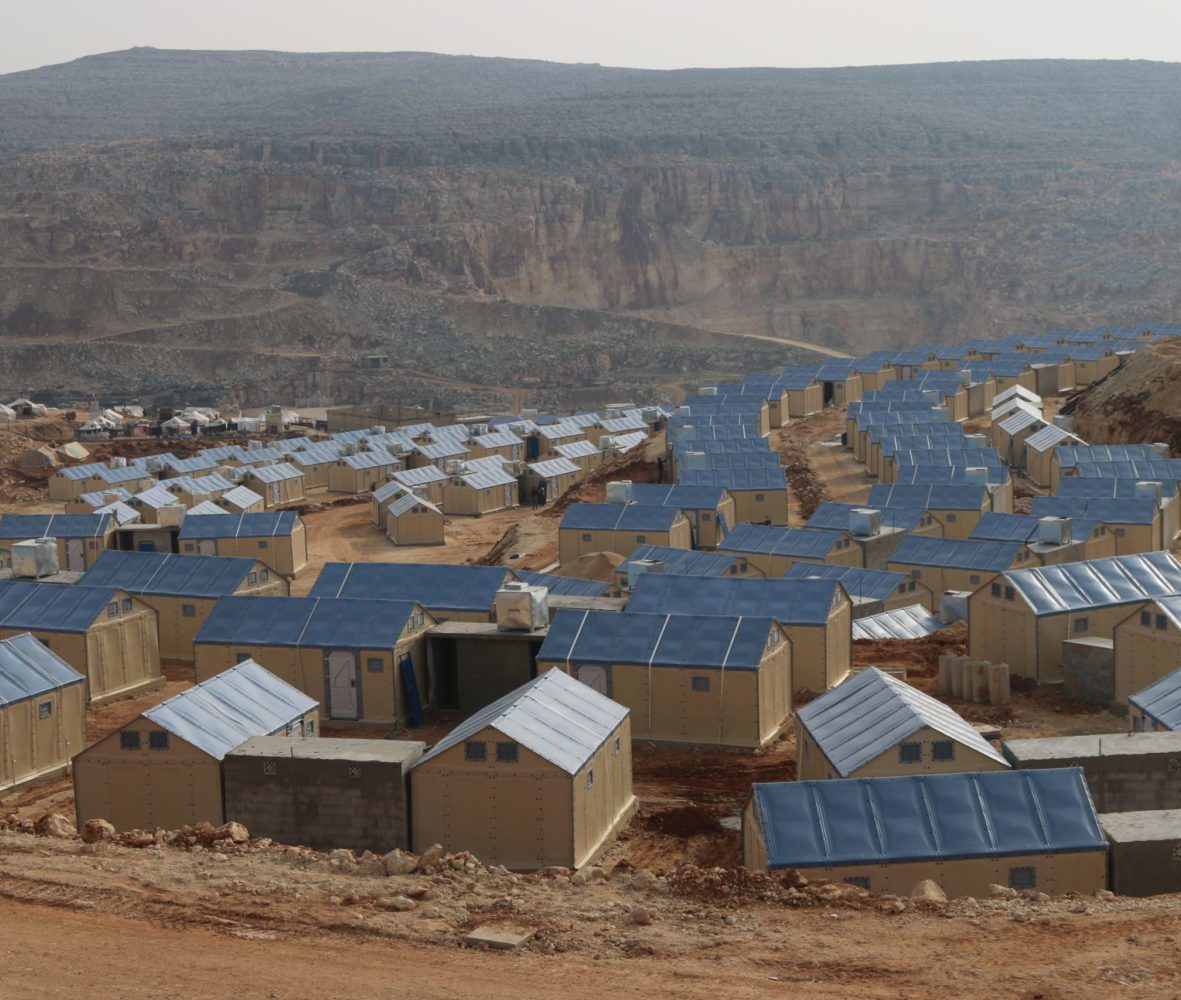 Protracted crisis
Upgrade with local materials
Adapt to local culture and environment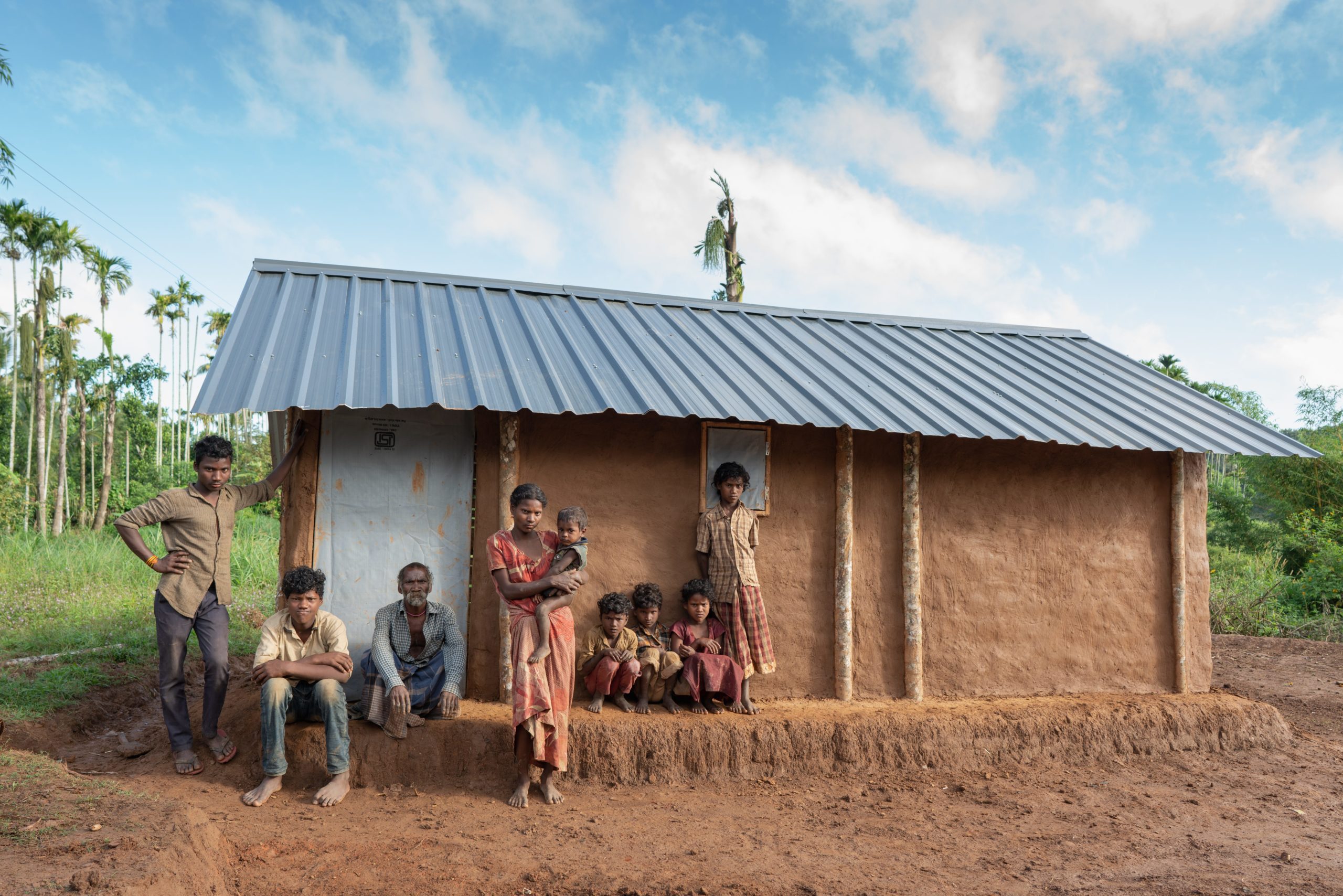 Recovery
Kick-start recovery efforts
Our focus
Shelter
Temporary shelter in conflicts, after disasters and to combat homelessness.
Health
Modular health facilities in emergencies and pandemic response.
Education
Classrooms and libraries ensuring the continuation of education activities.
Protection
Private, safe spaces for community- and early childhood development.
Applications
We collaborate with partners within the shelter, health, education and protection sectors. We thereby not only offer shelter for families to live safely in. We also deploy structures that serve as community buildings and classrooms to facilitate education and development for schoolchildren in displacement.
Resources
Partner with us
We support our humanitarian partners around the world in their relief missions to provide safety and dignity for displaced populations. Contact our Partnerships Management Team to learn more about becoming a partner.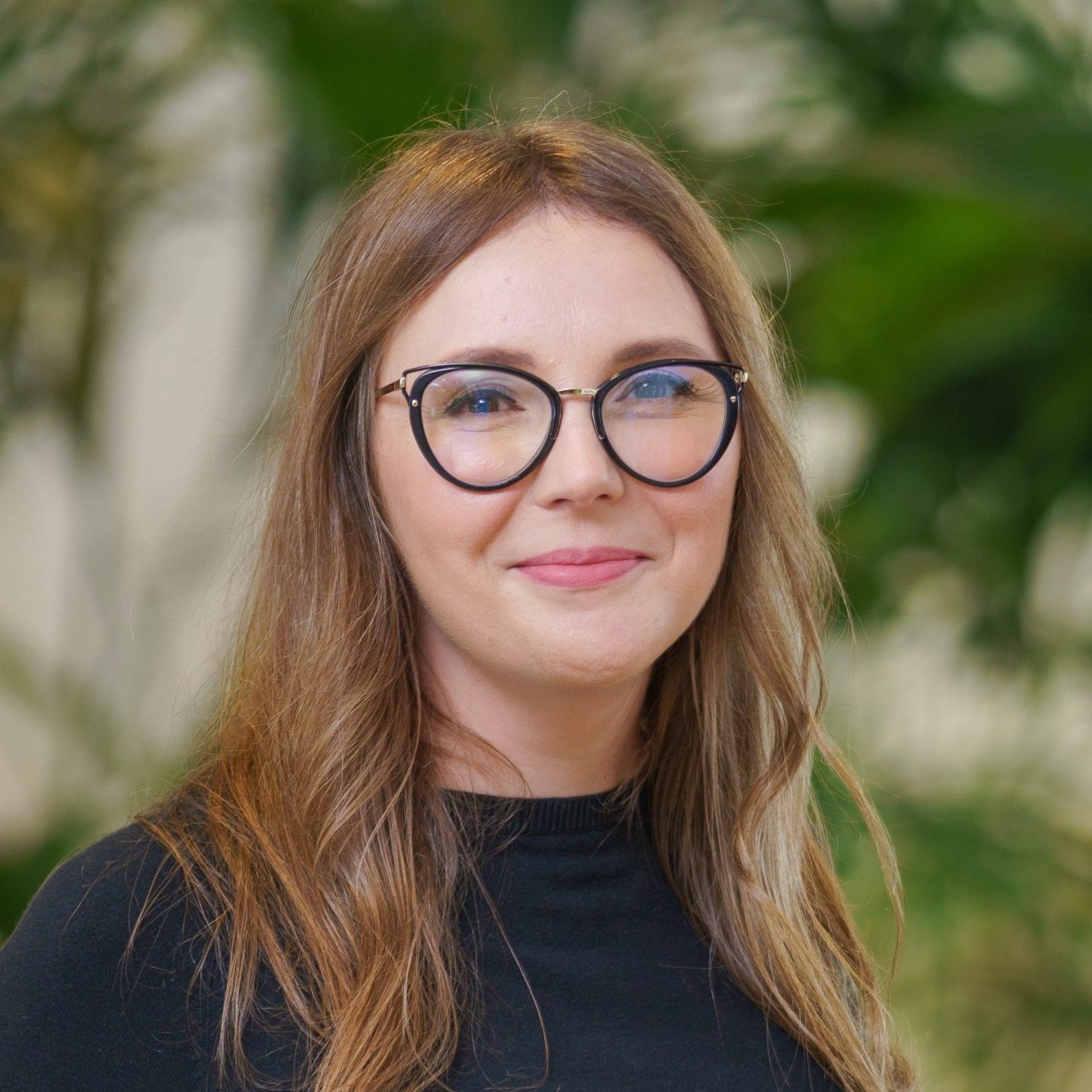 Lucia Arias Kapetinic
Partnerships Manager (Americas, Africa, Europe)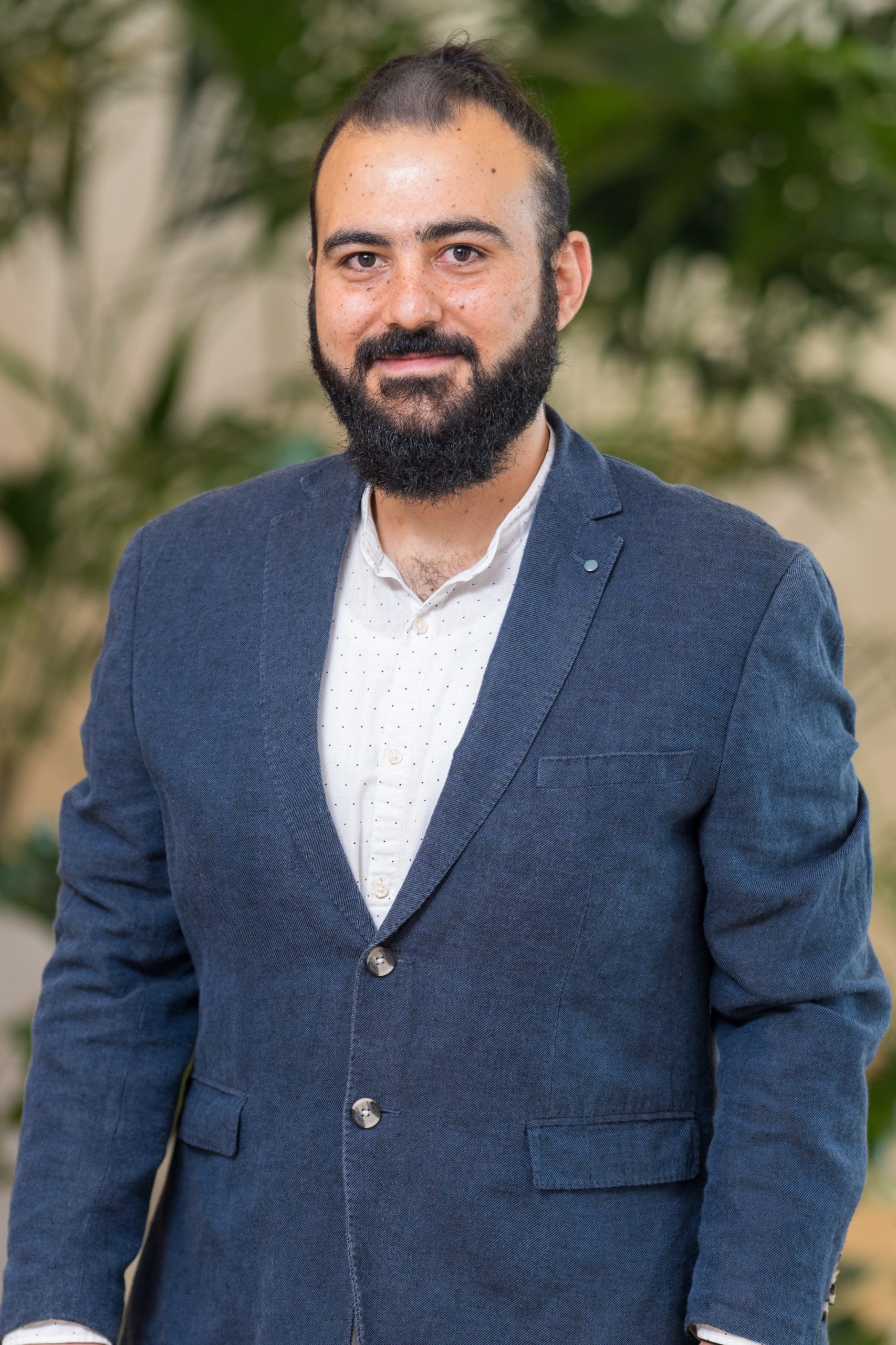 Antony Merjan
Partnerships Manager (MENA, Asia and the Pacific)