Discover more about how we support the planning, implementation, maintenance and upcycling of our shelters.
Planning
We work with our partners on site planning to better integrate our shelter system in their projects and to help their implementation processes run smoothly. Scroll through the tabs below to learn more about how we've supported planning in the past, and contact our support team for more information.
Planning support projects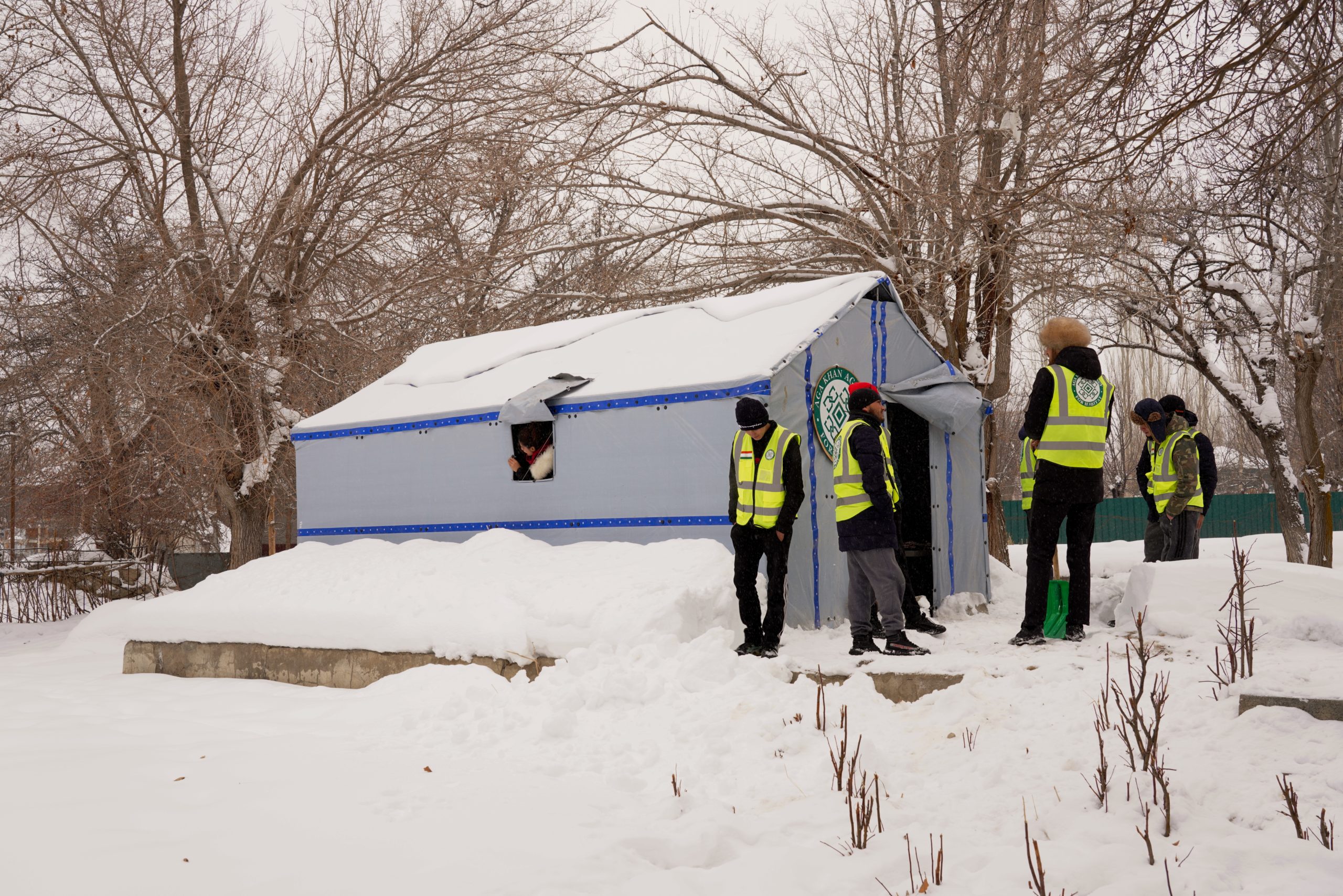 Adapting the Structure in Central Asia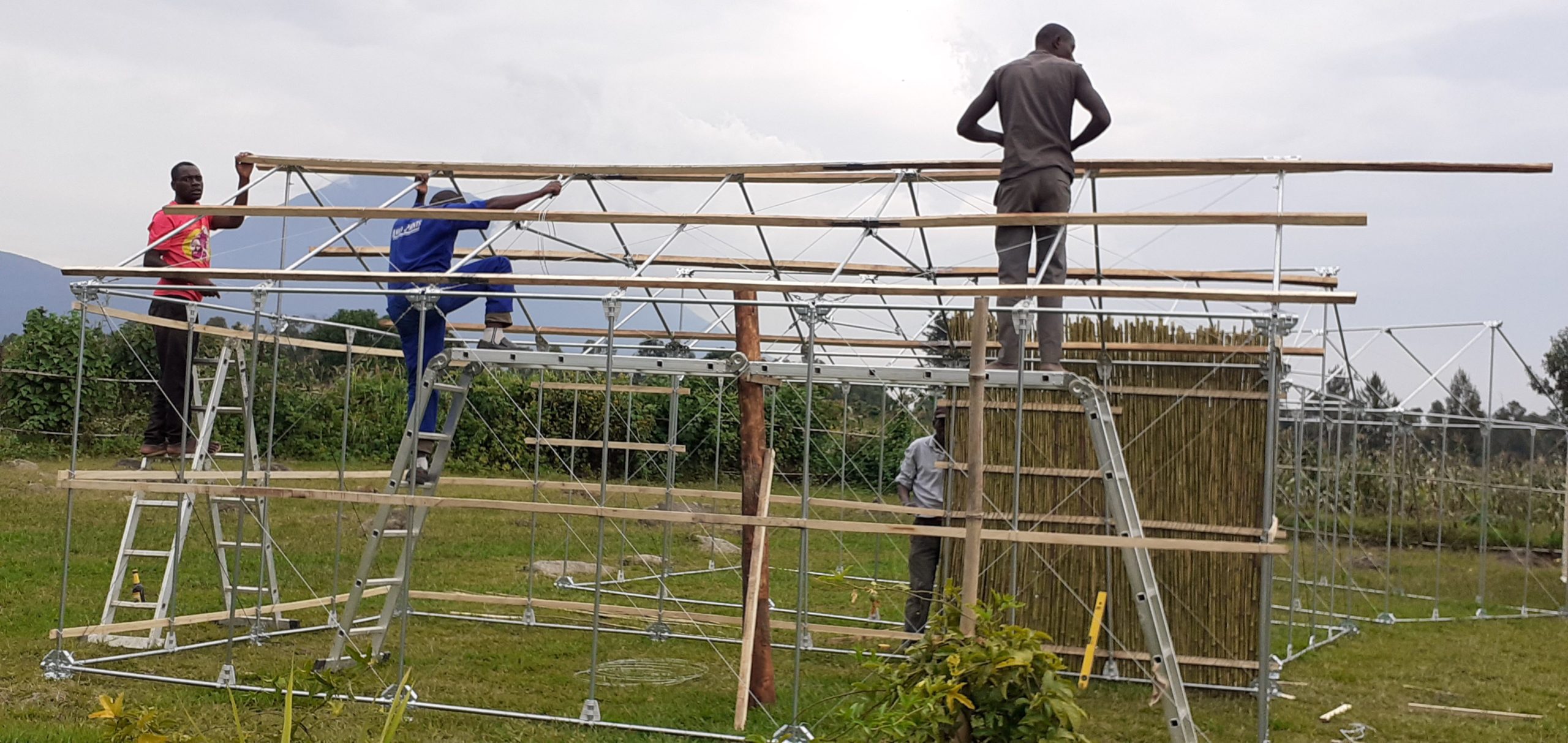 Testing the Structure with partners in Rwanda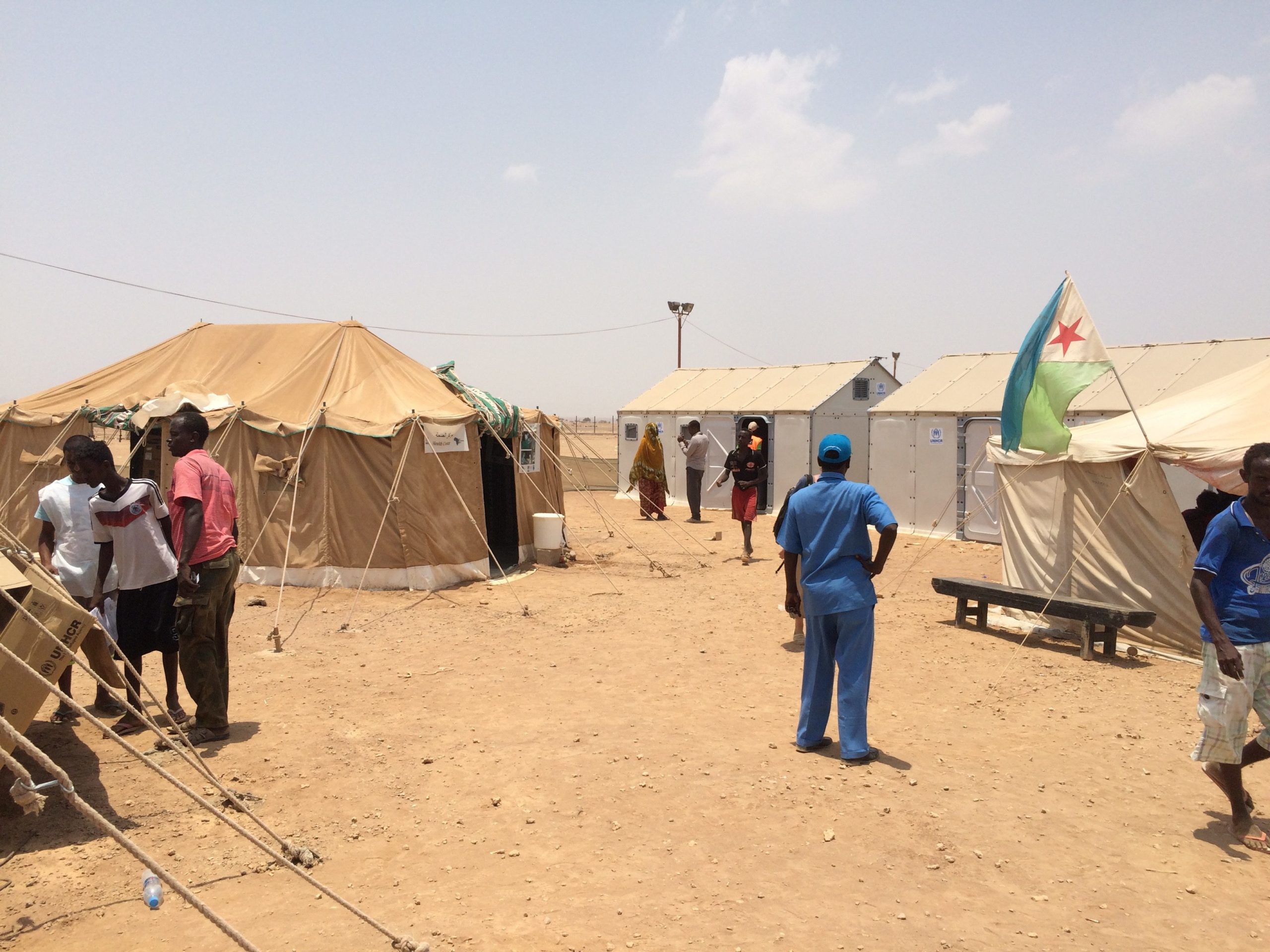 Supporting the Dijibouti response plan for the crisis in Yemen
---
Implementation
We are equipped with a comprehensive library of training materials to help guide the shelter assembly and maintenance, as well as project documentation to track and verify implementation protocols. We engage both online and in-person to connect with our partners around the world. Scroll below to get a closer look at how our shelters are assembled and contact our support team to learn more.
Implementation support projects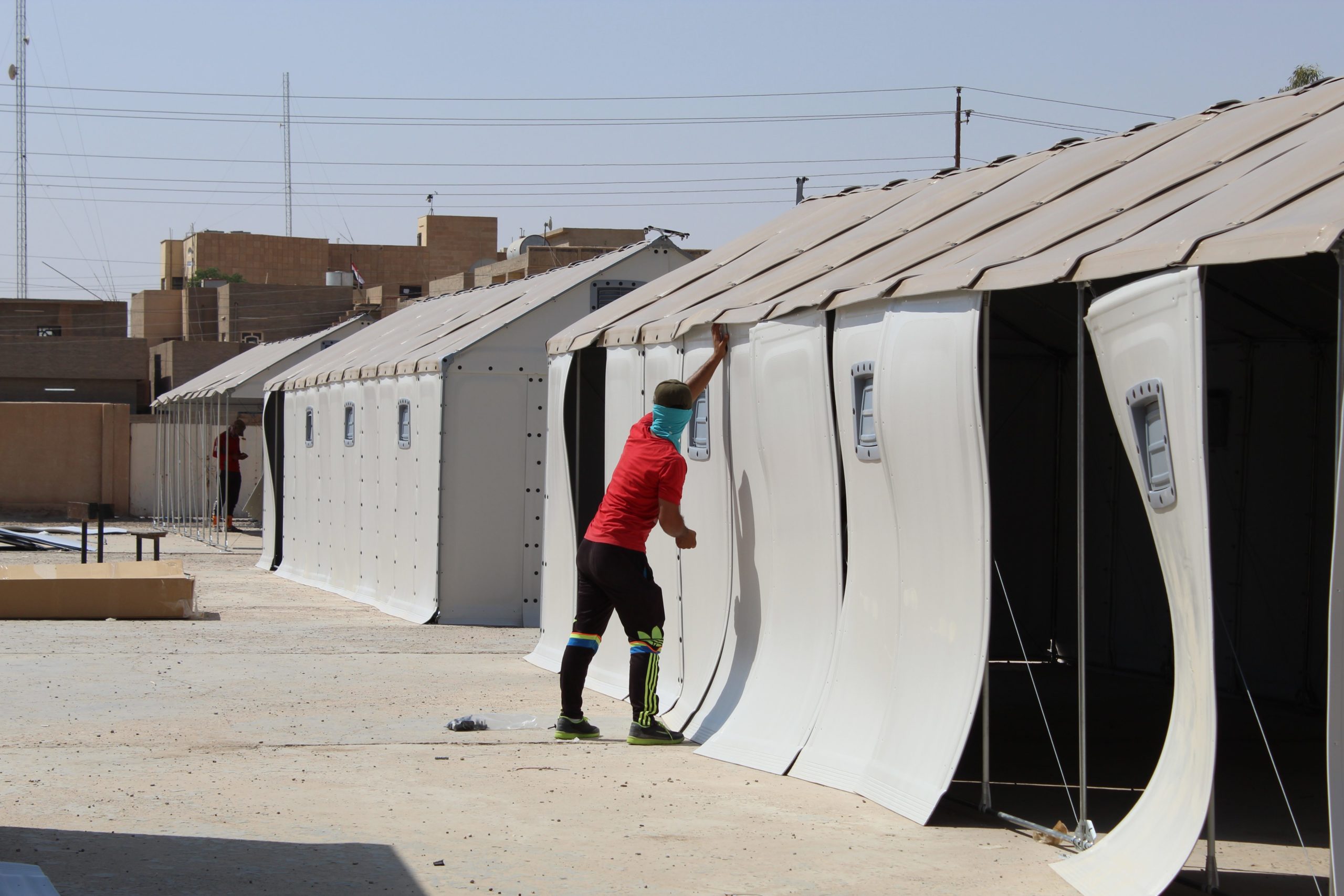 Implementing education initiatives for children in Iraq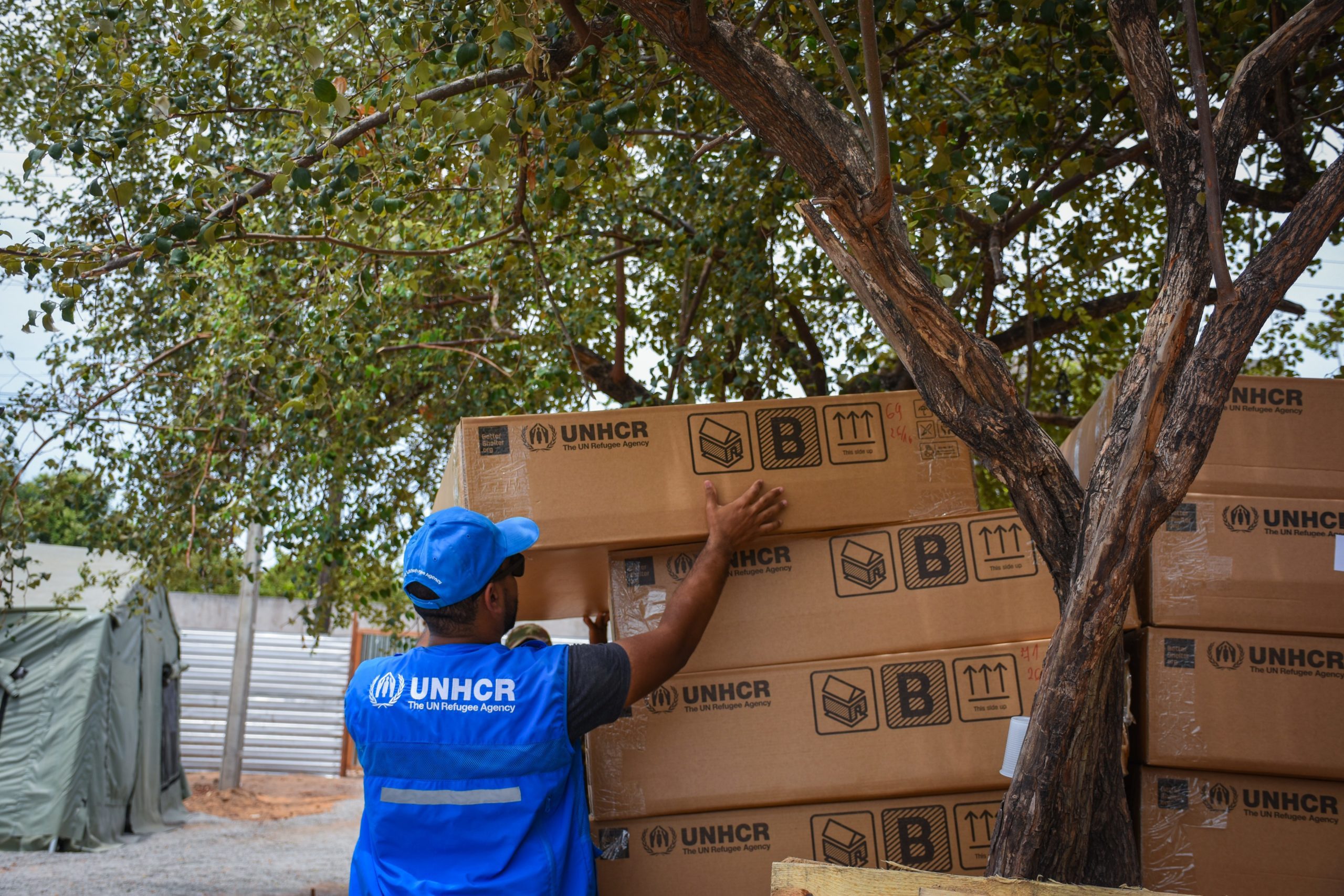 Supporting national partners in Brazil to implement health care and protection programme against COVID-19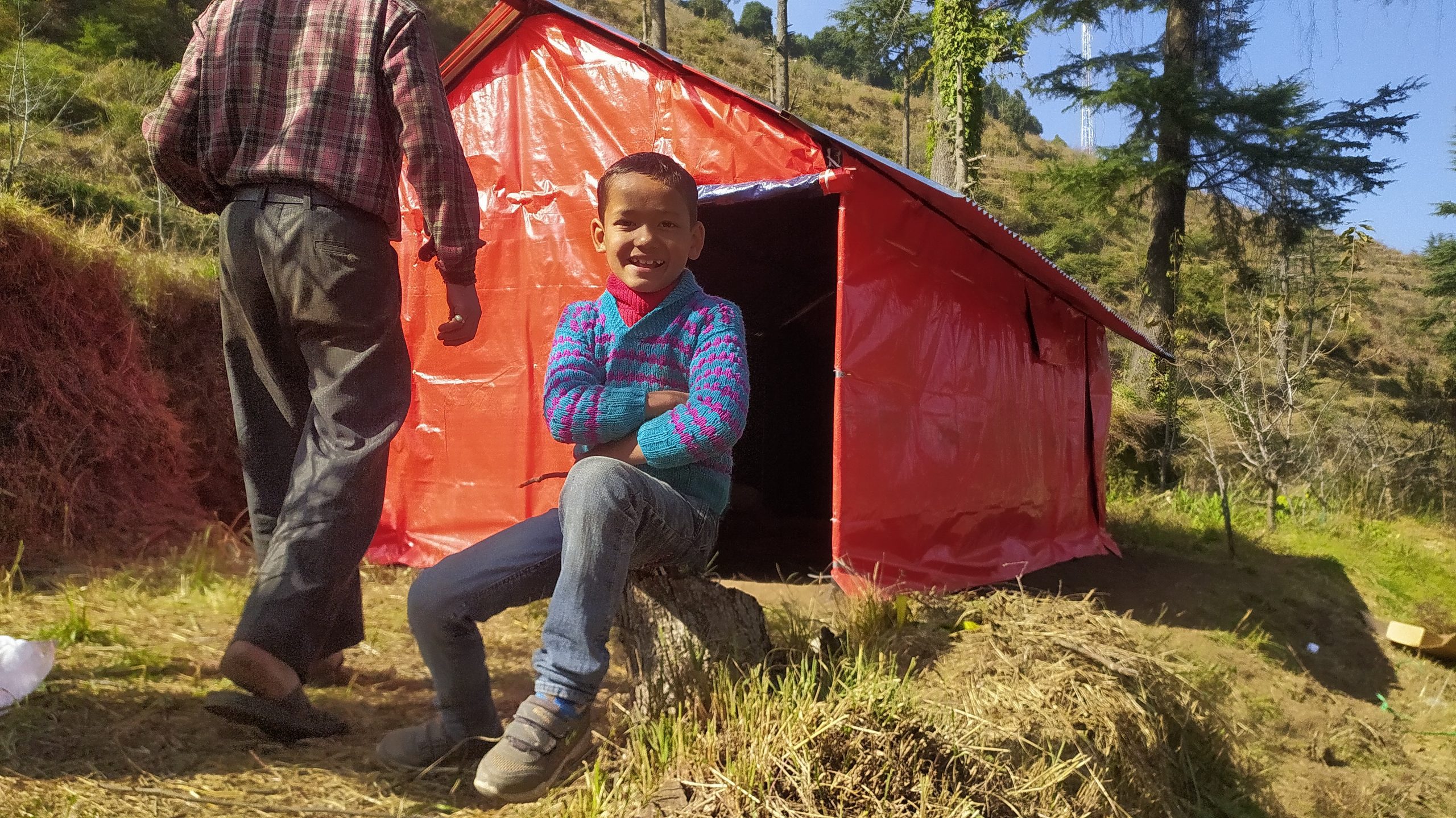 Restoring hope for flood affected families in Uttarakhand
Troubleshooting
RHU assembly step-by-step
RHU FROM WAREHOUSE TO FIELD
---
Maintenance
Our maintenance resources help to identify solutions when in need of a fix or cleanup. We work closely with partners on the field to ensure maintenance good practice so that the shelter provides its residents with safety and protection for the span of its lifetime, whether temporary or in longer durations. Contact our support team to find out more.
Maintenance support projects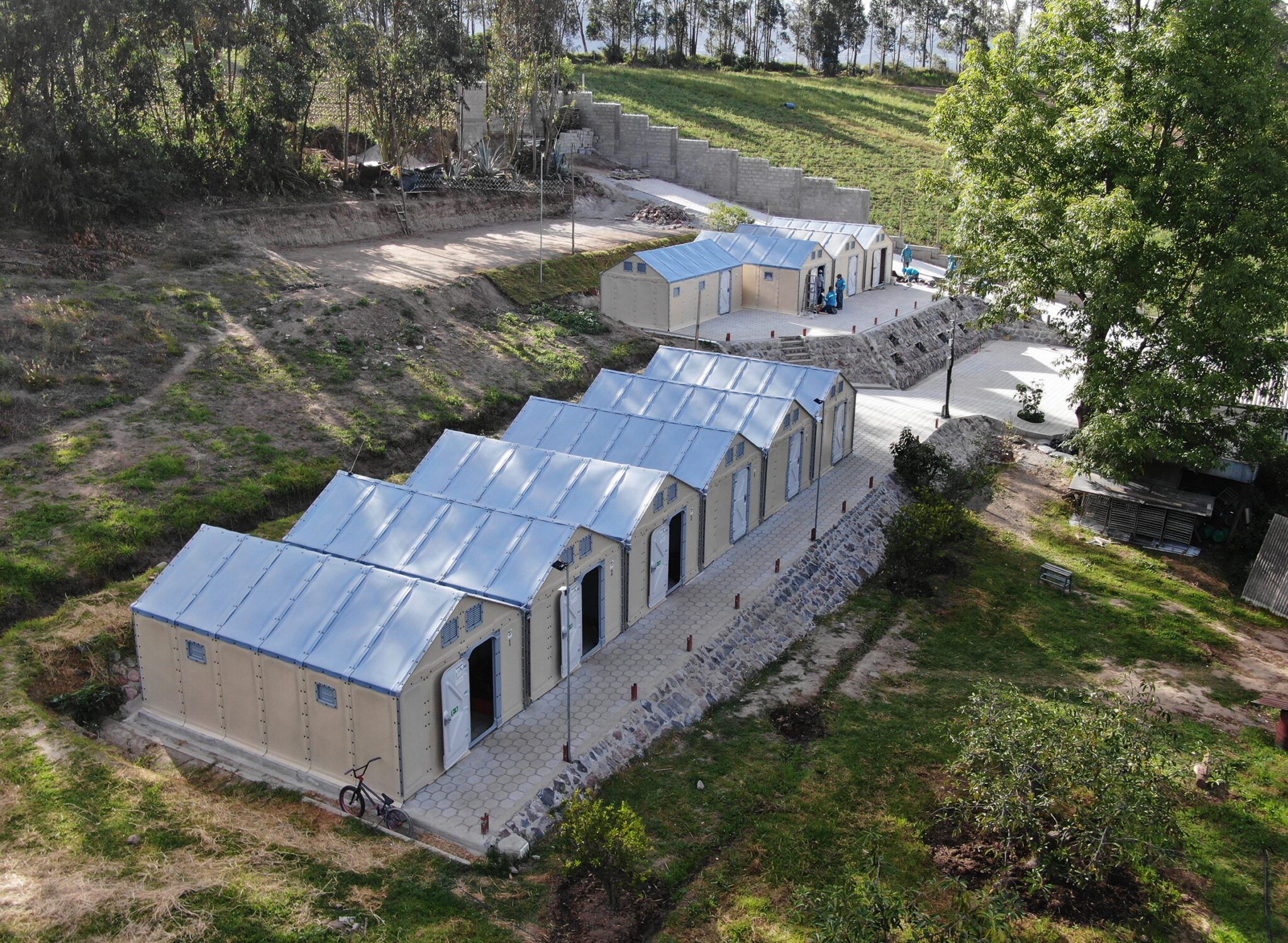 Building resilience and livelihood opportunities in Ecuador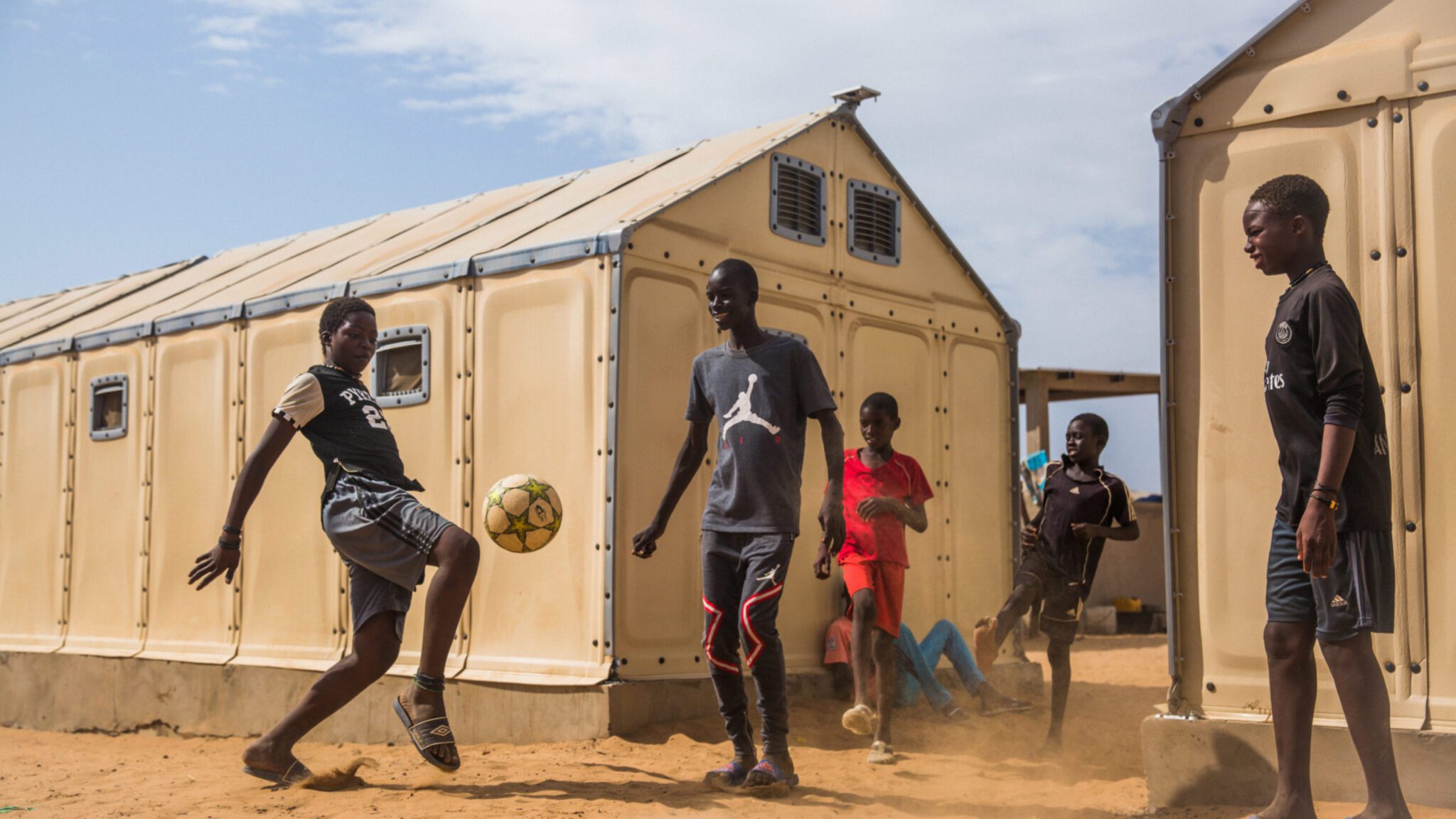 Responding with action after flooding causes displacement in Senegal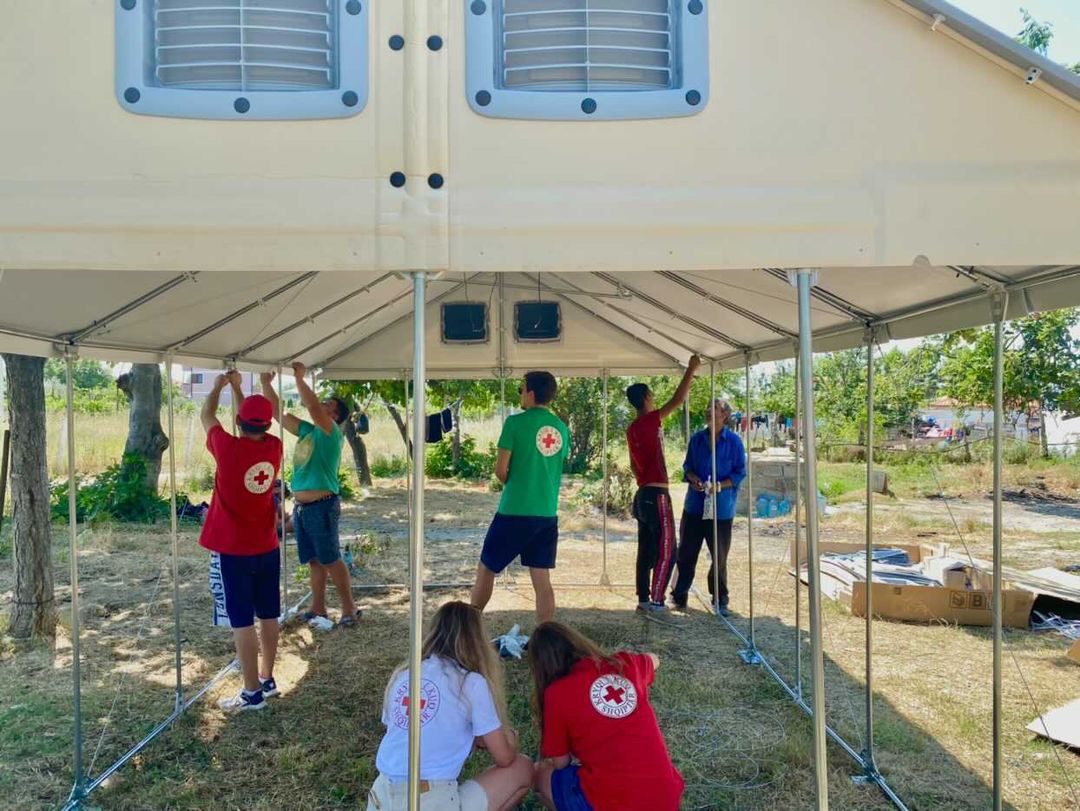 Sheltering displaced families after earthquake in Albania
---
Upcycling
When a shelter has fulfilled its first mission, it will be ready to serve the next. We keep in touch with our partners and residents to share new and creative ideas on how the shelter can support their journey towards a hopeful future. Contact our support team to discover more shelter possibilities.
Upcycling support projects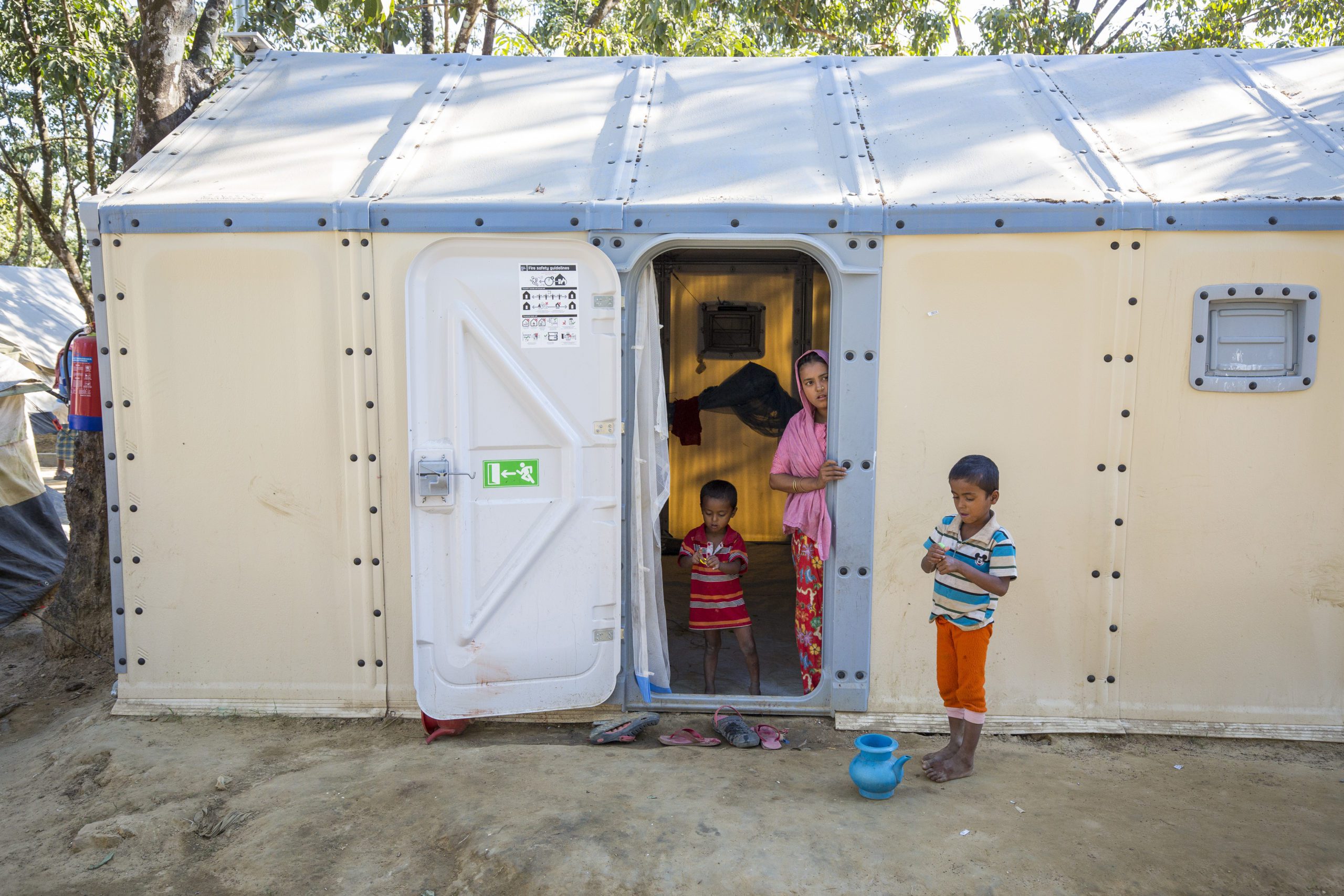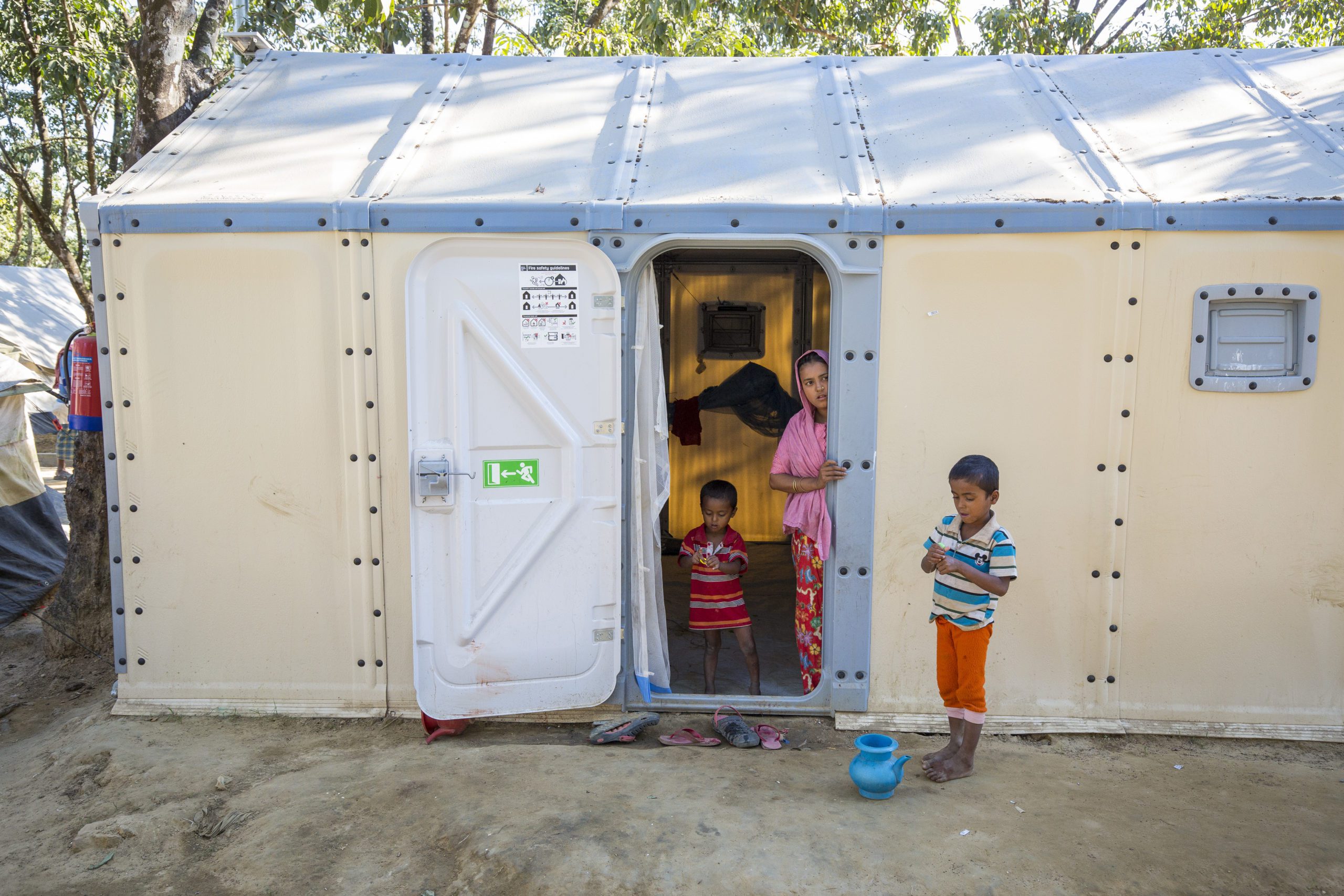 Ensuring safety and access to services for Rohingya refugees in Bangladesh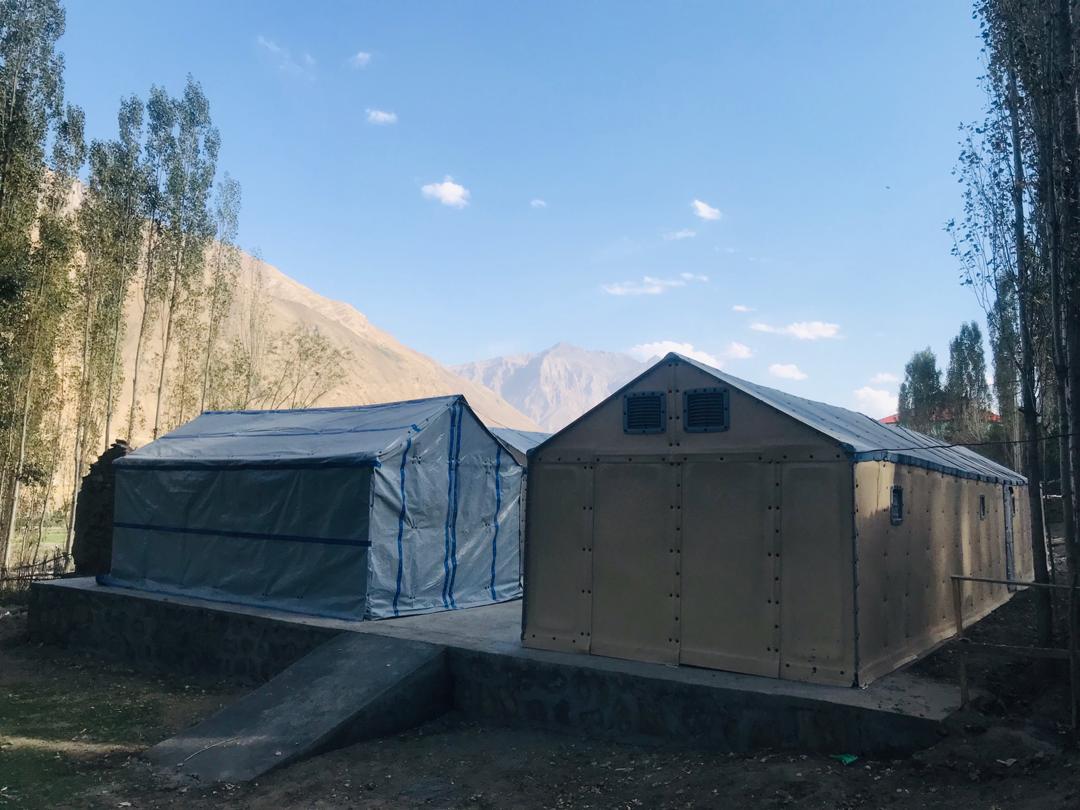 Revealing empowerment and stability from testing the Structure with AKAH Partnership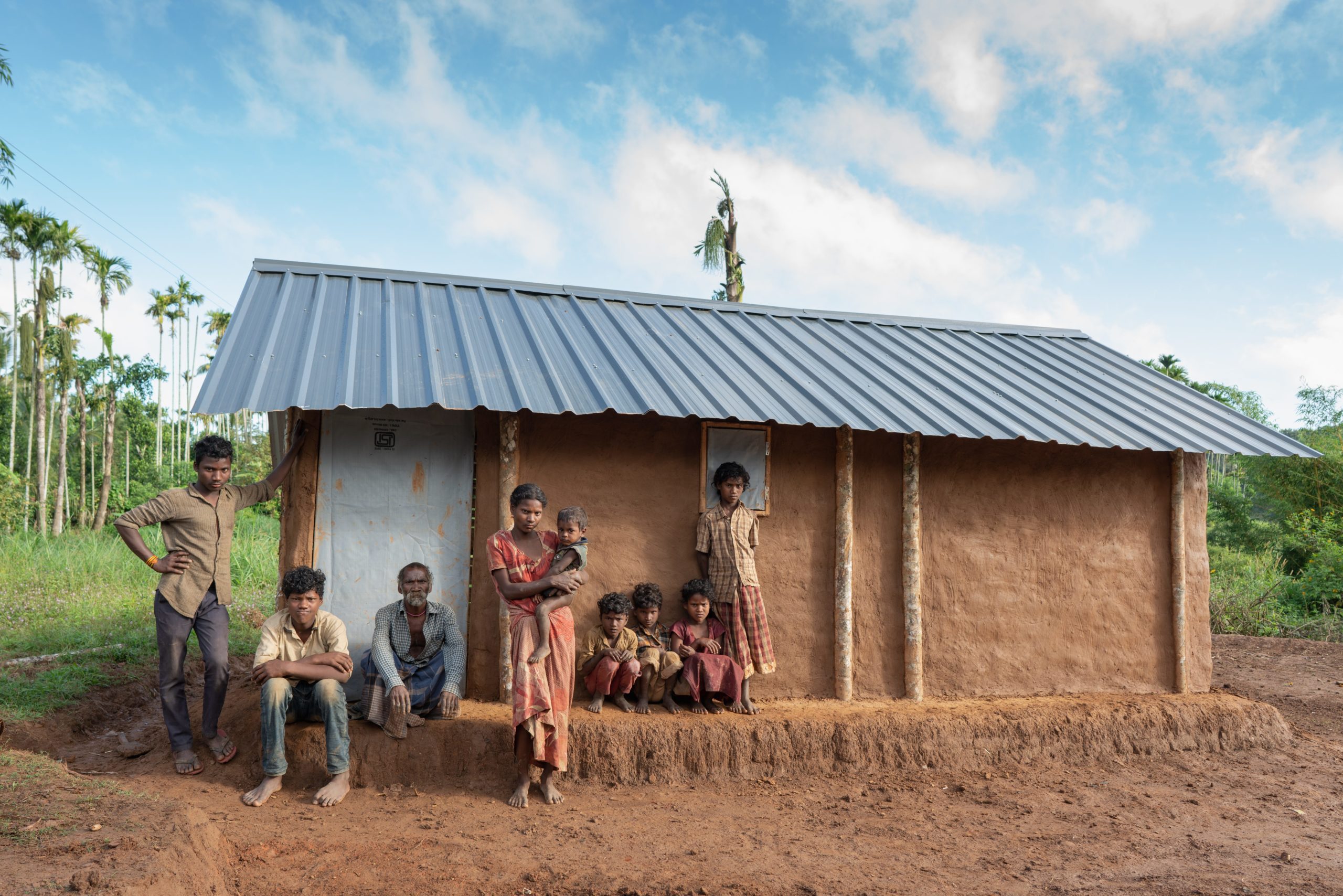 Partnering with SEEDS to build community resilience and capacity in India
---
Further reading
Learn more about the effects of our current activities, and how you can contact us on the ways our shelters enable protection, health, education and other resources that are vital to improve the lives of shelter residents.