Impact
We are led by our commitment to protect and reduce the suffering of those who are most vulnerable in displaced situations.
In collaboration with our local and global partners, we provide shelter as temporary homes for displaced families to live in safety. We promote education by adapting structures to serve as community buildings and classrooms in which we facilitate schooling and development for displaced school children.
Thousands of our structures are used by medical NGOs to enhance health by providing vital care, saving lives and reducing suffering.
Read our 2022 annual review here.
2022 at a glance
2022 highlights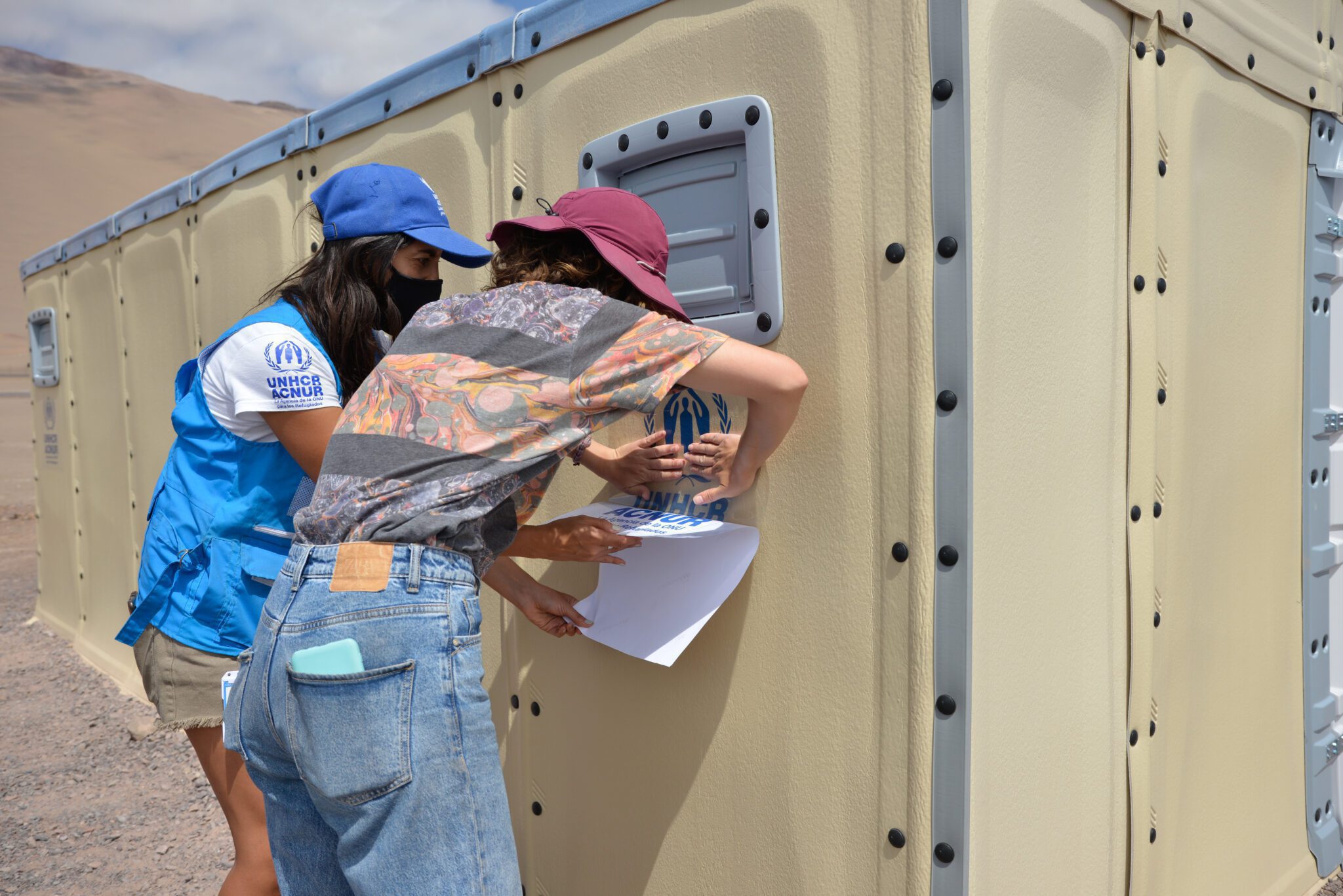 In early 2022, the northern Chilean border saw an influx of migrant arrivals, largely originating…
2022 in pictures
Reports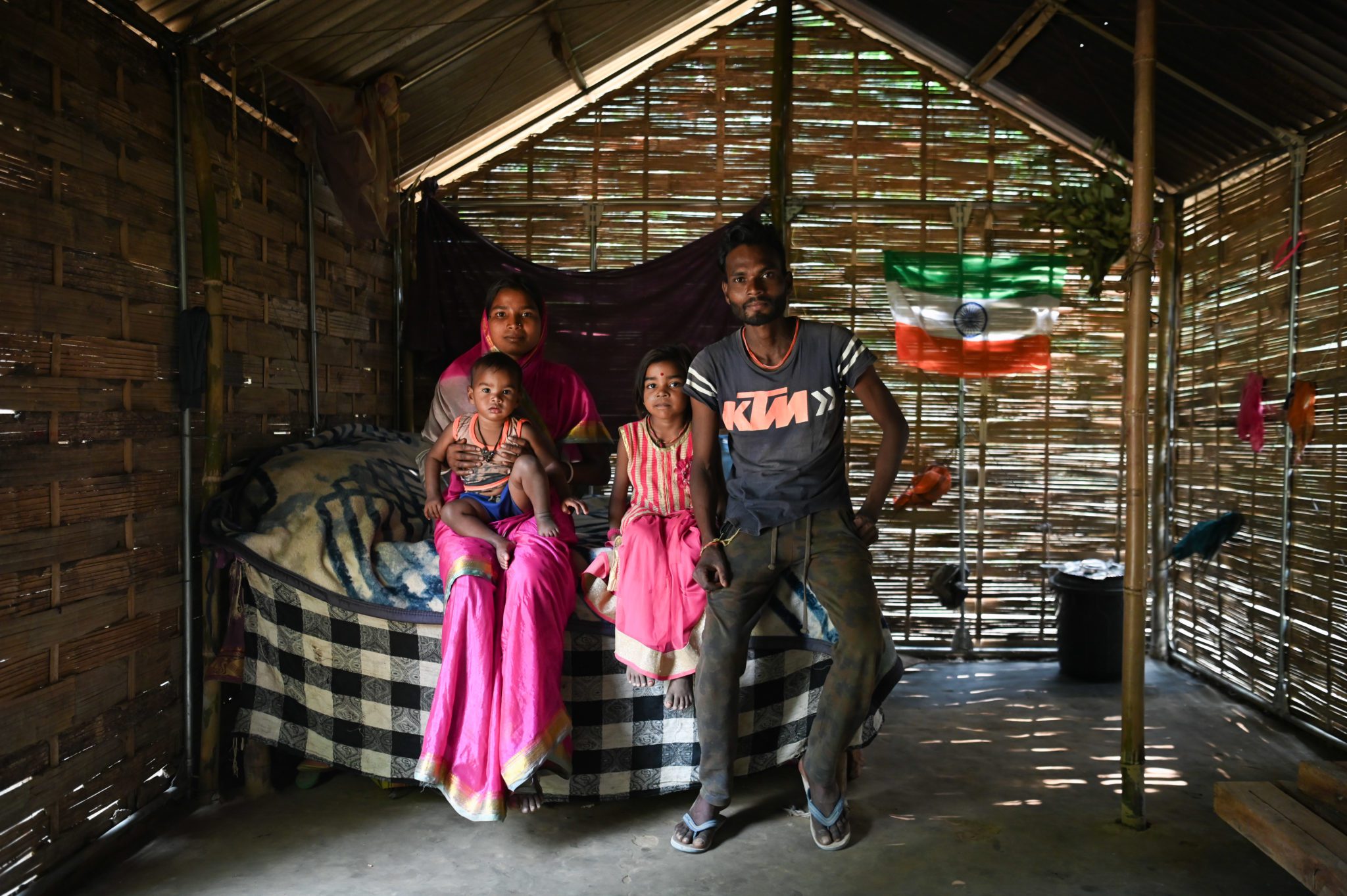 2022
Annual Review & Global Compact COP report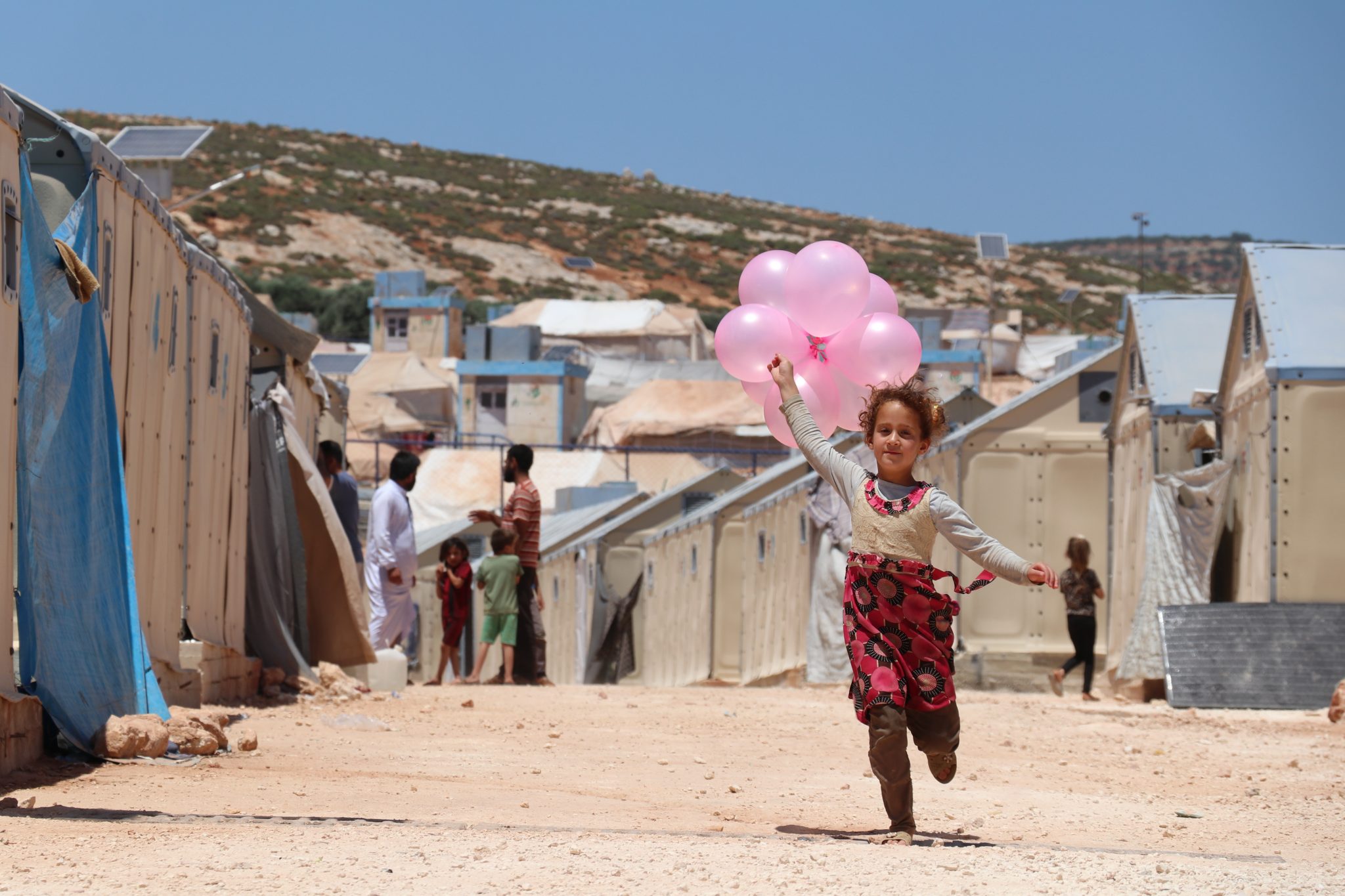 2021
Annual Review & Global Compact COP report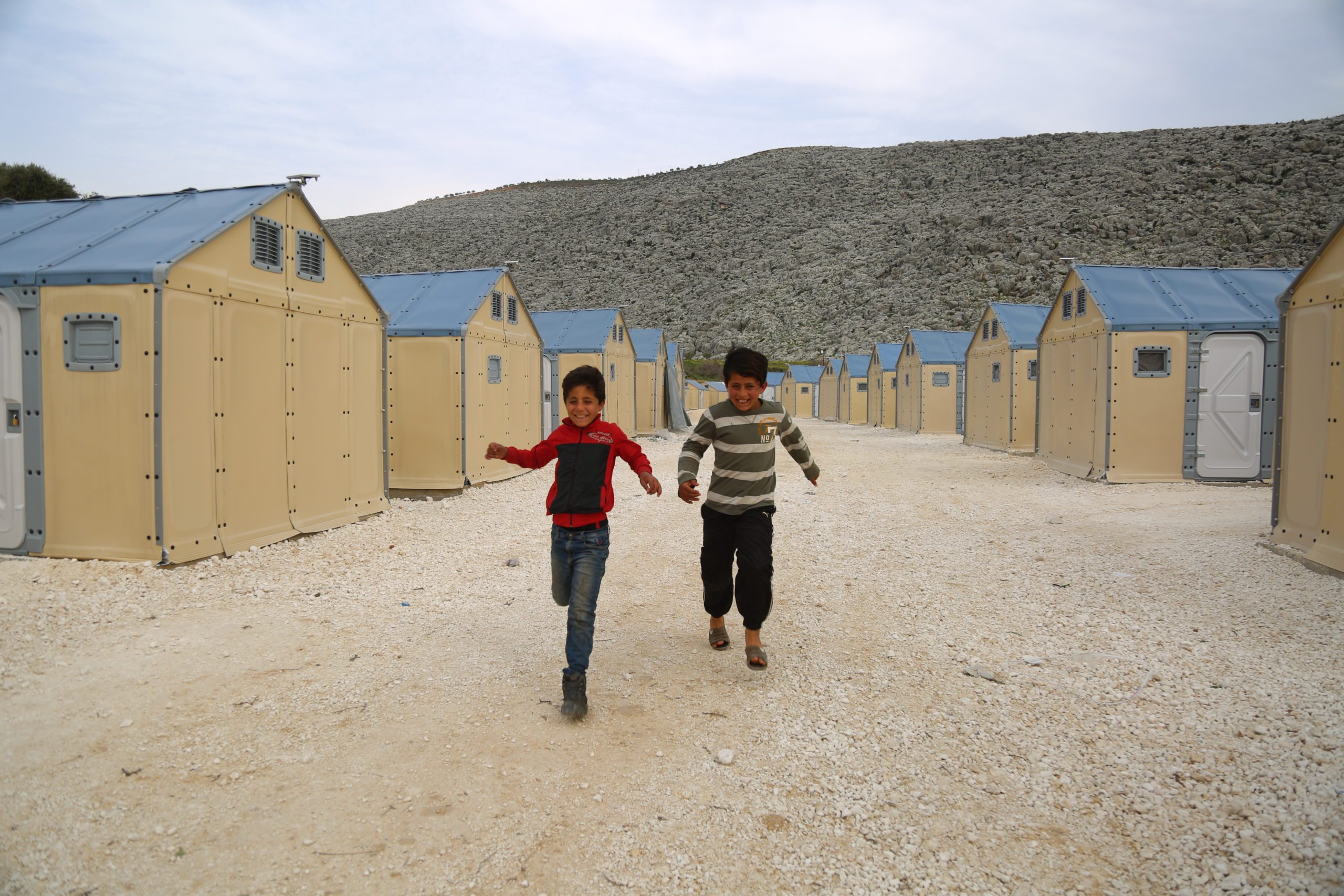 2019-2020
Global Compact COP report