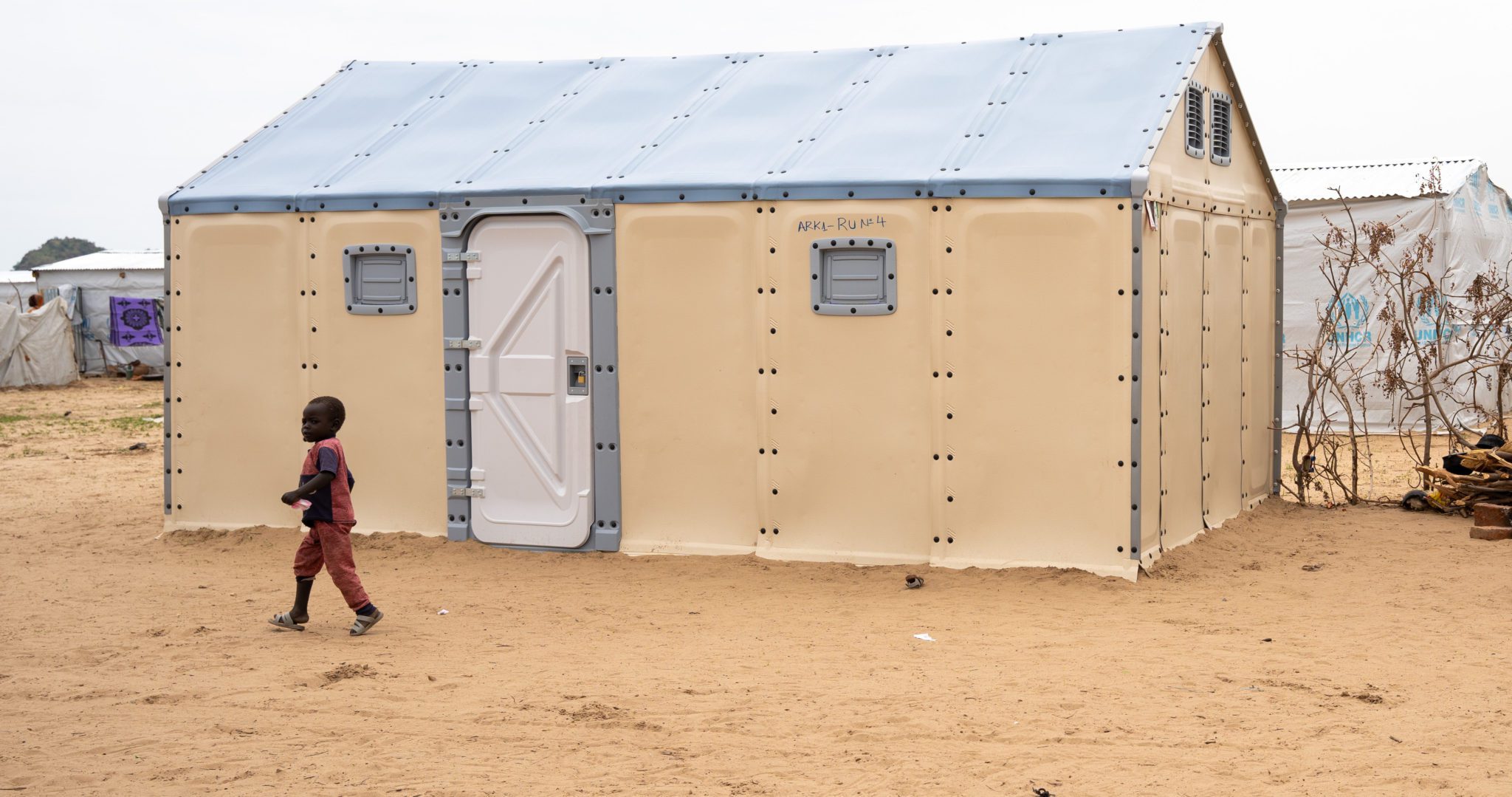 Providing refuge for Sudanese refugees
seeking safety in Chad
Months after the outbreak of violence in Sudan, and over 350,000 Sudanese had crossed the border seeking refuge in Chad. Responding to the emergency at the border, UNHCR installed the first Relief Housing Units to shelter the growing number of refugees.
Learn more
Displaced in northwest Syria, Muhammad lives with his family in a Relief Housing Unit.
Watch the documentary about Muhammad and learn more about how we have supported hundreds of thousands of people
in his situation with the IKEA Foundation and UNHCR.
"Thank God it is a shelter.
It is like a house."


Watch
In collaboration with local and global partners, Better Shelter provides shelter as temporary homes for displaced families to live in safely, and infrastructure to promote improved health, protection and education.
Our impact
About us
Recent news
Featured projects