The war in Syria is settling into its second decade, already having displaced 13 million people who have fled the country, or are still within the Syrian border. There are nearly 7 million internally displaced people within Syria, with nearly 16 million requiring humanitarian assistance.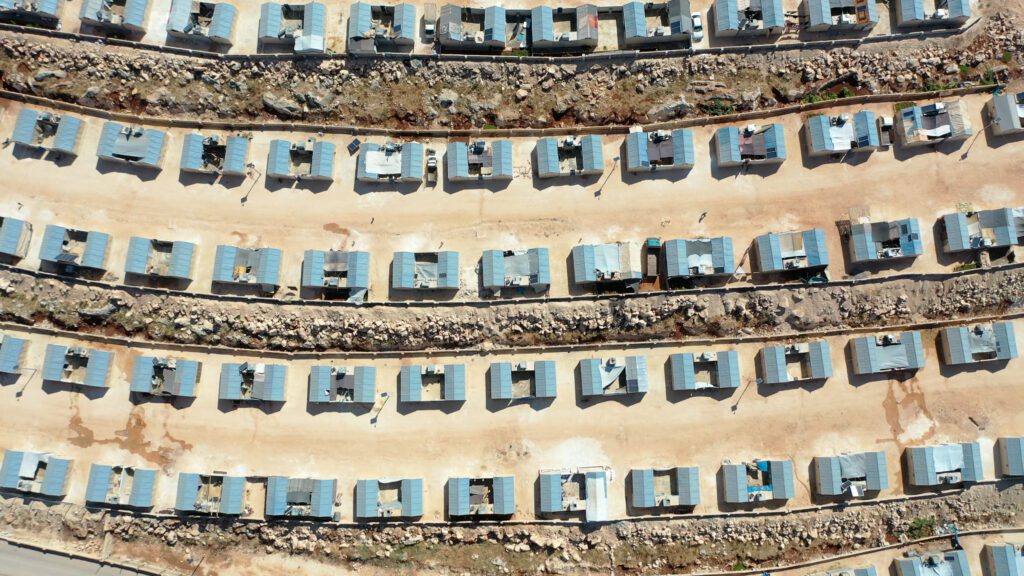 Meanwhile, one of the most staggering figures is how much of the Syrian population is still in need of accommodation. Some 6 million Syrians are still in need of assistance finding a safe shelter.
Walaa and her family were one of the millions of Syrians who were forced to flee their home to escape violence and conflict. Up until they were recently given an RHU to live in, they lived in tents.
"The shelter protects us from the rain and sun".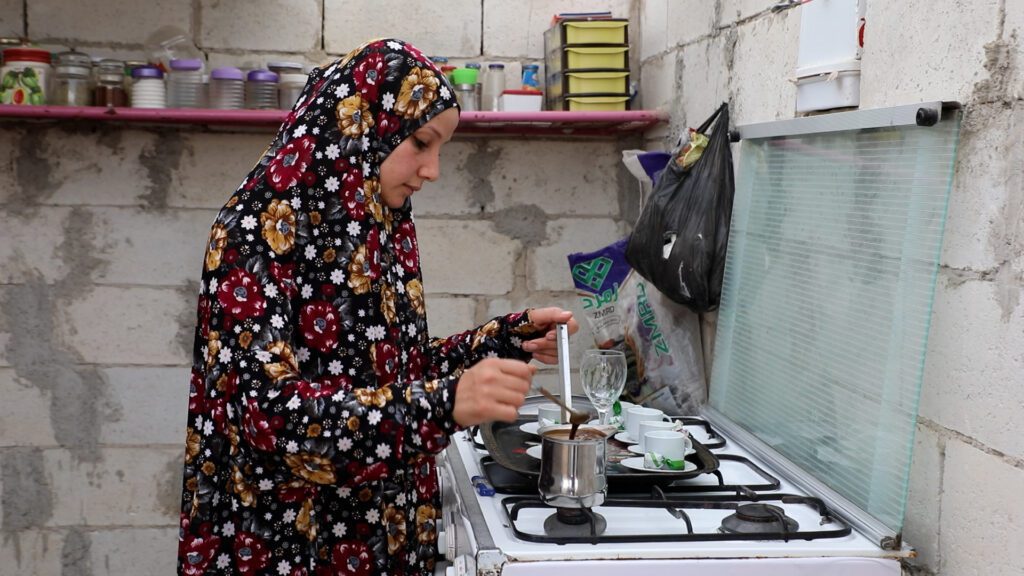 BBC visited Walaa in her new RHU shelter, where she spoke of the differences between living in a tent, and living in a more durable shelter. Showing the BBC the main living area which Walaa's children occupy most of the time, Walaa noted how the RHU adapts to the seasonal climates in Syria.
"I find this room has a good temperature. This room is cool in the summer and warm in the winter".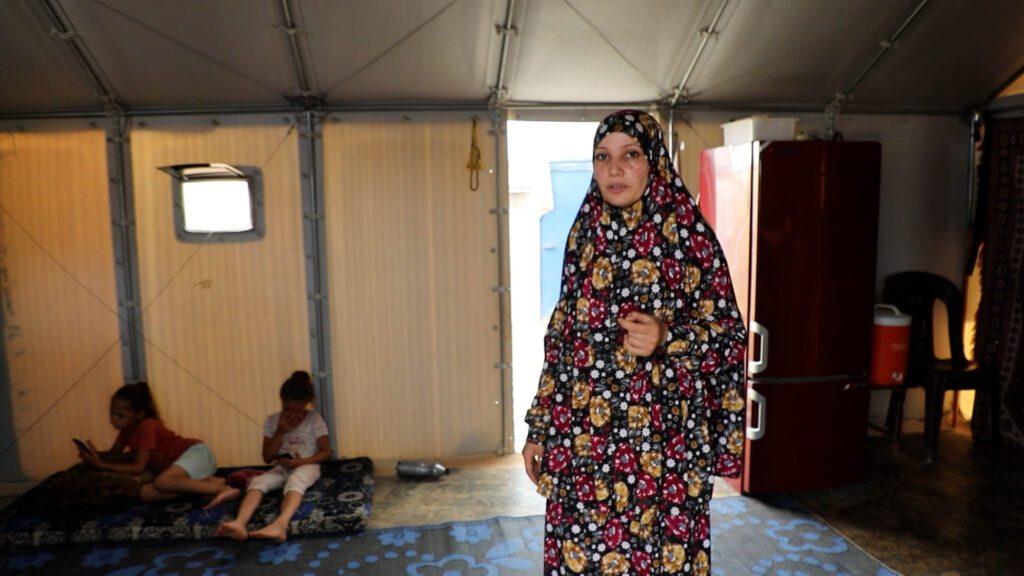 "There's a huge difference. A tent doesn't protect you from the rain or the sun. Sometimes the heat burns holes in the fabric, because it's not very thick".
Earlier in 2022, UNHCR declared over 100 million people displaced over the world. With conflict-driven refugee crises becoming more protracted, there is a need for more durable shelter solutions that will last throughout the entire duration of displacement.
Walaa is only one among hundreds of millions of displaced people around the world, who were forced to flee, leaving behind their entire life's worth of possessions – not least of all their home. With the demand for safe and dignified shelters only growing, there is more work to be done.