The benefits of gardening are well documented. For those living in a permanent home and fortunate with an outdoor space to cultivate plants, the act of gardening is an opportunity to exercise a productive hobby. More than just an aesthetic venture to beautify an outdoor space, the cultivation of plants, vegetables, fruits, and flowers can also benefit the environment, by improving air and ground soil quality.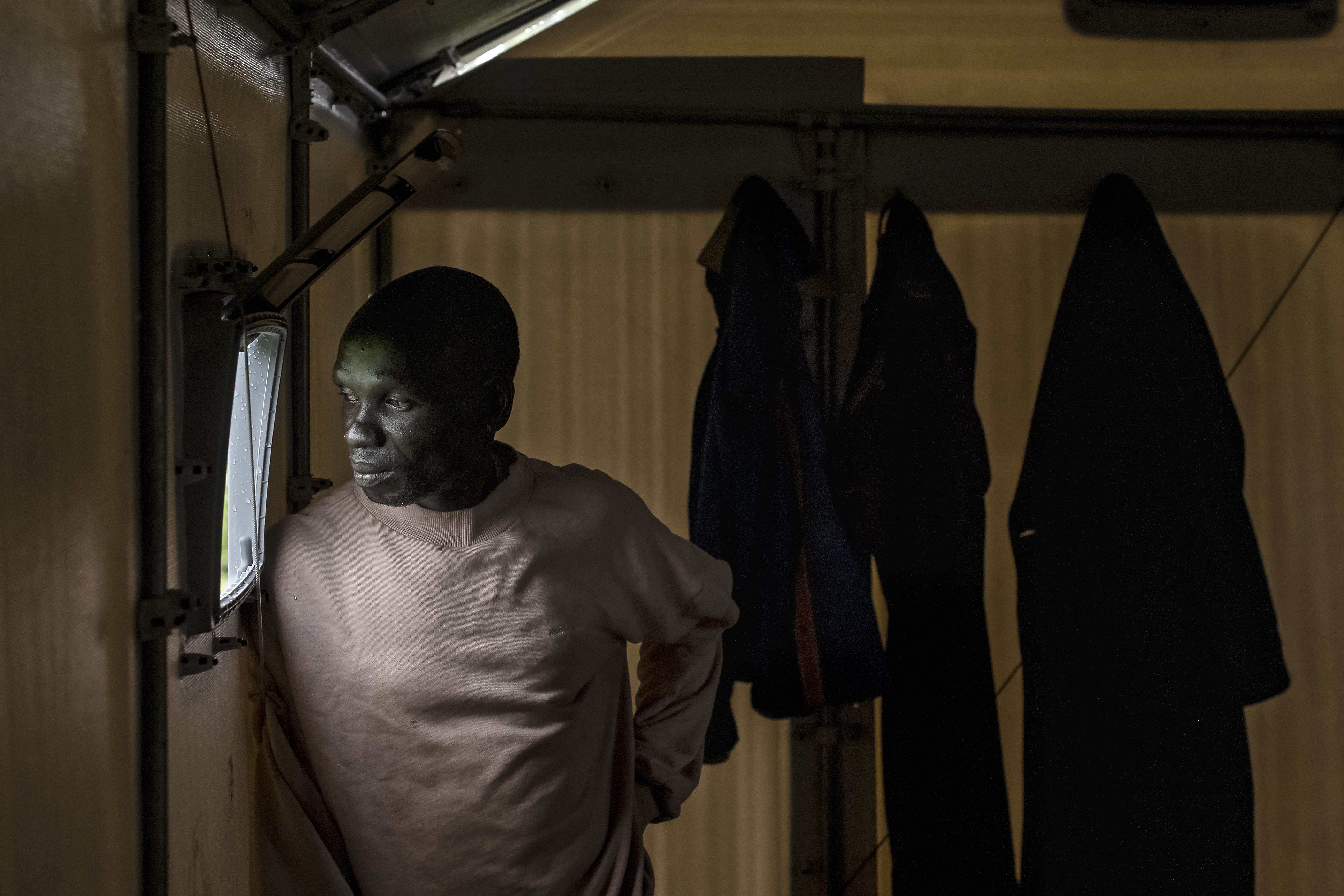 For those living in displacement, in a transitional home away from their family home or home country, the benefits of gardening have a profound meaning with positive effects on both physical and mental wellness.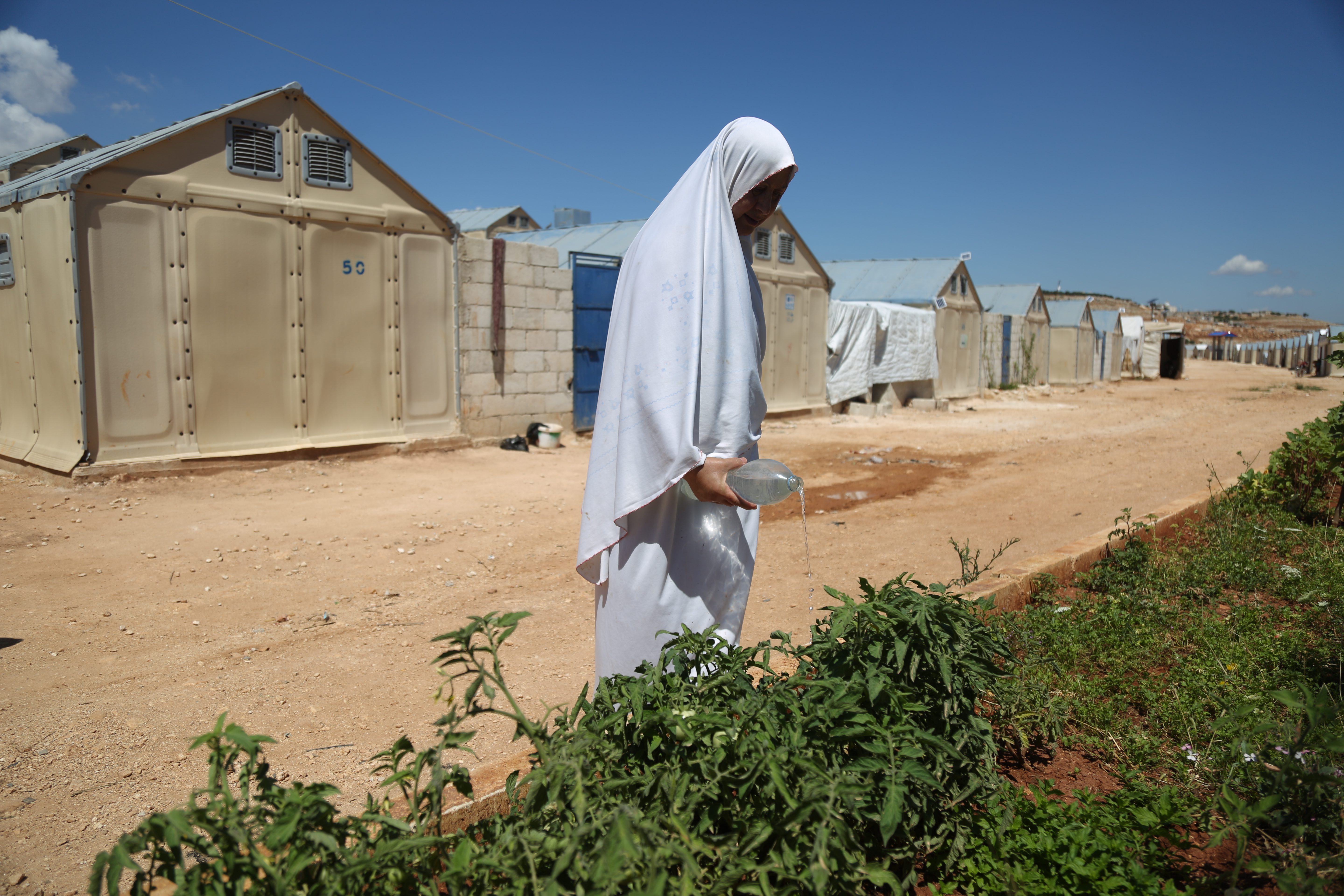 A recent study on a refugee camp in northern Iraq argued in favour of garden implementation and green innovation activities in camp settlements, especially in those which are host to communities displaced by protracted crises. Green spaces enable physical exercise, with a connection to the outdoors. They help to reduce stress and contribute to trauma recovery. They build food security with access to better nutrition and improve sanitation through greywater recycling and composting.
With benefits explored, however, there is no formal mandate which allows the implementation of gardens in camp settlements.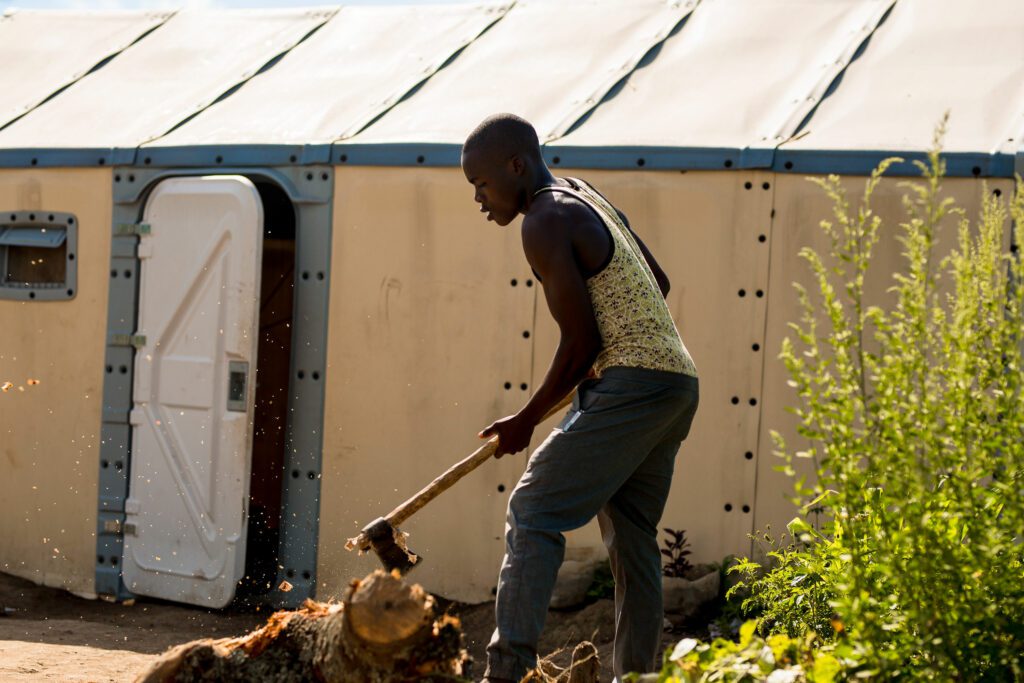 Take a look at the creative ways people living in displacement have cultivated gardens as a way of preserving their cultural heritage and interests, a way of recovering livelihood opportunities and a way of supplementing food supply.
Syria
A garden can be as simple as a narrow patch of green space adjacent to a shelter, a small addition to daily domestic activities, made of flowers and plants that make a home out of a shelter. Now with over ten years of conflict which has forced so many from their homes in Syria, the displaced populations in northern Syria have made their temporary shelters more functional and personal, reflective of their culture, preferences and traditions.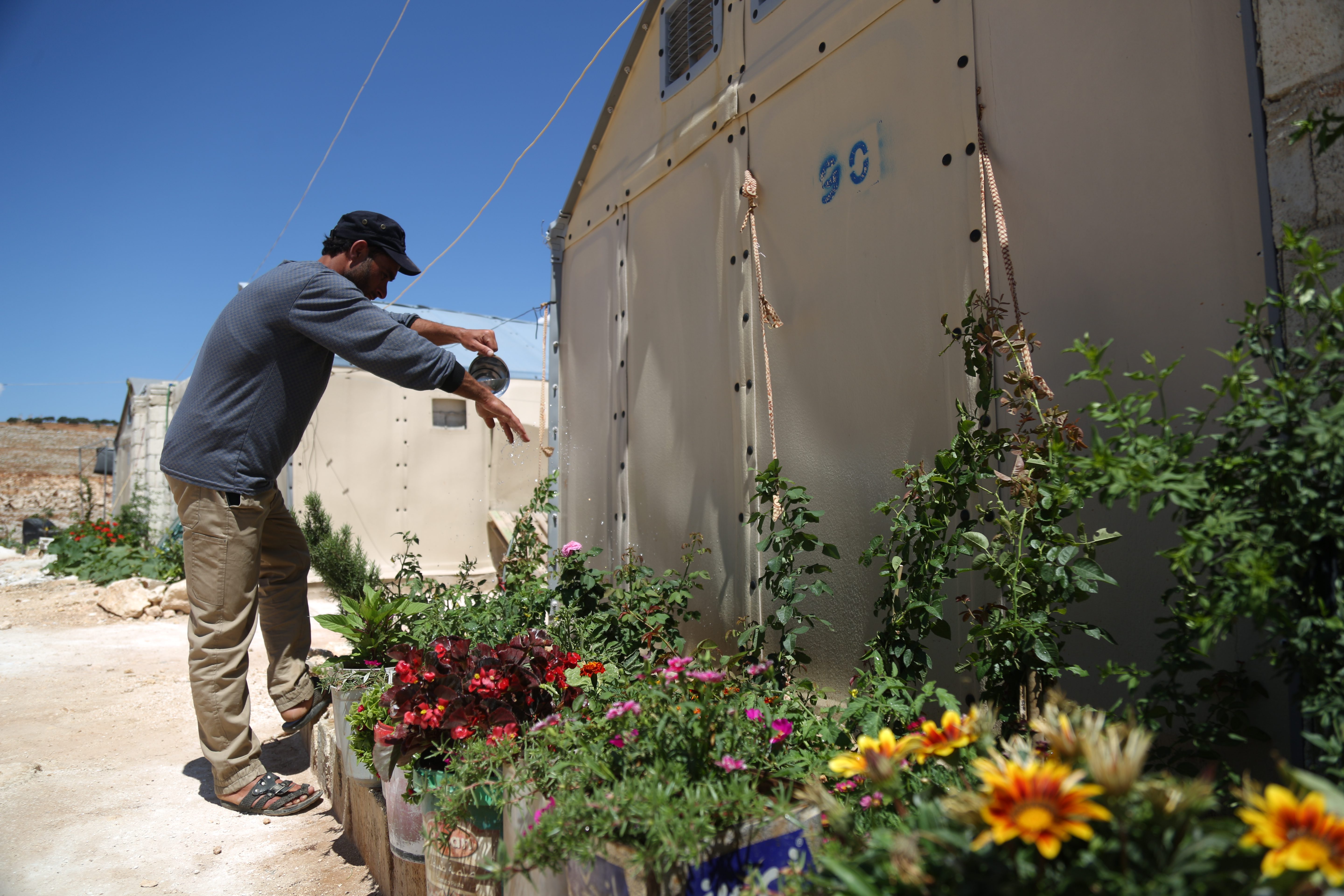 Tanzania
To help replenish food shortages in Tanzania's refugee camps, now host to over 200,000 refugees, UNHCR, the Danish Refugee Council and some 1,300 families launched the keyhole garden project. Keyhole gardens are unique circular raised structures made of local materials, which can grow a variety of vegetables at a time. The gardens have a keyhole shaped indentation that allows users to access the centre of the garden, where they add vegetable scraps, greywater and other biowaste materials in a composting basket in the centre of the garden.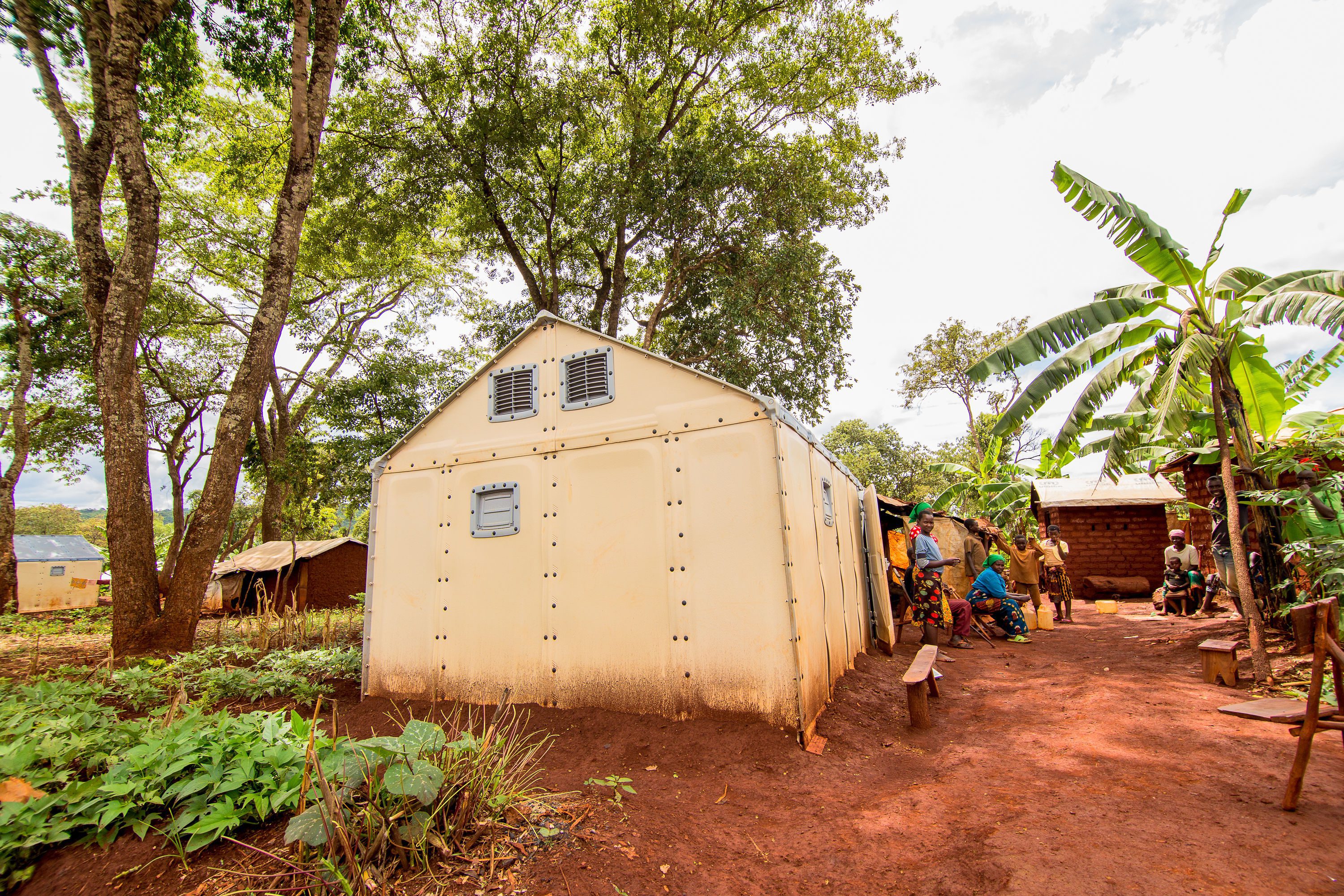 South Sudan
The South Sudan Farming Cooperative works alongside the former refugee population who recently returned from displacement in neighbouring countries. Together, they are building mutual opportunities to recover livelihoods, first by clearing land of the natural woodland and natural debris, to build a fully functional farm for the production of food items to supply local food shortages.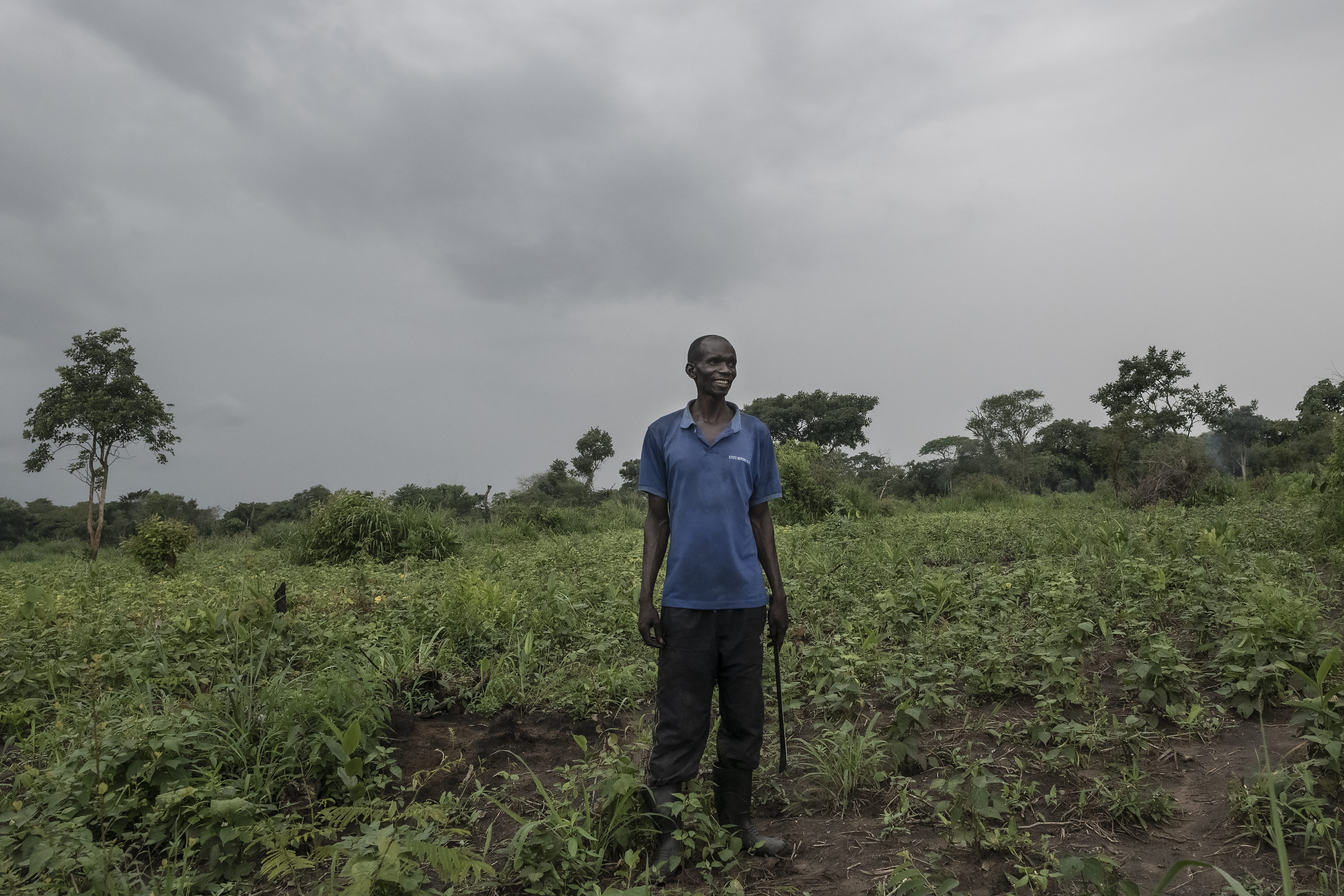 Democratic Republic of the Congo
At the Ngota camp in the Democratic Republic of the Congo, host to a mostly South Sudanese refugee population, some 250,000 seedlings were planted in a plot of cleared land to promote reforestation. The UNHCR project also aims to help farmers cultivate their land for agricultural production.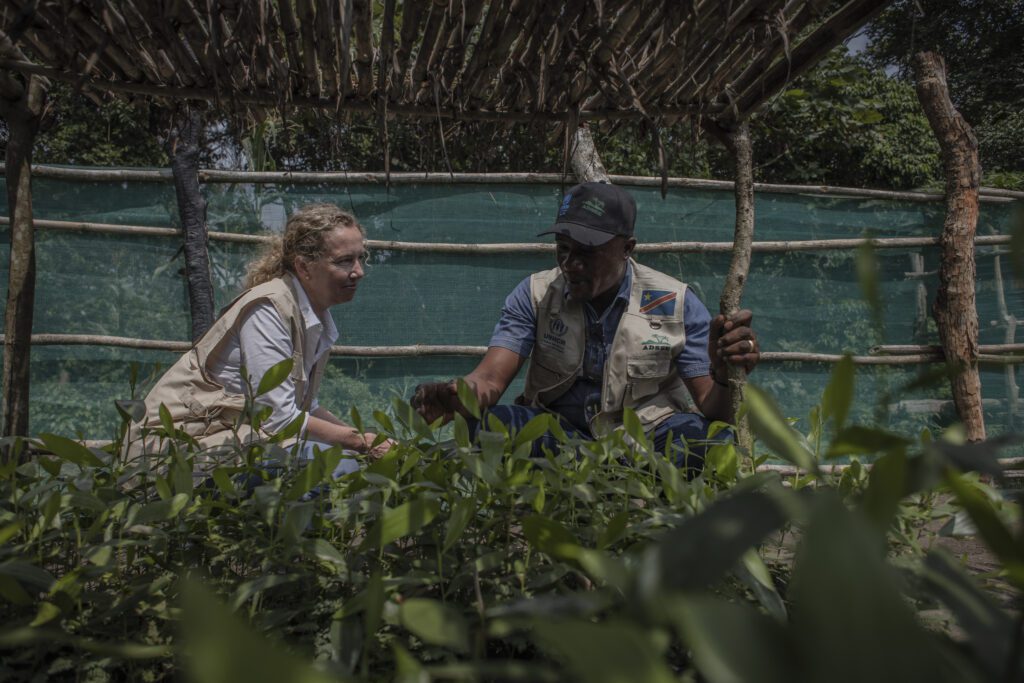 Brazil
The Sustainability Centre at the camp settlement in Boa Vista, Brazil, occupied 300 square metres of diverse educational and cultural integration activities focused on sustainable development goals. Largely occupied by the Venezuelan refugee population, the Sustainability Centre runs pilot projects, including an aquaponics tank, a biodigester and a water filtration system, all overseen by teenage residents.