The RHU Structure was featured on CNN Style under the new "Design for Impact" series, which profiles innovative designs that provide solutions for people affected by crisis, disaster and other humanitarian emergencies.
CNN Style writer Marianna Cerini spoke with residents of Structure shelters in Assam, India, where the NGO SEEDS continues to provide critical relief to people displaced by the devastating Silchar floods in June 2022. Among the over 5 million people affected, was Gheeta Bhumik. Geeta and her family, including her husband and their toddler, have been living in a Structure provided by SEEDS, and one year later, they are already working on building extensions.
"I consider this our home. We feel safe here, and have had no problems, despite the recent rain."
Geeta Bhumik, resident in Assam, India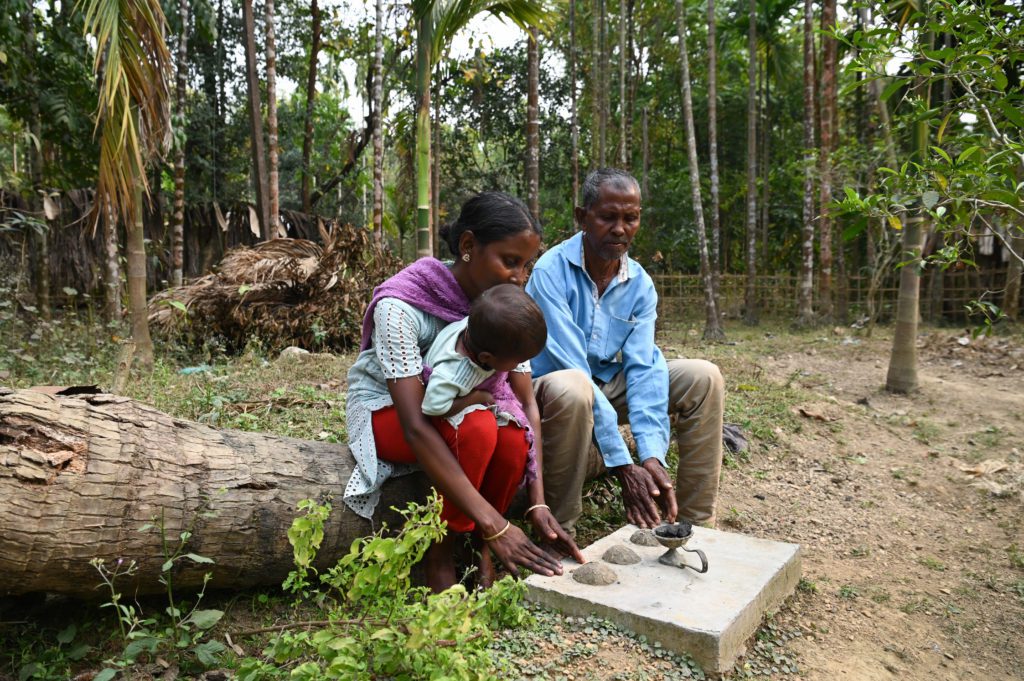 Better Shelter Managing Director, Johan Karlsson spoke of the need for a modular, upgradable shelter solution to support humanitarian relief efforts. Better Shelter collaborates with local field partners who assess the best building materials and techniques that respond to local cultures, climates and contexts. In the case of the Structures in Assam, SEEDS worked with local residents to deploy bamboo, aluminum sheeting and mudpack (mud and cow dung) to build on the Structure frames.
"Working with what's available in each context not only boosts the local economy, but also makes maintenance and repair a lot easier. We're stepping in as little as possible."
Johan Karlsson, Managing Director of Better Shelter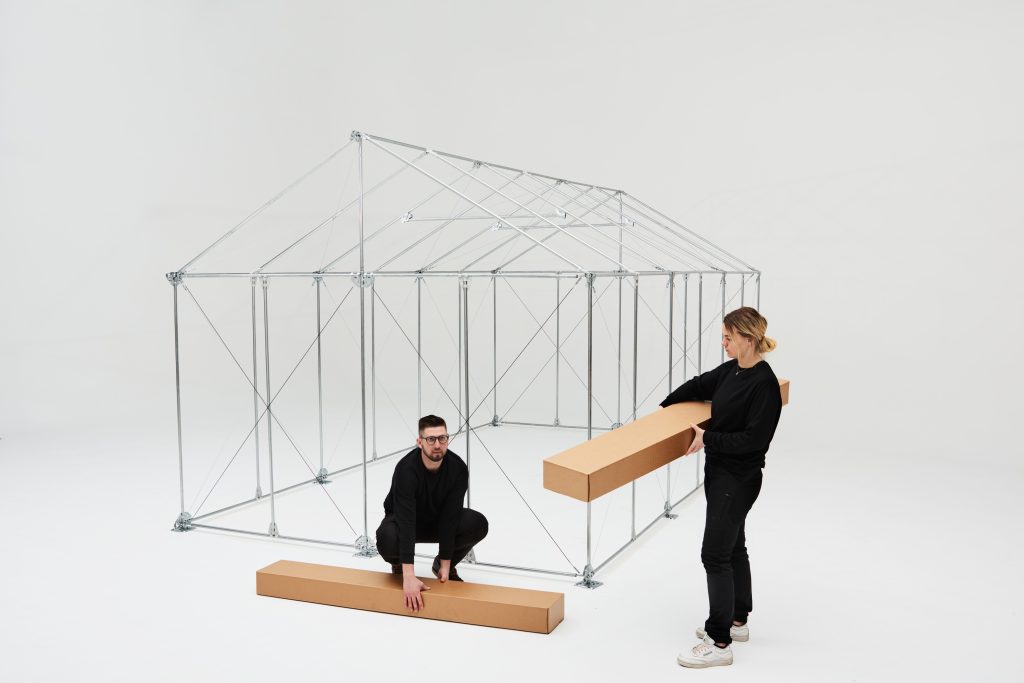 But with the global displaced population reaching 110 million earlier this year, and at the same time, reaching 1.5C of global heating expected to become inevitable, it is clear that there is more work to be done.
The Structure was launched in 2020 as an alternative shelter solution that can be upgraded with local materials, in contexts where local supply chains are available. That same year, the Structure was piloted with SEEDS in Kerala, South India. So far, SEEDS has provided 101 Structures to displaced families in Assam, and a total of 200 Structures for various purposes across India, including health kiosks and classrooms.
Read the full article on CNN Style here.
Contact us
Get in touch to learn more about our work, how to become a partner, and our technical assistance.